6 Underground is Michael Bay's gift to action lovers and it is a visual delight that has the right blend of eye-popping action, crude humor, and the usual slow-motion effects that effectively capture the most awe-inspiring moments.
Ryan Reynolds (Deadpool) is '1', a billionaire who heads a team of individuals who have taken it upon themselves to rid the world of the vilest characters. It's a filthy job and the crew doesn't have a problem with getting their hands dirty as long as they achieve their goal.
Bay is one of those filmmakers who don't make movies for everyone. He knows that most of his films are not award contenders but as long as there are fans out there who enjoy what he has to offer, he is totally cool with it.
Those expecting something serious should look elsewhere as this is strictly for those who wish to be entertained. And it is as entertaining as hell!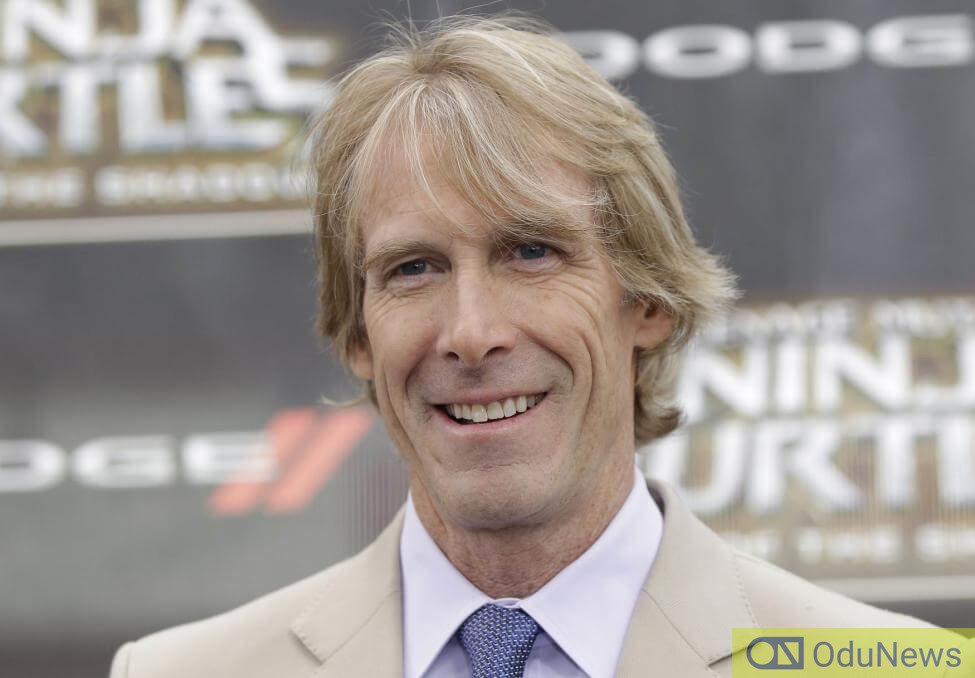 In the opening few minutes of the movie, we get to hear Reynolds give a short talk about his backstory and then what follows is a preposterous action sequence that the viewer has no choice but to keep up with.
Imagine an emergency surgery being carried out on a fully-conscious assassin in a speeding vehicle with gun-wielding bad guys in hot pursuit. This is just one of the outrageous spectacles that await fans in 6 Underground.
A major death in the above sequence will jolt the viewer as it is so unexpected, showing that anyone on the team could bite the dust at any time. This is good as most action movies tend to portray the good guys as nearly invincible.
Ryan Reynolds is in his comfort zone here as he seems to relish being in an r-rated comedy again (the dude is just so good when it comes to cursing!). His charm and charisma make him an excellent lead in a movie that is packed full of foul-mouthed characters.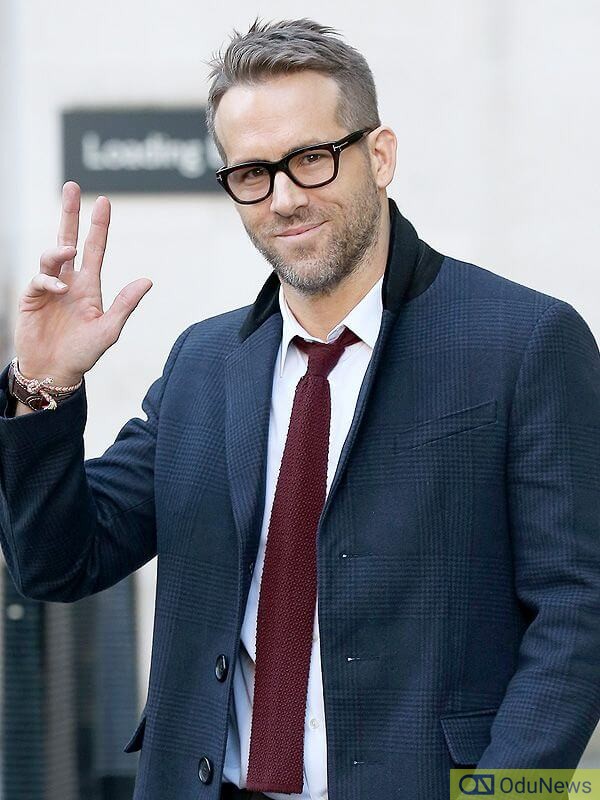 As '1', Reynolds is pretty much the most interesting character on screen as almost every word that comes out of his mouth will make you smile or laugh. He is the one person you wish could never stop talking.
Sometimes the humor doesn't stick the landing, falling flat and failing to evoke the right response but most of the time it works.
As a team that performs the most dangerous jobs, the members of the crew are basically ghosts; they have severed all ties to the outside world and they address themselves by numbers (names given to them by their leader to always remind them that even though they fight for the greater good, they are insignificant and the world will never know what they do and who they are).
Nothing seems to go as planned for the team and they always bicker amongst themselves, throwing insults while making it seem like the most natural thing in the world.
When it comes to shooting out-of-this-world action, you've got to hand it to Michael Bay as he knows just what to do to keep your pulse up. The final act of the film will give fans something to remember for a long time to come.
For a movie that parades itself as a noisy action flick, 6 Underground has some emotional moments that make the viewer just want to tear up. Its underlying message (which I will not spoil here) shines through and it is one that never gets old.
In the end, it is the connection to those we hold dear that brings out our humanity and Michael Bay's latest movie portrays that in the best possible way.
6 Underground may not be in the ranks of some of the greatest action films ever made but it is what it is; a visceral crowd-pleaser that will get you fired up and entertained in more ways than one.
Rating: 7/10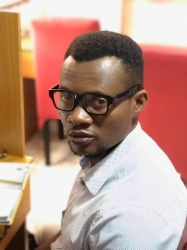 Latest posts by Sydney Elike
(see all)

Submit press release, news tips to us: [email protected] | Follow us @ODUNewsNG