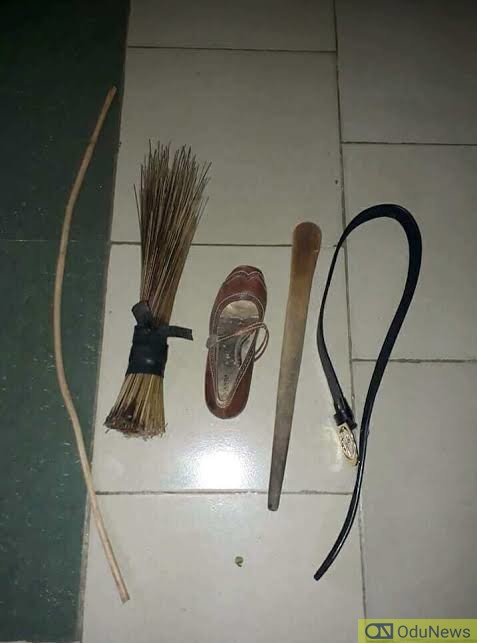 In every area of our life, there are rules and principles guiding us and it can't be compared to one another, especially some homes where principles are more like the survival of the fittest, a battleground or another Garden of Eden.
And the treatment or punishment given to one who behaves or is stubborn is quite different. Some homes take that child to the hospital while others use natural treatment like the use of Egba (the Yoruba word for 'slap') or its Agbor variant Okpor and other 'tools' like  Koboko (the tried and trusted whip used by many), wires, Omorogun (Yoruba for 'Spatula'), the fists,shoes and so many more. if you are a Nigerian and none of these were used on you, then check if you are really a Nigerian.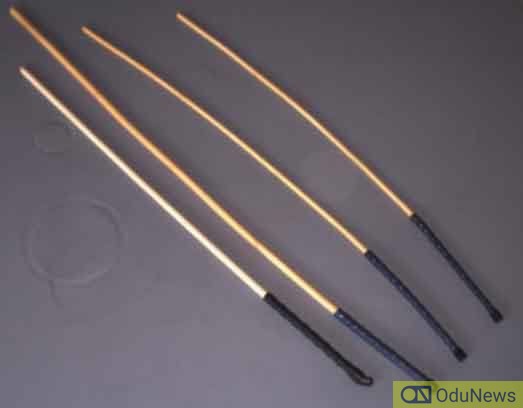 For instance, your dad tells you to pass the television remote and you reply "Baba, is your hand paining you?" this is the number one death-inspired crime.  Or your mum is trying to beat you and her hand mistakenly hits your dad.  Matters can grow from bad to worse if your dad or mum is trying to beat you and they mistakenly fall to the ground. My dear,  it is over.
Have you found yourself in a case where your mum asks you to do something and you don't do it then she reports to your dad in your presence, adding more salt and you'd be like "Mum I did not do or say that", and she is like "So I'm a liar. You see, your son is calling me a liar." If she does not say "I did not kill my mother so you won't kill me" or you have not been beaten for playing football at one point in time or going to a game house to play football games then you must be Omo get inside.
Even the female children are not left behind. You are asked to cook for the house and you mistakenly add to much water or salt; let's sum it up as the food not being sweet, then in some homes what you get is "My dear, you can do better." Others,  "Are you sure you can stay in your husband's house like this? If you can't cook or take care of your home, your husband will leave you and even get married to your house help.
Or on the road SARS operatives stop you and ask for your phone and you tell them "Sir you have no right to check my phone" or "It's not in our constitution." Just know that they will bail you for 15k the next day.  And if you find yourself in a case with a Nigerian soldier for wearing camouflage and they ask you to remove it you then reply "It's mine",  RIP to you.
All these are some of the 1000 ways to die in a Nigerian home.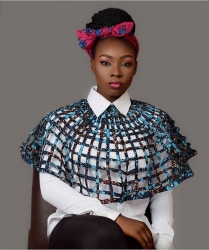 Latest posts by Ada Osadebe
(see all)

Submit press release, news tips to us: [email protected] | Follow us @ODUNewsNG