Scoob never takes itself seriously, and neither should the viewer. Only then can he or she truly enjoy this flawed but entertaining animated movie.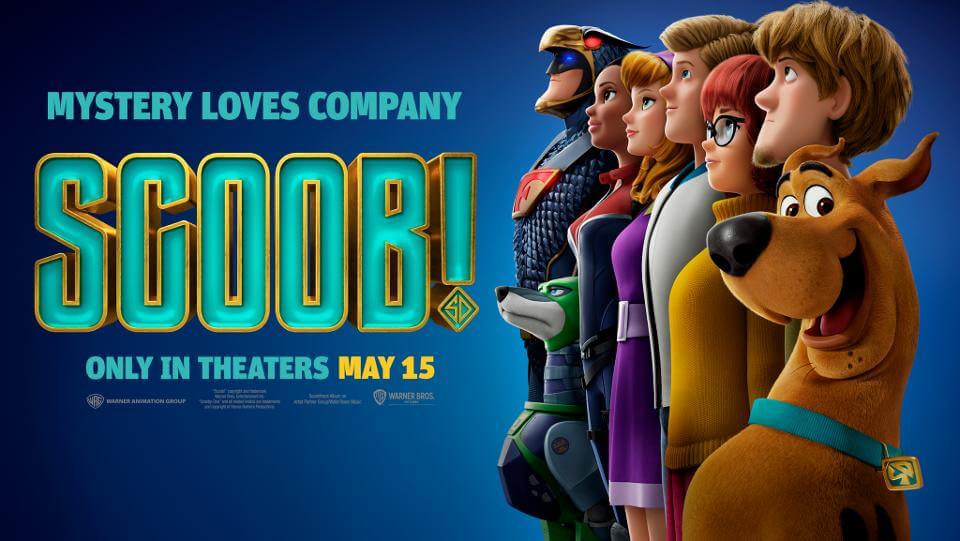 Based on the Scooby-Doo animated franchise, Scoob is directed by Tony Cervone, with a voice cast that features Will Forte, Mark Wahlberg, Jason Isaacs, Gina Rodriguez, Zac Efron, and Amanda Seyfried.
The opening sequence goes back in time to show how Shaggy (Will Forte) meets the talking dog Scooby-Doo (Frank Welker). Both are basically outcasts and when they find that they have something in common, a spark of friendship begins before they both meet the other members of the Mystery Gang.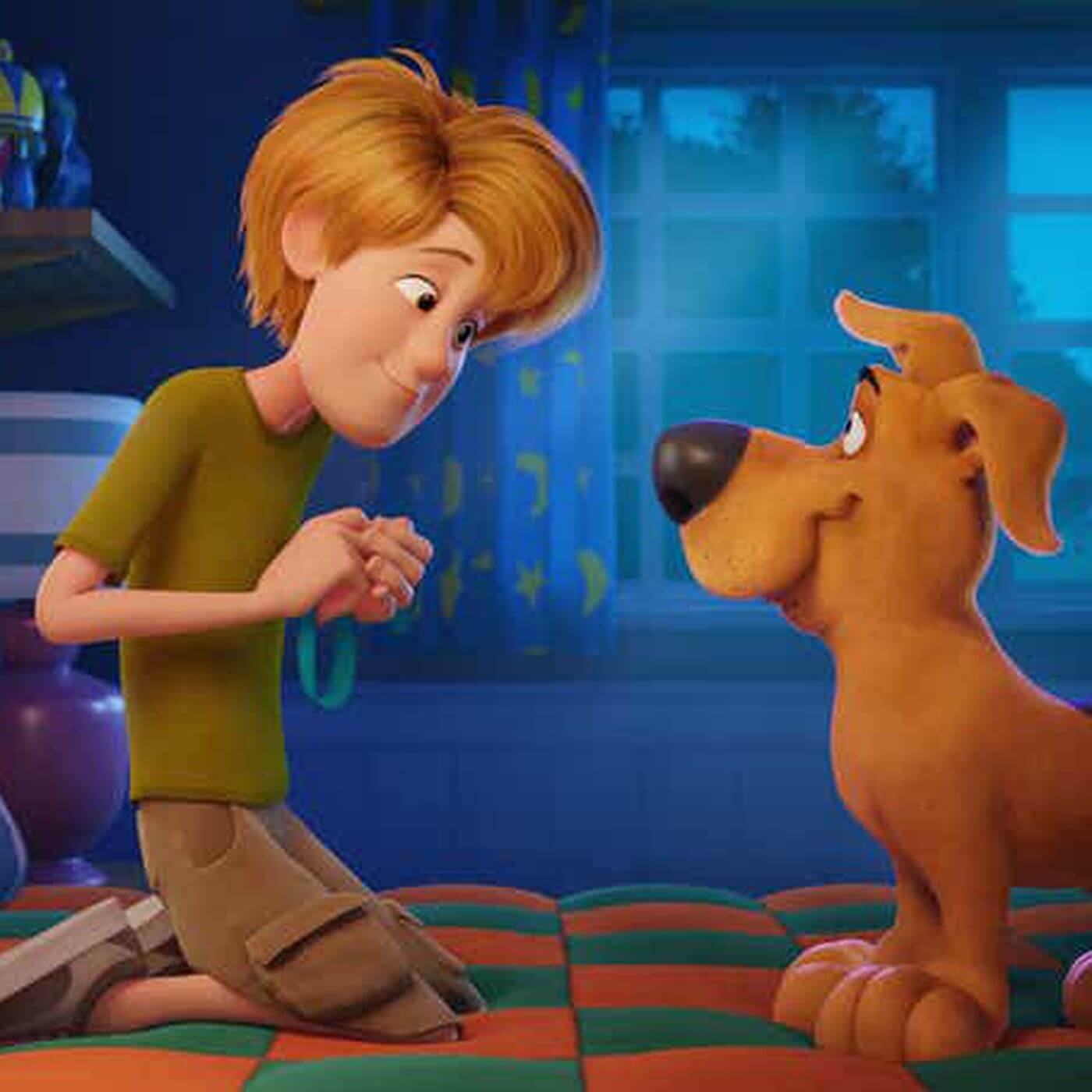 To be honest, I never was a fan of the animated franchise. The reason is simple; I never saw anything particularly appealing about a talking dog, a scraggy loser, and a bunch of nerds driving around looking to solve seemingly metaphysical cases. But one look at the trailer of this 3D film and I made up my mind to see what I felt would be better than its 2D predecessors.
One thing that drew me to Scoob is the quality of the animation. I have always been a lover of animation (not all of them though) and I was impressed with how the 3D version of the characters bore a close resemblance to their 2D counterparts.
From the opening frame, I knew I was in for a wacky encounter; Shaggy and Scooby's antics more than make up for whatever shortcomings the movie has.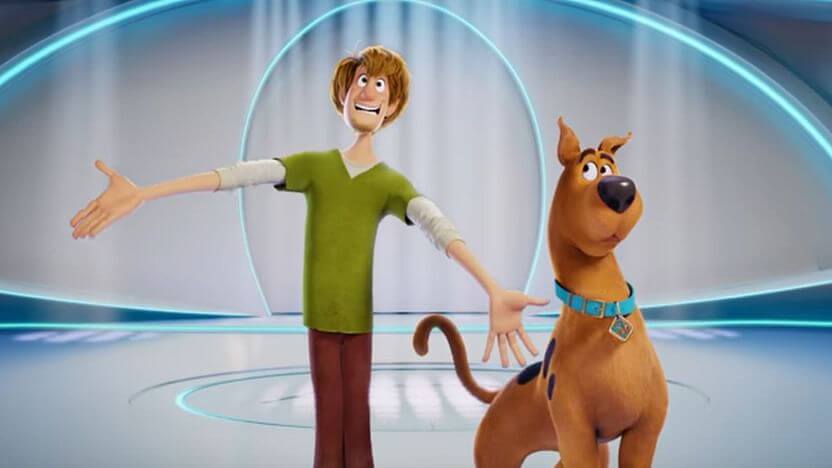 When Scooby and Shaggy are singled out for the sinister purposes of the villainous Dick Dastardly (Jason Isaacs), the rest of the Mystery Gang must rally to save their friends as they become caught in a conspiracy that involves using an ancient skull to open the underworld.
When I saw some of the polarizing reviews that this film got, I shook my head, thinking to myself that most of the critics are missing the point; this movie isn't supposed to make sense in the first place! The original franchise didn't either, so why expect something different here? The purpose here is to create something hilariously entertaining that makes you forgive and forget whatever ridiculousness is shown onscreen.
I loved the character designs, the vibrant color of the animation, and the humor that was never in short supply. If the director aimed to please animation lovers, then they have succeeded. That is the only thing that matters.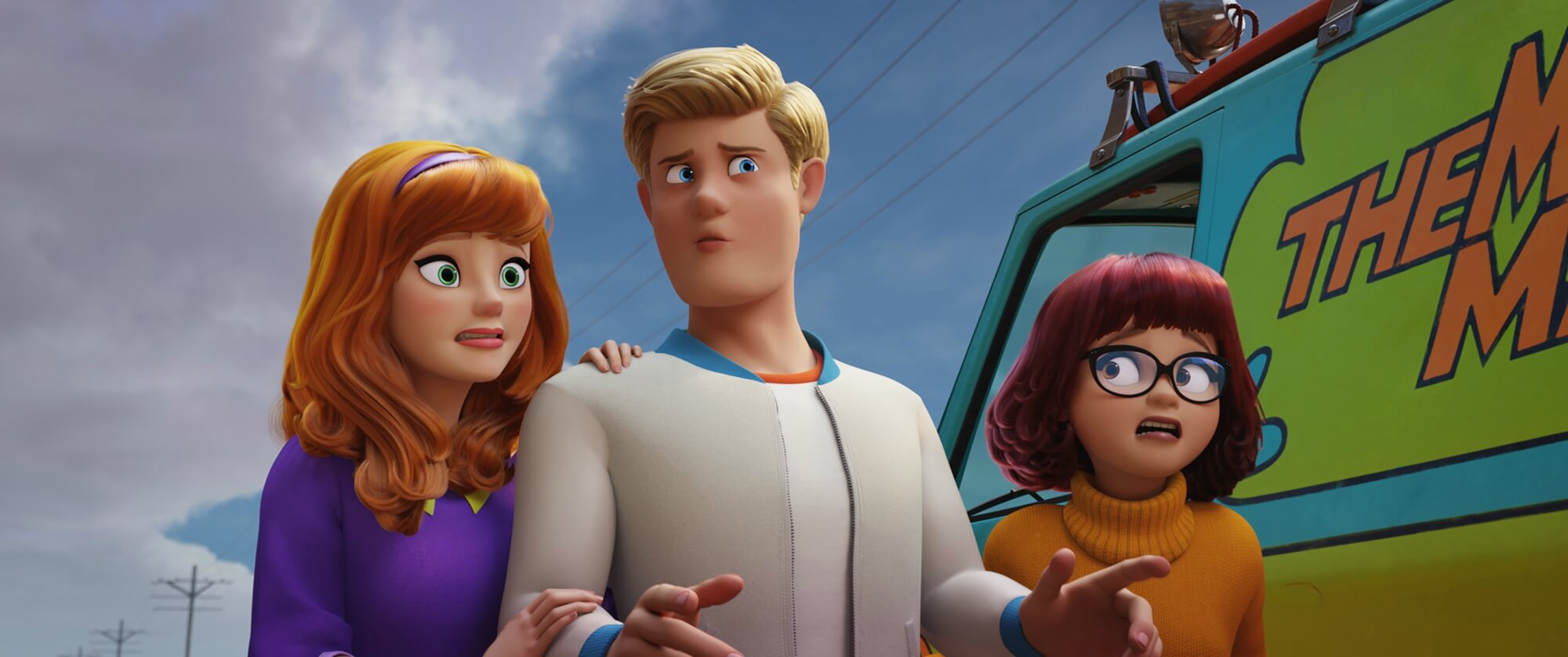 Their misadventures put Shaggy and Scooby's friendship to the test, and that's something I was glad to see. At a point, their conflict drives them apart and by the time the third act is almost over, a lot of lessons on the importance of friendship and loyalty have been learned.
The villain himself is as crazy as you'd expect from a movie of this sort. While he doesn't compare with some of the greatest antagonists we've seen in animated flicks, his banter with his accomplices and opponents make him fun to watch. Jason Isaacs does a pretty good job.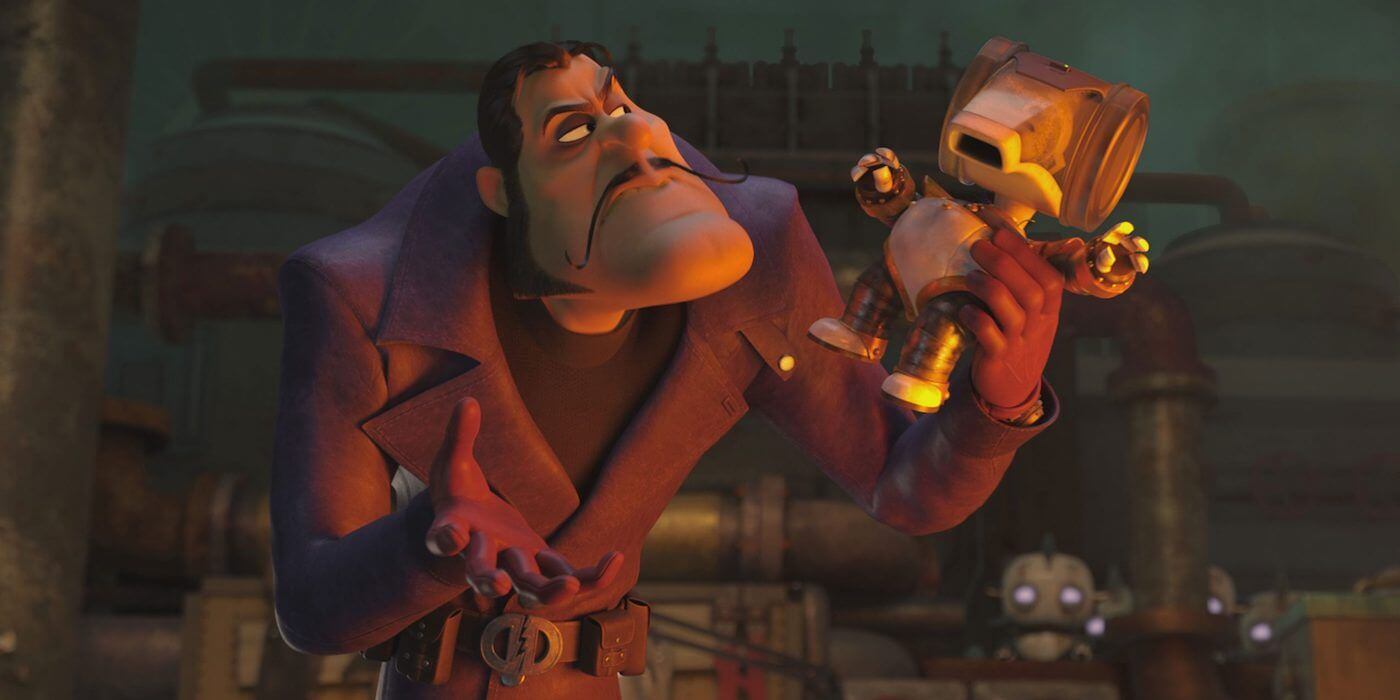 I'd like to commend Mark Wahlberg's performance as Blue Falcon, the second generation superhero that helps Scooby, Shaggy, and the rest of the gang in their confrontation with Dastardly. Without spoiling any major thing about the character, let me say that he proved to be the biggest, clownishly funny individual (after Scooby of course).
For me, Scoob never had a dull moment, and though the final battle was a little underwhelming, it sure made me laugh a lot. I recommend it for those who want to just sit back and have a good time.
Rating: 6/10.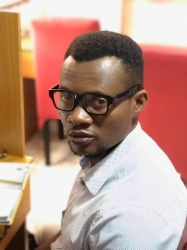 Latest posts by Sydney Elike
(see all)

Submit press release, news tips to us: [email protected] | Follow us @ODUNewsNG