We live in a society that often idolizes ill-gotten wealth, hence the surge in internet fraud cases among the young ones. Many have fallen prey to the 'Get Rich Quick Syndrome' and some of the few good ones who choose the honest path are left penniless as they battle to fend for themselves in an unforgiving climate of greed and corruption.
However, few have decided to face the odds bravely. These are the ones who opt for the road less traveled; the genuine struggle to make a name for themselves via honest means. Not all succeed, but the ones who do become a beacon of hope for others to follow.
The name Ishola Ajibola may not ring a bell, but sooner or later that may soon change. He is a young man who is tapping into the oil palm market in Nigeria, investing in a long term business that is both profitable and vital to the economy.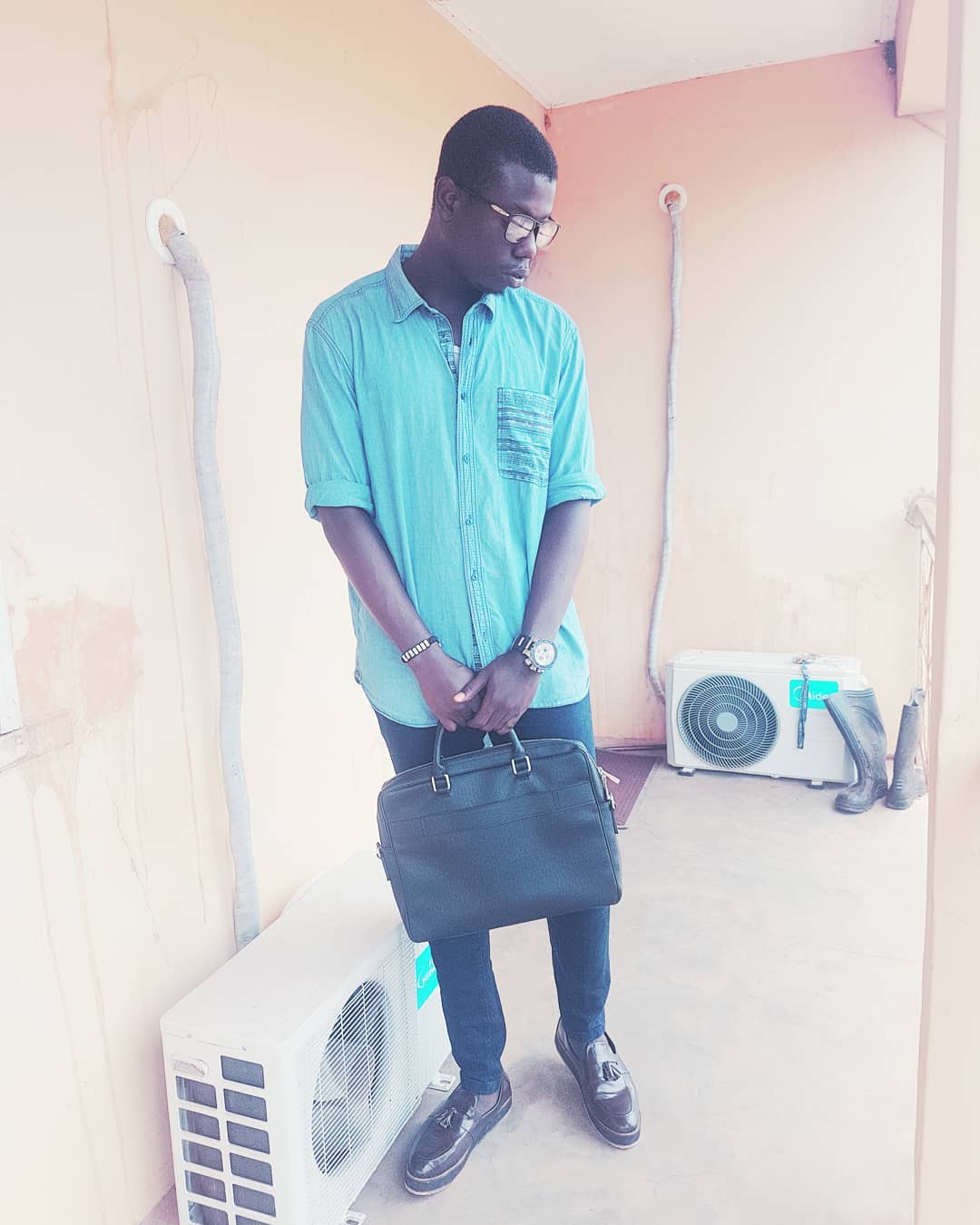 As a platform that believes in these types of individuals who are taking the reins by empowering themselves, OduDiscover reached out to the young man and he revealed some details about himself, how he started the business, and his philosophy in life.
GROWING UP
 Growing up was pretty much normal for me. I lived together with my parents and siblings. My parents were middle-class, they gave us pretty much all we needed including quality education.

I wanted to be many things but not a farmer. Though I partially grew up in a farm estate by I had other things in mind."
THE GENESIS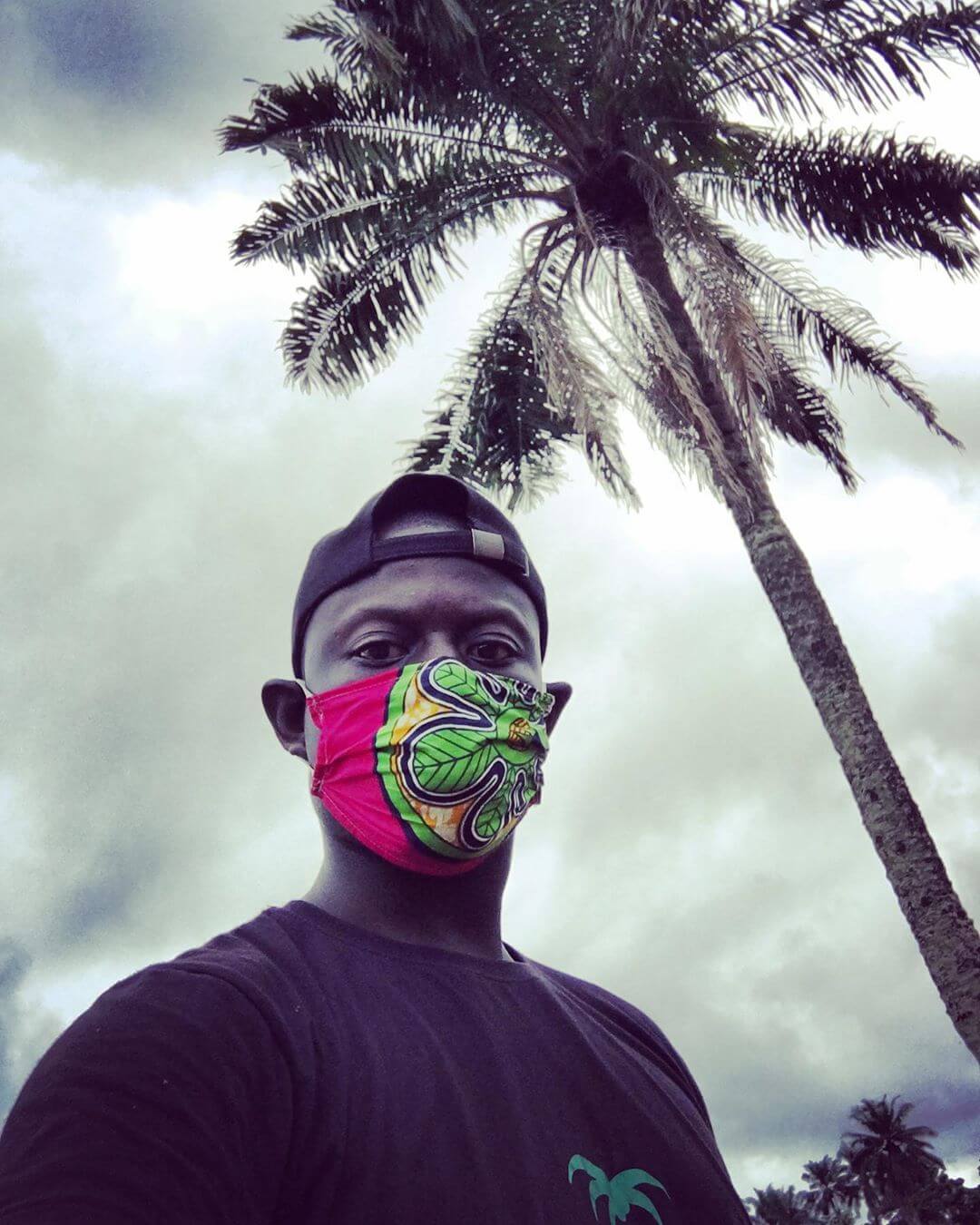 It all started during my teenage years after secondary school education. I moved to Osun State and started taking preliminary classes for admission into the university. Back then we have a farm estate that has a palm plantation. I spent a few of my teenage years here and even when I was admitted into the University of Ife, I always visited during the holidays.

Professionally, we started in 2016, but we got incorporated as an oil palm company in May 2019. We address the entire oil palm value chain."
OIL PALM FARMING
 Oil Palm farming basically involves growing of the oil fruit plants from the nursery stage to field transplants. At Bateco Farms, we further process these palm fruits into palm oil for both local and international use."
CHALLENGES
No challenge is small. We experience a lot in the course of producing the oil plant as well as the palm oil itself and we try as much as possible to address each adequately. What I can say is Oil Palm is management intensive. It requires a whole lot of prudence.

But our major issues are the workers, access to improvised high yield seedlings, and poor method of mechanization. For a while now, certain externalities have discouraged foreign investors from investing, some of these externalities majors around lack of infrastructures like source of power, bad roads, insecurity, etc."
THE JOURNEY SO FAR
The Journey has never been rosy and every mistake is a lesson. There has never been a cause for regret…whenever we encounter challenges it's always an opportunity to learn something new."
ON REFERRING TO HIMSELF AS A 'DIGITAL NOMAD'
This is more like a hobby. I possess a few digital skills like website development, graphic designs, digital marketing and I also help create content.

Some of these skills are quite relevant in the course of growing online visibility for the business and sometimes I also earn as a freelancer."
ACCOMPLISHMENTS
 In the last year, we have been able to build marketing distribution channels within major cities in Nigeria.

We've expanded our business with aggressive investment in 100 hectares of palm plantation project in Esa-Oke, Osun State."
PHILOSOPHY IN LIFE
There's no short cut to success, there are principles we need to work with. It's doesn't happen overnight…there's always a time frame we need to observe before manifestation."
MESSAGE FOR OTHERS ASPIRING TO GO INTO OIL PALM FARMING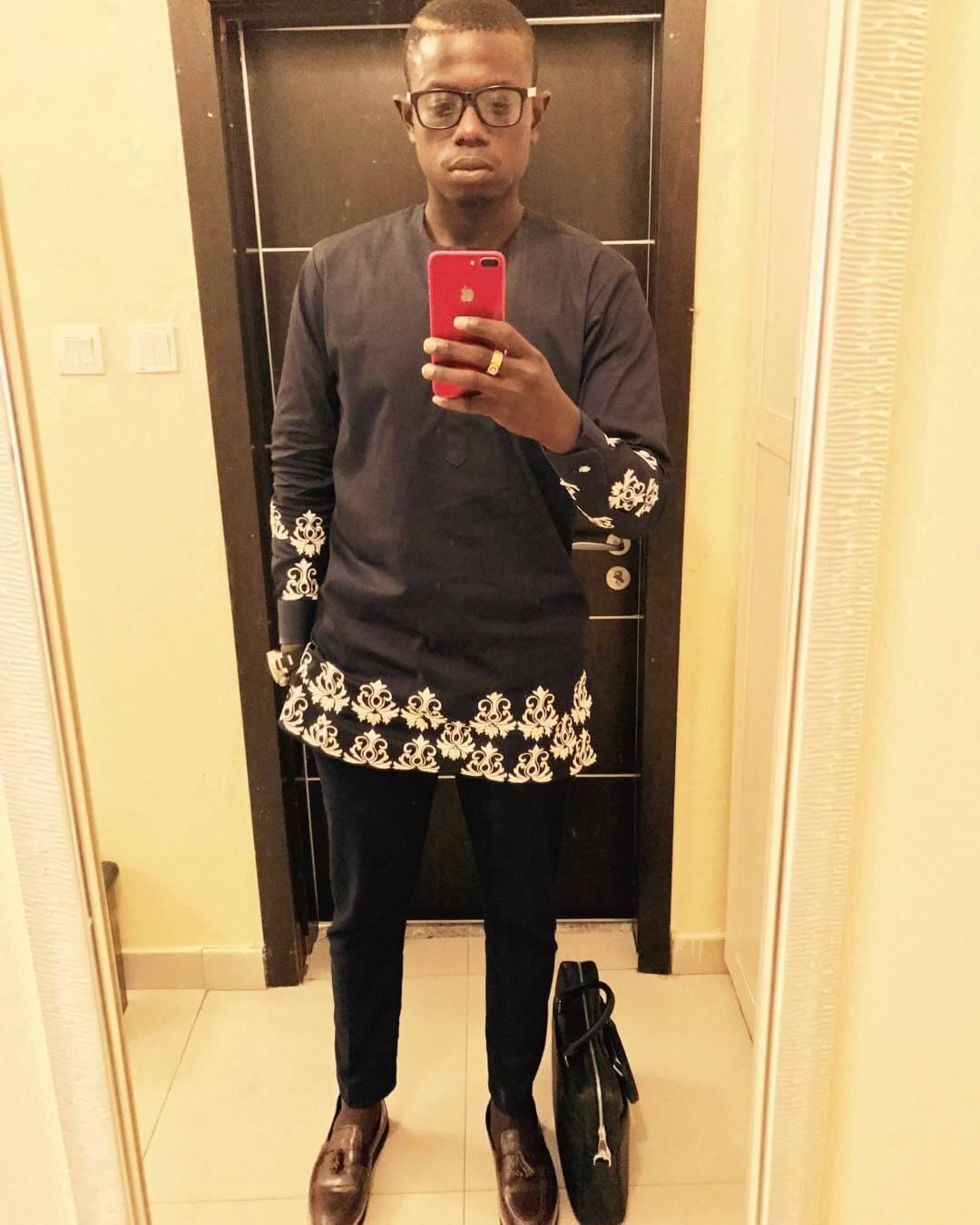 The truth is that there are opportunities that surround addressing the entire oil palm value chain (grower, processor, and marketer) but it's always safe to start up with one as a beginner and the most preferable is being a marketer.

First, you might need to understand the market before thinking of growing your own plants and producing your own oil. The oil palm plant is a permanent crop and thus its investment is mostly long term. You won't get expected returns until 7/8 years into cultivation that is with effective management.

It's better to start out as a bulk buyer and seller, identity quality palm oil, leverage on relationships, make sales, build trust, and create your own market. Palm oil has a vast market segment so you can actually create your own market."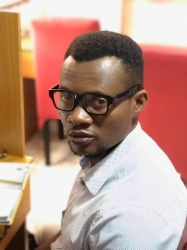 Latest posts by Sydney Elike
(see all)

Submit press release, news tips to us: [email protected] | Follow us @ODUNewsNG