With interesting characters and Charlize Theron's compelling lead performance, The Old Guard, though not perfect, is definitely worth seeing a second time.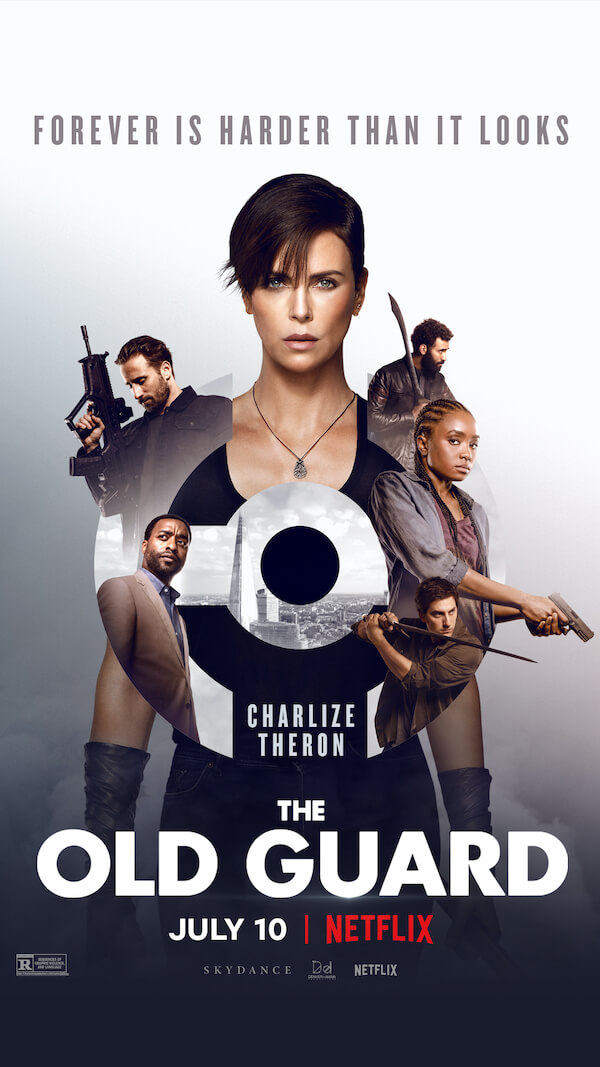 Immortality comes with a price, and this is something that a group of immortal warriors fighting for a better world can attest to.
Directed by Gina Prince-Brythewood, this Netflix movie stars Charlize Theron as Andromache of Scythia, the leader of a pack of individuals who have lived for hundreds of years.
Hiding in plain sight throughout humanity's history, the group is responsible for undocumented interventions and has saved countless lives.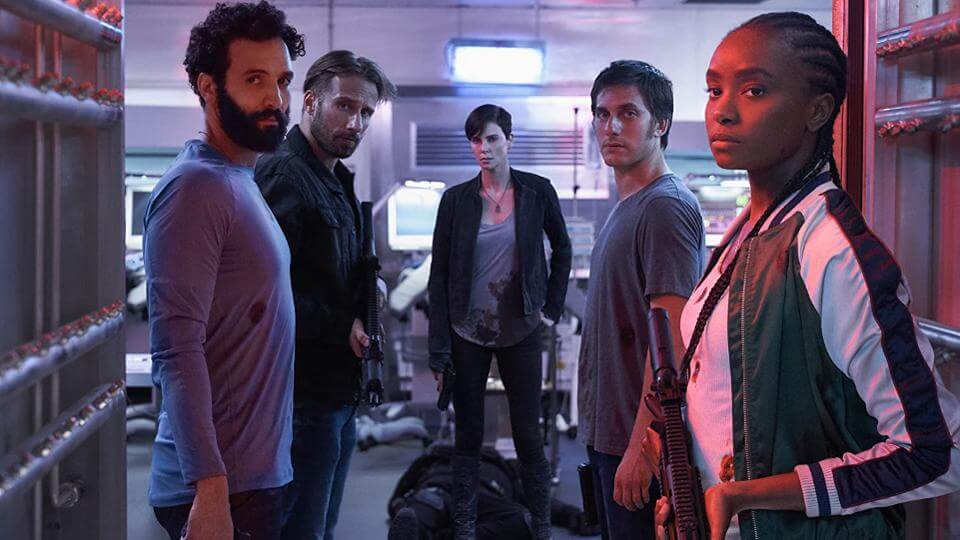 But Andy (as Theron's character is often called) is weary of it all as it seems to be a losing battle. What is the point of saving humanity when it is always plunged back into darkness? As she starts to lose faith in her convictions, an unforeseen arrival reminds her why humanity is worth fighting for.
Nile Freeman (KiKi Layne) is a marine who 'dies' while on a mission in Afghanistan. When she resurrects with her fatal wound completely healed, she finds herself in the midst of Andy's team of capable soldiers; something she never bargained for.
Despite finding out about her abilities, Nile doesn't want to stay in the group. She has a family that she itches to get back to. This leads to repeated clashes with Andy, and the latter has to keep reminding her that she is better off with them. Added to this, a new threat to their very existence emerges.
A CIA operative named James Copley (Chiwetel Ejiofor) teams up with the CEO of a pharmaceutical company to hunt down Andy and her team, intent on harnessing their uniqueness for the rest of mankind.
As Andy and the team try to evade capture, she notices a change within her that could change the whole dynamic of the bond that holds the group together and make Copley's plan of catching them even easier.
I was enthusiastic about the movie when it was announced that it would stream on Netflix. So, when the first trailer arrived, I was ecstatic. After watching it, I made the erroneous deduction that the film would be horrible.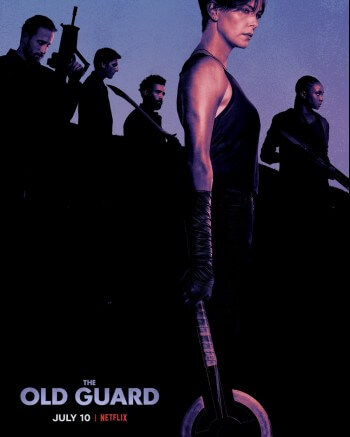 While the second trailer was an improvement over the first, it did little to change the impression I already had. Nevertheless, I waited patiently for the film.
Having watched The Old Guard, two individuals deserve commendation. They are the director and lead star Charlize Theron.
I'm so glad to see that female filmmakers are making movies worthy of envy from their male counterparts. In an industry dominated by the menfolk, it's always a breath of fresh air to see that the ladies also have a lot to offer.
Much like Patty Jenkins' good work in Wonder Woman, director Prince-Brythewood packages this film with beautifully-shot action sequences that are hard to ignore.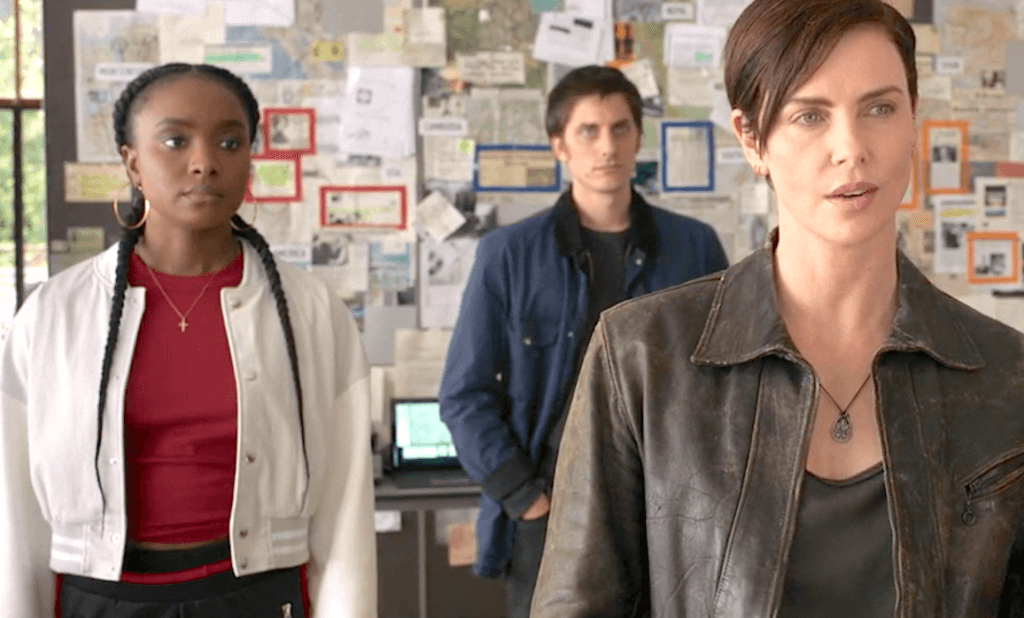 The plot itself isn't without some questionable moments, but these are easily forgotten with the finesse with which the movie is polished.
As Andy, Theron is majestically compelling as she portrays the ageless warrior with an icy cool demeanor. As one of Hollywood's best actresses, it is her part that more than drives this film to spectacular heights.
Even though the protagonist gives off the impression of being a cold-hearted bi*ch sometimes, it's all a façade as underneath the steely exterior lies a heart that is perhaps even more human than the rest of humanity.
KiKi Layne's Nile matches Andy's cold-mannered nature with her fiery will and unbending resolve. She is not intimidated by Andy in any way and the fight the two have aboard a plane after their first meeting is, in my opinion, one of the best scenes in the entire film.
While Andy is ready to bend the rules to suit her purposes without thinking twice, Nile stubbornly sticks to her morals, becoming the polar opposite to the far more experienced fighter.
Chiwetel Ejiofor as Copley isn't that remarkable here and a major character arc he goes through is easily predicted even before it happens.
A major betrayal in the latter part of The Old Guard is undermined by an ensuing re-alliance before the conclusion; something I had a major issue with. Other than this and one or two other flaws, this Netflix film is a fanboy's dream come true.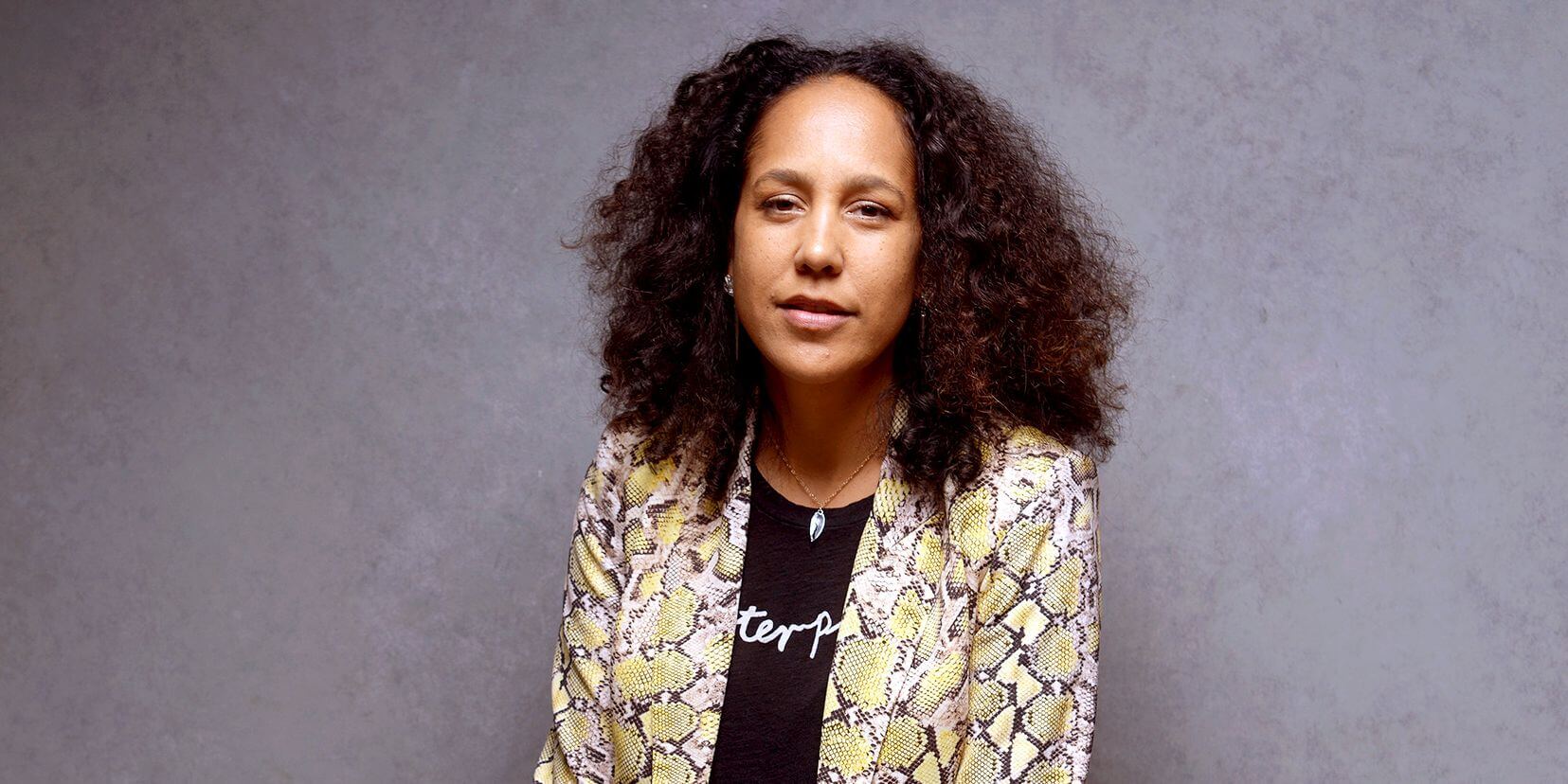 In conclusion, The Old Guard is a winner from the streaming giant and one that more than deserves a sequel as I am keen to see more of the immortal Andy, the rebellious Nile, and the rest of the team of ragtag heroes. Two thumbs up!
Rating: 7/10.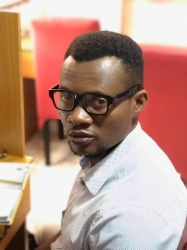 Latest posts by Sydney Elike
(see all)

Submit press release, news tips to us: [email protected] | Follow us @ODUNewsNG