"Our own WS" is usually the expression used to describe Wole Soyinka by Africans when 'hailing' the cerebral literary sage. WS is largely used to refer to Williams Shakespeare who has been dubbed as the father of Literature.  Among many other things, the sameness of their names (the same first letters) shows that indeed Wole Soyinka is the African Williams Shakespeare, if not more…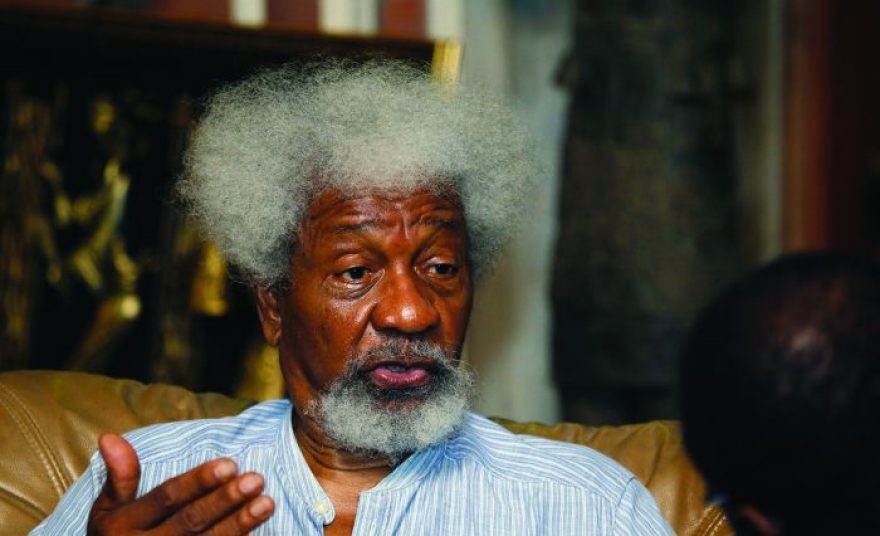 The literary giant clocks 86 today and odunews.com brings to you some unknown facts about the first African to win the Nobel Prize for Literature, Wole Soyinka:
1. The Son of a Preacher and an Activist
WS' father Samuel Ayodele Soyinka was a prominent Anglican minister and headmaster. His mother, Grace Eniola Soyinka, who was called "Wild Christian," was a shopkeeper and local activist. As a child, he lived in an Anglican mission compound, learning the Christian teachings of his parents, as well as the Yoruba spiritualism and tribal customs of his grandfather. (source:biography.com) Wole's inquisitiveness prompted adults around him to warn one another that:"He will kill you with his questions." Wole Soyinka later became an atheist at some point in his life and still largely talks about the many negatives of Religion in the society.
2. Wole Soyinka's influential family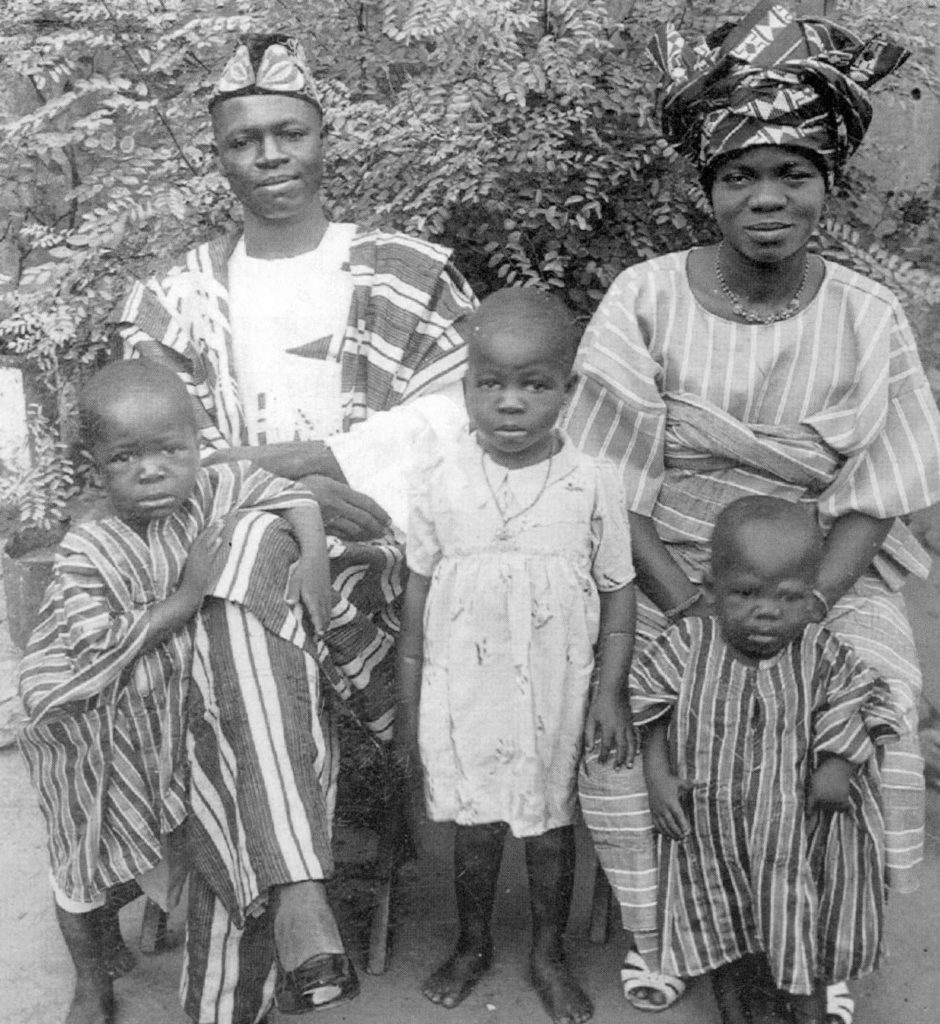 Wole's mother, Grace, was a member of the Ransome-Kuti family, known for its contributions to Nigerian art, religion, education, medicine and politics. His cousins include activists Beko Ransome-Kuti and Yemisi Ransome-Kuti, musician Fela Kuti, and Health Minister Olikoye Ransome-Kuti.
3. Wole Soyinka's First Play?
In the late 1950s Soyinka wrote his first important play, A Dance of the Forests, which satirized the Nigerian political elite. From 1958 to 1959, Soyinka was a dramaturgist at the Royal Court Theatre in London. In 1960, he was awarded a Rockefeller fellowship and returned to Nigeria to study African drama.
4. Accomplished Dramaturgist
In 1960, he founded the theater group, The 1960 Masks, and in 1964, the Orisun Theatre Company, in which he produced his own plays and performed as an actor. He has periodically been a visiting professor at the universities of Cambridge, Sheffield, and Yale.
5. Wole Soyinka is a Cultist!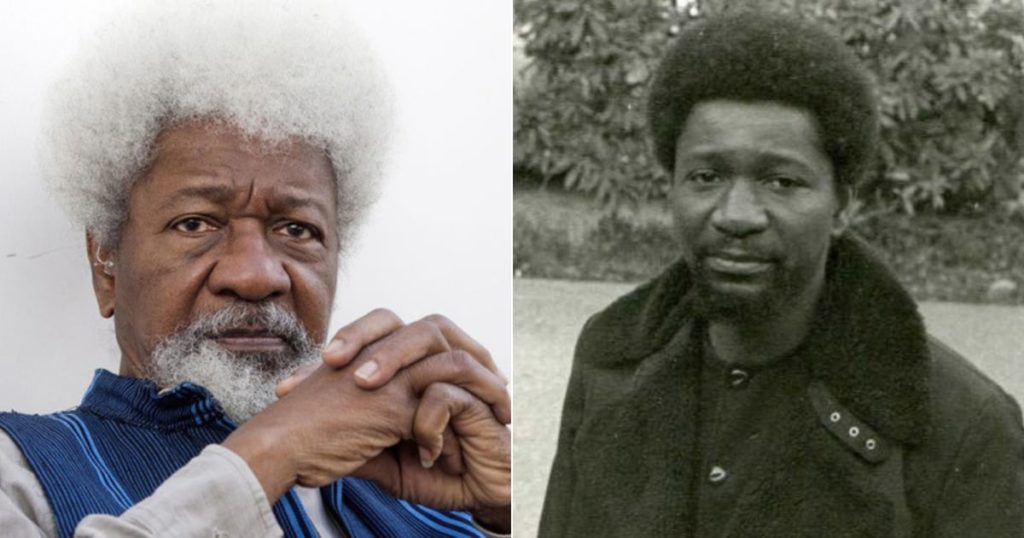 When the word cultist is said, it now primarily invokes the worst form of evil. That, however, wasn't the aim of the inquisitive radical Wole Soyinka when he, alongside six others set up the first 'cult group' in Nigeria. While pursuing a degree in English literature, Greek, and Western history at University College in Ibadan, Wole helped found the Pyrates Confraternity. As against what plays out in Nigerian Universities today, the Pyrates was built as an anti-corruption and justice-seeking student organization, themes that would play into much of his later work.
6. Marital Life and Health?
Soyinka has been married three times. He married British writer Barbara Dixon in 1958; Olaide Idowu, a Nigerian librarian, in 1963; and Folake Doherty, his current wife, in 1989. In 2014, Soyinka revealed he was diagnosed with prostate cancer and cured 10 months after treatment.
7. Prison and Literature
Quite a confusing heading but when Wole Soyinka comes to mind, one can readily see the connection between Prison and Literature. WS, being a vocal activist, has had to spend a whole lot of time in prison. He was arrested during the civil war in Nigeria and was imprisoned in 1964 after being accused of making political radio broadcasts disputing published election results. Most of his famous works were written during his 22-month imprisonment. He smuggled in materials such as books, pens and paper. The content of his works at that time was focused on criticizing the Nigerian government that was restricting his freedom.
8. Wole in Exile
After resigning from his professorial duties at the University of Ibadan in April 1971, he spent five years of voluntary exile in Europe. During this time, he worked as the editor of "Transition," Nigeria's leading intellectual journal.
9. Asides the play texts and poems…
Wole Soyinka has published hundreds of literary works and has focused more on drama and poetry. He has however written two novels, The Interpreters (1965) and Season of Anomy (1973), as well as autobiographical works including The Man Died: Prison Notes (1972), a gripping account of his prison experience, and Aké ( 1981), a memoir about his childhood. Myth, Literature and the African World (1975) is a collection of Soyinka's literary essays.
10. Netflix Deal
Wole Soyinka's satirical play "Death and the King's Horseman" will be adapted into film after the owner of Ebony Life Tv, Mo Abudu bagged a partnership deal with an American media streaming service, Netflix. Netflix announced that it will partner Mo to create new content from the west African nation.
Reacting to the partnership deal, Soyinka expressed delight over how Mo Abudu has been thriving in the male-dominated filmmaking scene.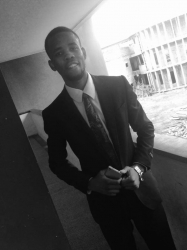 Latest posts by Adelowo Adegboyega
(see all)

Submit press release, news tips to us: [email protected] | Follow us @ODUNewsNG