Asian cinema-goers are loving zombie flick Peninsula.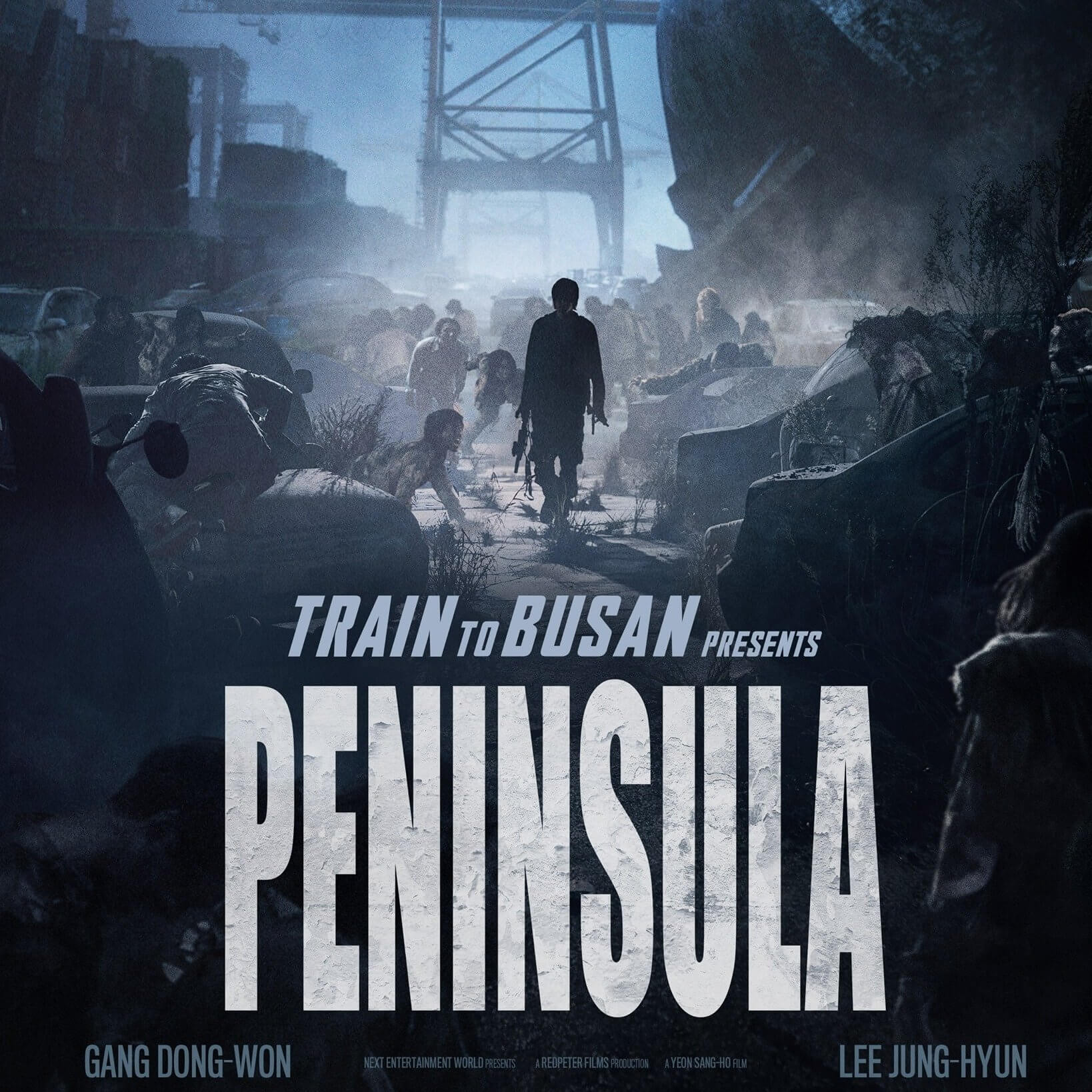 It seems normalcy is slowly returning to Asia as cinemas across the continent are reopening as South Korean action movie Peninsula made an impressive start.
Directed by Yeon Sang-ho, the film is a survival tale that occurs four years after the zombie apocalypse in Yeon's 2016 feature Train to Busan.
According to Variety, Peninsula earned $2.4 million from 353,000 admissions on Wednesday, July 15, 2020, in its home territory where its release was handled by Next Entertainment World.
It's good to see that movie fans are finally allowed to do what they love as the rest of the globe hopes for a victory over the pandemic.
Below is the trailer for Peninsula:
Stuber director Mike Dowse has been chosen for a big-screen adaptation of video game franchise Just Cause.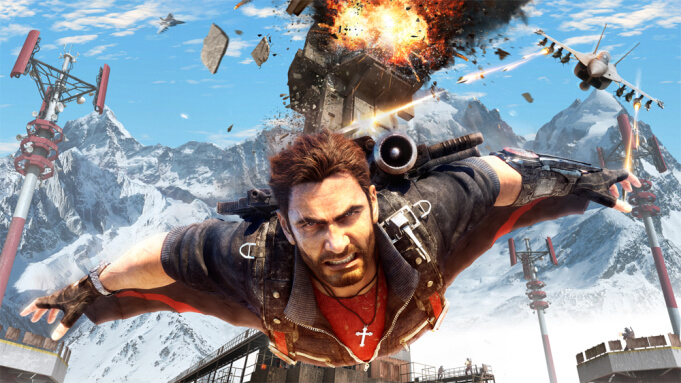 Deadline reports that Dowse has been signed on to direct, with a script from the co-creator of the John Wick franchise, Derek Kolstad, as well as Robert Kulzer and Adrian Askarieh on board as producers.
The project has reportedly been in and out of development since 2017 and had Brad Peyton as director, with Jason Momoa in the starring role.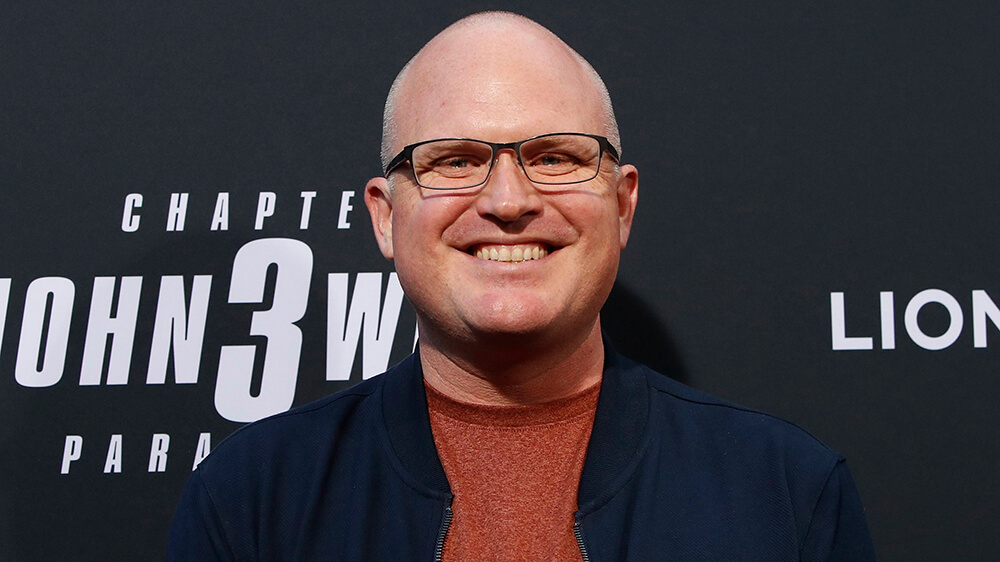 Debuting in 2006 and spawning three sequels, Just Cause sees the player take control of Rico Rodriguez, a secret agent from the Mediterranean nation of Medici. He becomes drawn into the faction warfare for control over various island nations.
Crazy Rich Asians actor Henry Golding will give life lessons as a tiger.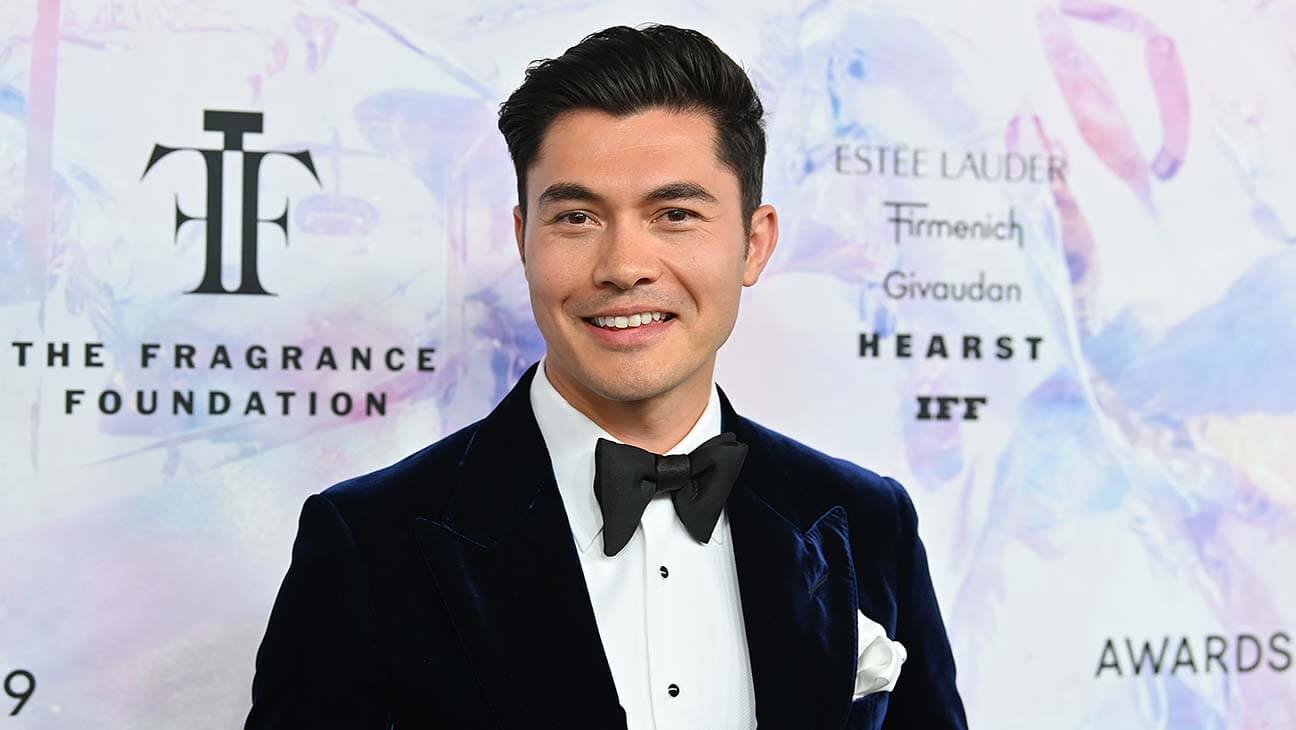 The Malaysian-born British actor and model has been tapped to headline an animated adaptation of Laurence Yep's The Tiger's Apprentice.
The plot follows a young boy named Tom in San Francisco who meets a shape-shifting tiger named Mr. Hu.
Under the big cat's tutelage and protection, Tom is introduced to a magical world that includes an ancient phoenix, a dragon, and a clan of evil-doers.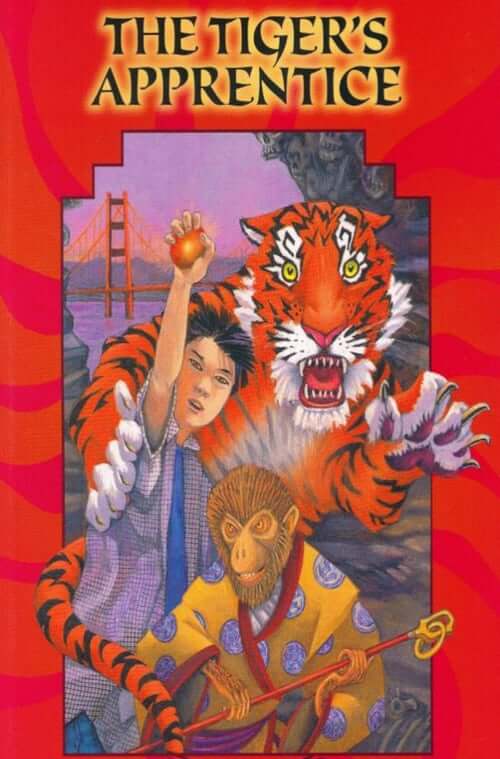 The film will be released on February 22, 2022, and synopsis for The Tiger's Apprentice from Amazon reads:
It isn't every day you meet a tiger. And certainly not a tiger in a suit and tie. And definitely not one who knows your first name. From that minute on, Tom's life changes forever. Tom has always felt different from everyone else, but he has no idea how different he really is until he learns that he is the latest in a long line of magic-wielding beings called Guardians. For centuries, a Guardian has protected a powerful talisman that can either bring peace to the world or bring about its destruction. it has been kept safe-until now. For now, the most evil being of all has sent his terrifying minions to lay siege to the talisman and its latest Guardian, a tiger called Mr. Hu.

The Guardian has his own allies in the battle, including an outlaw dragon, a mischievous monkey, and his new apprentice-Tom. But Tom doesn't want to be the tiger's apprentice. What can he possibly do to help this ragtag band? And can they all stop bickering long enough to unite their powers in time? This rich, action-packed fantasy from two-time Newbery Honor author Laurence Yep reveals a hidden world within our own-where animals take human form, where friendship is the final weapon in the battle between good and evil, and where a young boy must save the world he knows . . . and the one he is just discovering."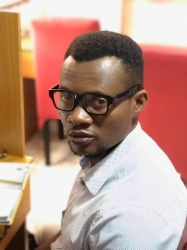 Latest posts by Sydney Elike
(see all)

Submit press release, news tips to us: [email protected] | Follow us @ODUNewsNG