Martin Scorsese is reportedly leaving Paramount Pictures after signing a deal with Apple.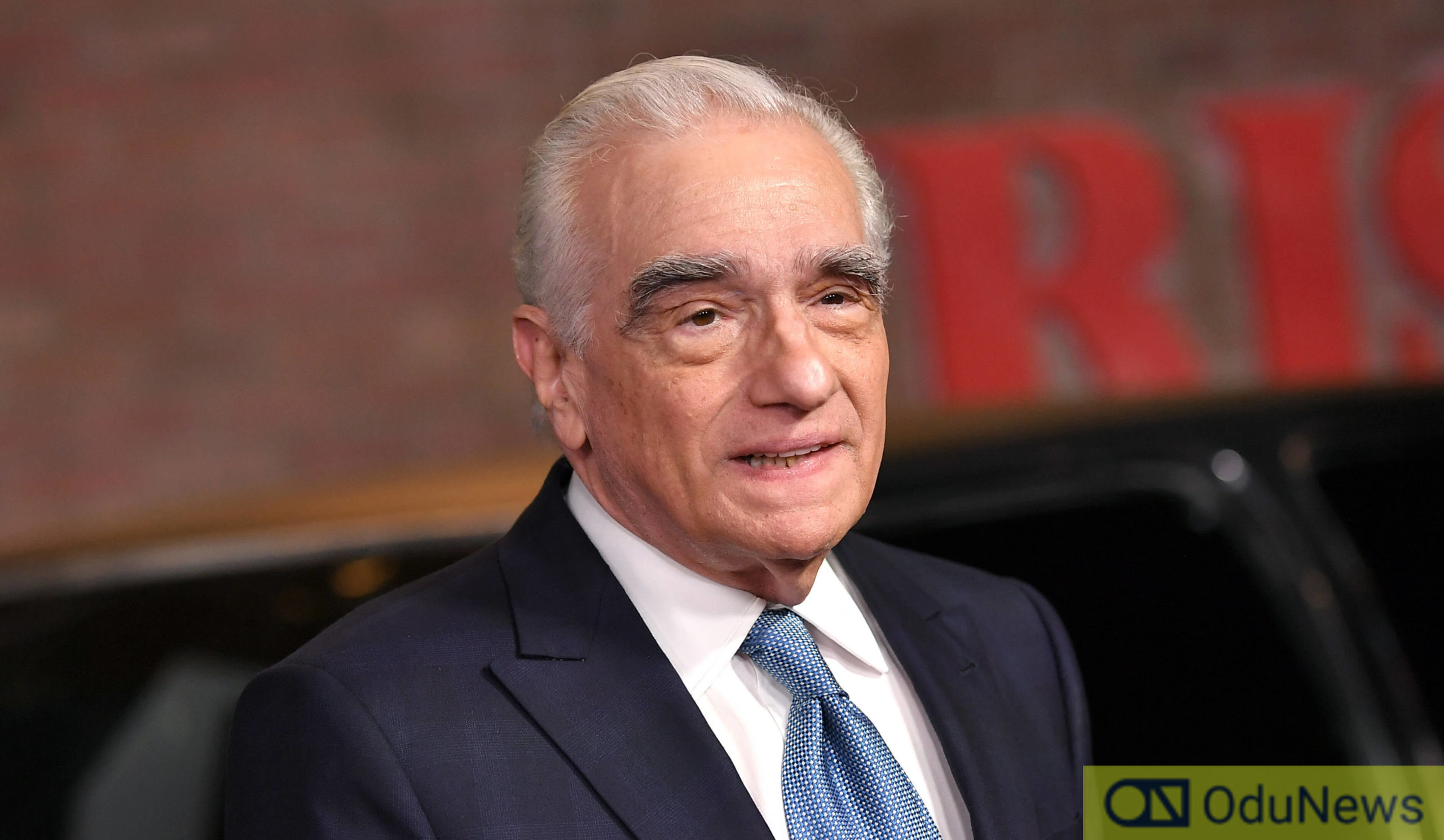 The director of the award-winning The Irishman has signed a multi-year deal with Apple and will develop film and TV projects for Apple TV + that he will both produce and direct.
Scorsese's upcoming movie Killers of the Flower Moon recently got acquired by Apple and he was given over $200 million as a budget for it.
Based on the non-fiction book by David Grann, with a script from Eric Roth, Killers of the Flower Moon will star actors Leonardo DiCaprio and Robert DeNiro.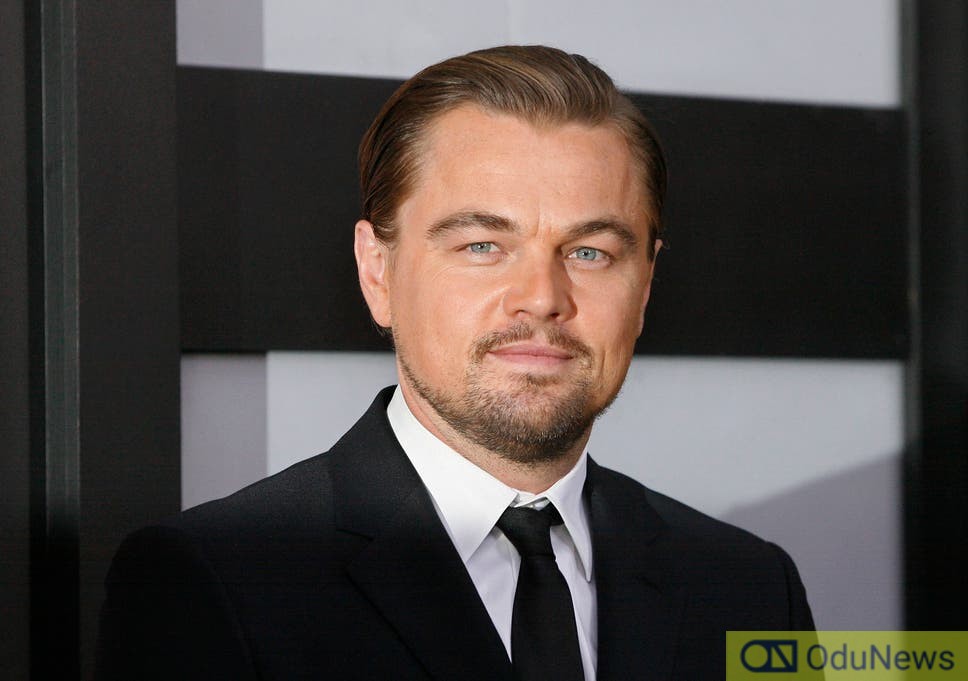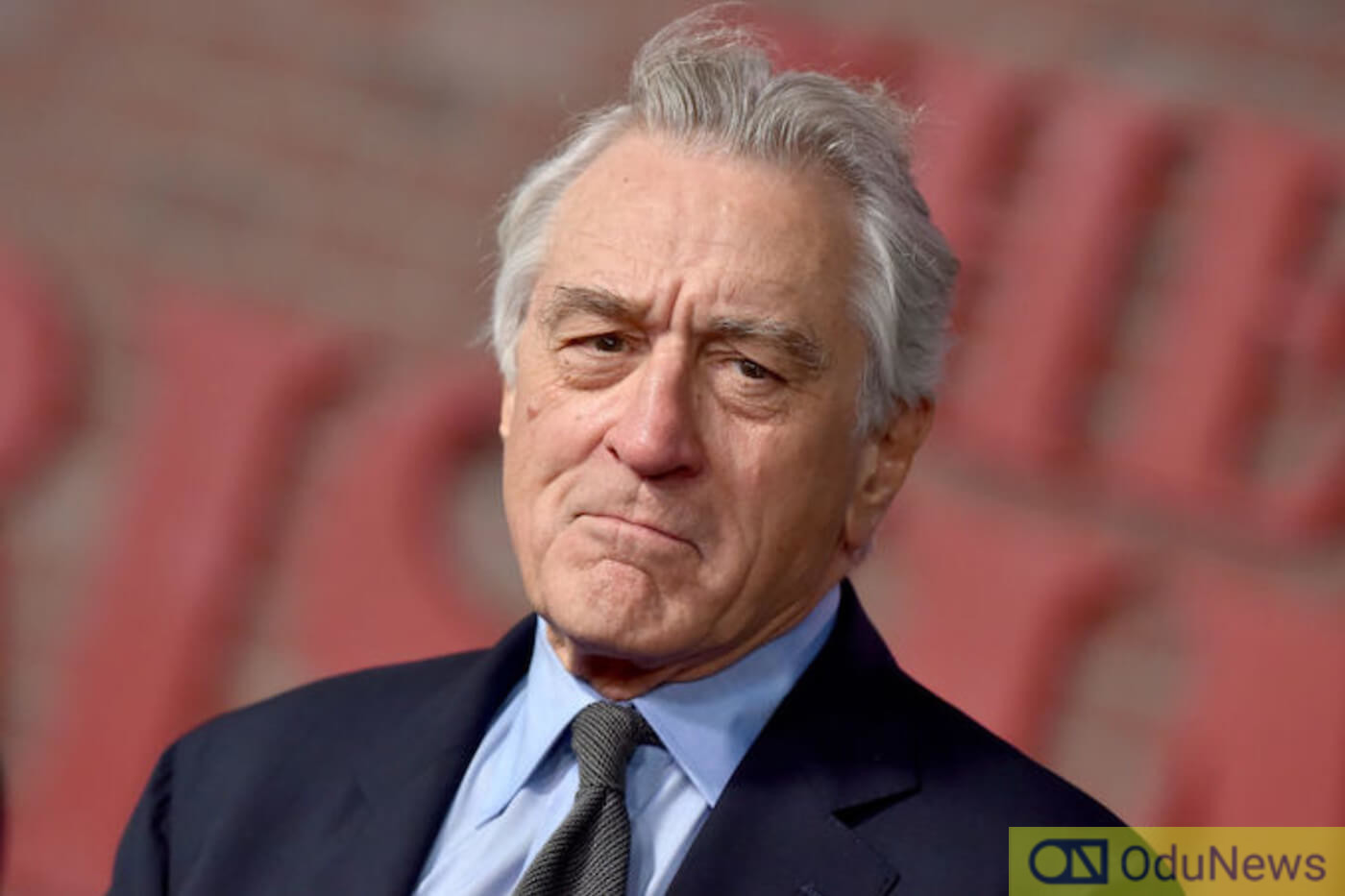 Its plot reads:
At the end of the nineteenth century, the Osage Indians were driven onto a presumed worthless expanse of land in northeastern Oklahoma. But their territory turned out to be atop one of the largest oil deposits in the United States; to obtain that oil, prospectors were required to pay the tribe for leases and royalties. By the 1920s, the members of Osage Nation had become the wealthiest people per capita in the world. And then the Osage began to die under mysterious circumstances."
Comedic actress Kristen Wiig won't be hilarious when she takes on the Amazonian warrior in the sequel to Wonder Woman.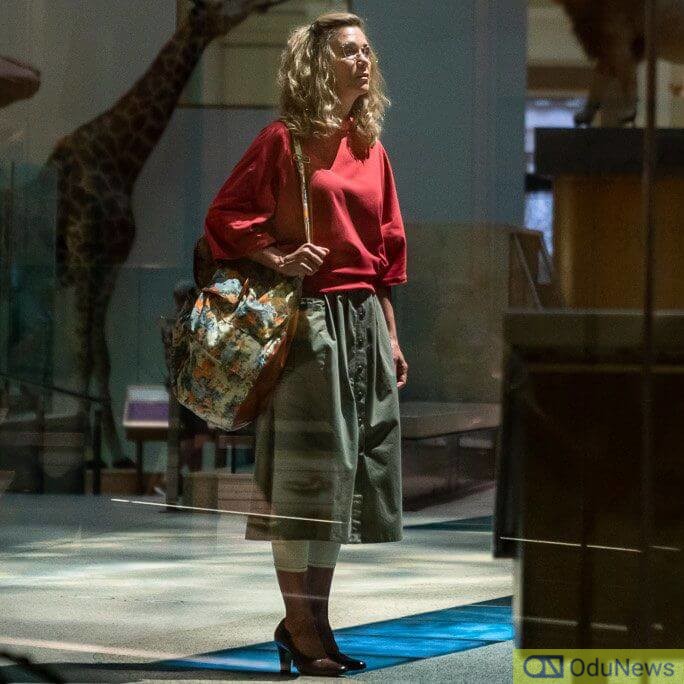 She opened up in a recent interview with InStyle on her training to portray the role of Cheetah, one of Wonder Woman's arch-rivals in the comics.
On landing the role, said:
I'm a superhero nerd, so this is my dream. I've always wanted to have superpowers. My agent called and said, "Patty Jenkins wants to talk to you. She won't say what it's about, but she's directing another Wonder Woman movie." It was all very secretive. I went out to London to test for it, which was one of the most nerve-racking things of my life. After that, Patty and I met for a drink and really hit it off. I didn't hear anything for a while when I got home, so I flipped out when I got the part. I never thought I'd get the chance to be in one of those movies — I'm in my 40s, and I'm not known for being this type of actor. I would look around the set and think, "I can't believe I'm in this."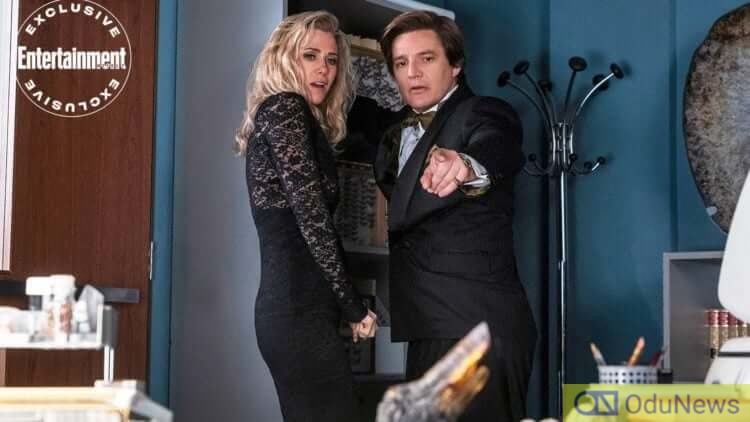 When asked about shooting and training for the film, she stated:
Eight months in London, but I had to train for a few months at home first. I was excited to get in shape, but it was really fucking hard, and there were no days off. My schedule wasn't like Gal [Gadot]'s by any means, because she was there all day every day. But I had stunt training, and when they'd show me previews of what I'd have to do, I'd be like, "Are you insane?" By the end I felt strong and had a ton of energy. I felt good — it wasn't about getting skinny or muscly. But I went through so much Epsom salt. And wine."
Wiig added:
It was pretty great — I'm not going to lie. I had the best time. I love London, and my fiancé was with me, and everyone from the movie got really close and lived in the same little village. I was just so happy to be there. It's the biggest movie I've ever done. And the costumes were on a whole different level. There were so many fittings and then rehearsals with the costumes on."
The Fresh Prince returns…
The Fresh Prince of Bel-Air, a sitcom in the '90s, is getting rebooted as an actual series that is being pitched to various streaming services.
Per a report from GeekTyrant, Will Smith and his wife Jada Pinkett Smith will produce the project via their Westbrook Studios.
It will be directed by Morgan Cooper and is set in a modern-day America and will "dive deeper into the inherent conflicts, emotions, and biases that were impossible to fully explore in a 30-minute sitcom, while still delivering swagger and fun nods to the original show."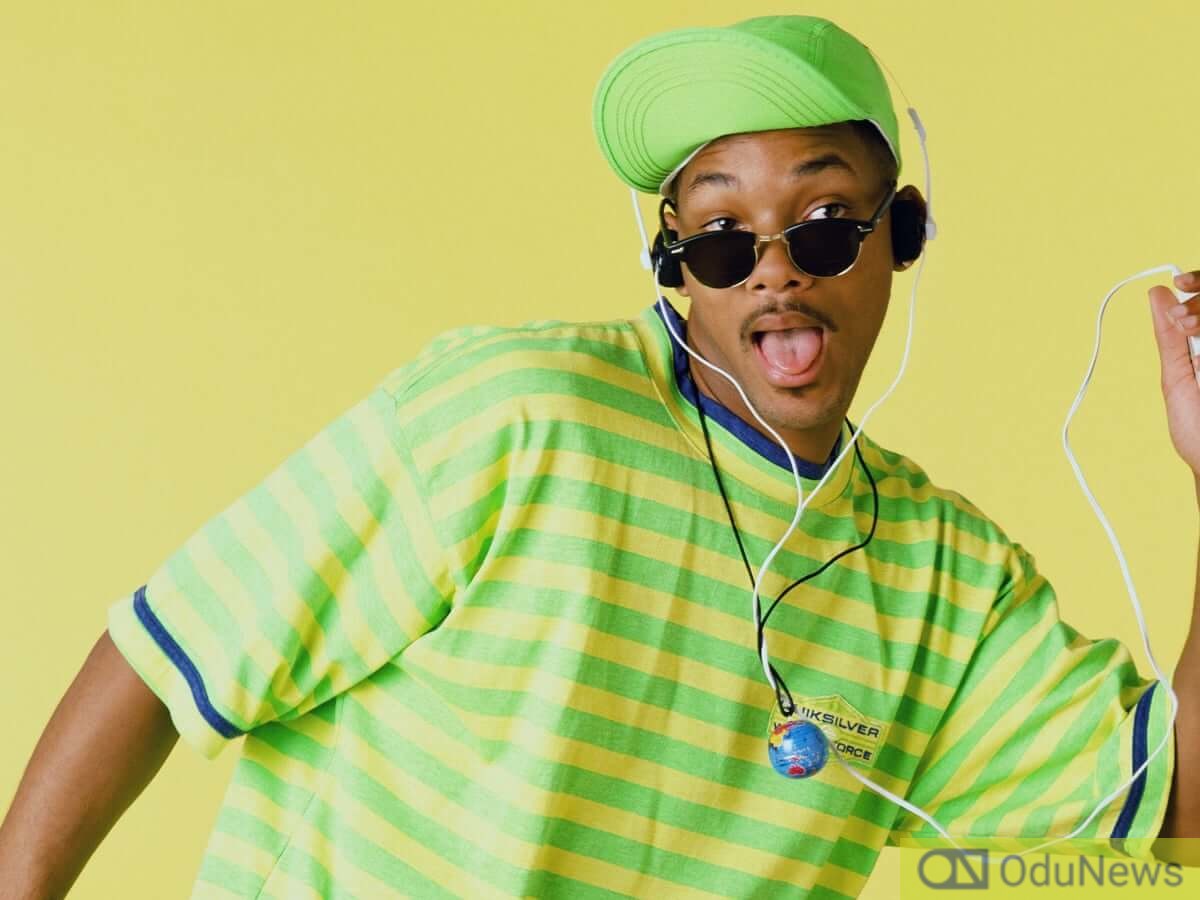 Don't know about other movie fans but for me, as far as the project has Will Smith's name on it, I'm game.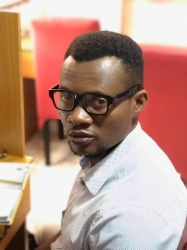 Latest posts by Sydney Elike
(see all)

Submit press release, news tips to us: [email protected] | Follow us @ODUNewsNG