Twin brothers who are seen in video listening to Phil Collins' song have become viral sensations due to their hilarious reactions.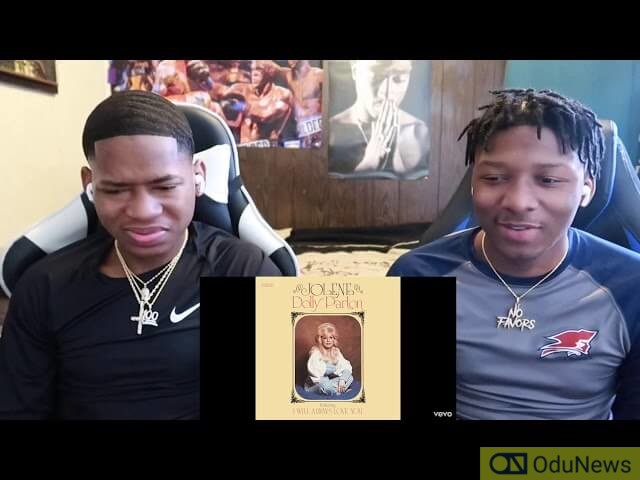 Music is a potent force and has always had a remarkable influence on us all. Sometimes, it brings out different shades of comic traits that we never knew we possessed; something that seems to be the case with twin siblings who listened to In the Air Tonight by legendary singer Phil Collins.
The latest in the 'First Time Hearing' video series from 21-year-old YouTube stars Tim and Fred Williams features them getting blown away by the drum roll that comes in the latter part of the track.
These guys reacting to Phil Collins is everything I needed to see rn. pic.twitter.com/CFtrcuYwbM

— iPaulie (@iPaulie) August 7, 2020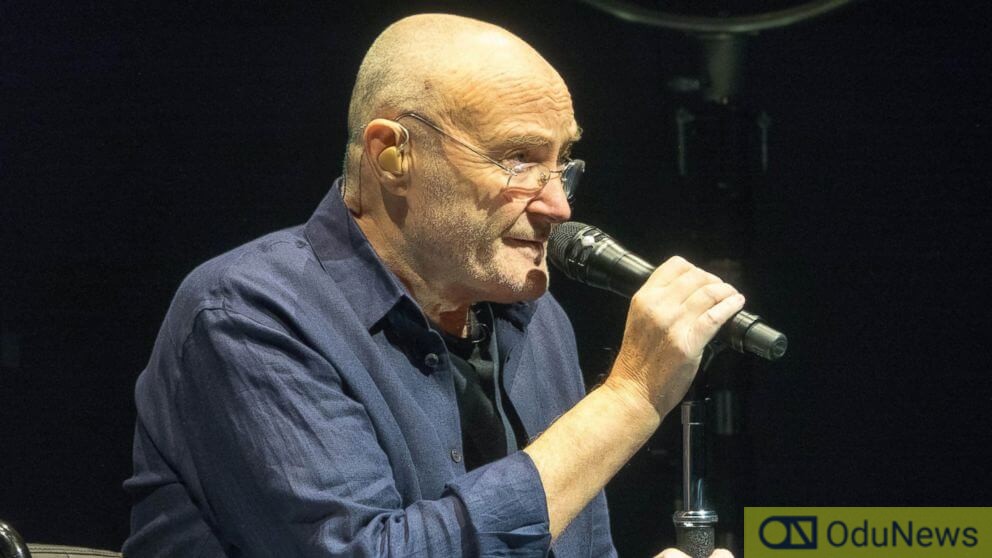 See Twitter reactions below:
Yooooo y'all been sleeping on Phil Collins while I've been a stan since I could stand!
Watch these teens hear the power of the Phil fill for the first time. 🤘🏻🤘🏻 pic.twitter.com/0YZe5CWsV0

— Nicole Arbour (@NicoleArbour) August 7, 2020
The reaction to Phil Collins is priceless. pic.twitter.com/bRFdqpuG31

— David Weissman (@davidmweissman) August 7, 2020
This is brilliant.

Two kids listen to Phil Collins for the first time😄 pic.twitter.com/yLCnQuE1W2

— ΞlΞⓜΞη𝚃🄰𝕃丂ΞⓃ𝕥𝐢𝐍ΞĻ (𝐒тค𝕐🏠) (@ConsciousSent) August 7, 2020
Phil Collins – This is soooooo cool love their reaction when "Phil" (they call him Phil) drop them drums! pic.twitter.com/3RPNzOW9JU

— Novacane Magazine (@novacanemag) August 7, 2020
Phil Collins being discovered by teens in 2020 is hope! That's all…
pic.twitter.com/h2eTFsT40o

— rebelheart (@AmberTa68071852) August 7, 2020
Two teenagers listening to Phil Collins for the first time are blown away… I ❤️ this! Phil Collins is a G… a Legend… The Truth! 💯 https://t.co/2kInJTclY7

— Cyrus McQueen (@CyrusMMcQueen) August 7, 2020
The moment you discover good music 🎶 😂 #PhilCollins pic.twitter.com/HlWh2v9YnH

— Tim Macdonell (@timmacdonell) August 7, 2020
Two teenagers get schooled by Phil Collins.https://t.co/SV4eczvuq9 pic.twitter.com/6IoaatJYIq

— 𝘛𝘩𝘦𝘰 (@tprstly) August 6, 2020
This made me smile & laugh & just…feel wonderful.

I have LOVED that Phil Collins song for decades. It BLEW ME AWAY too when I first heard it, just like these young men.

I suppose, in these times of disconnection, seeing a true bond through a musical experience uplifted me https://t.co/Gk5Rm4gdBH

— Pam Keith (@PamKeithFL) August 7, 2020
phil collins blowing minds. pic.twitter.com/byXHwlhtMQ

— aaron blitzstein (@BlitznBeans) August 6, 2020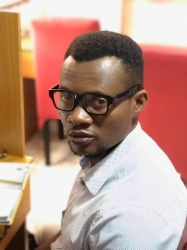 Latest posts by Sydney Elike
(see all)

Submit press release, news tips to us: [email protected] | Follow us @ODUNewsNG