The Lagos state government on Wednesday announced that it has reversed the 2018 Land Use Charge law.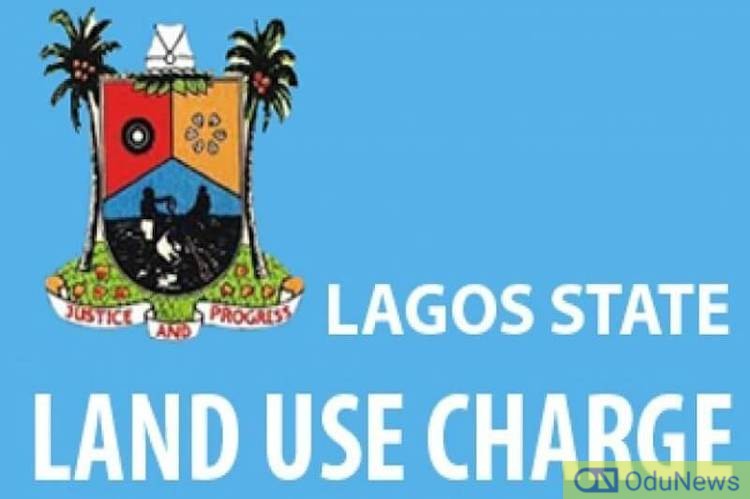 The 2018 Land Use charge drew the ire of the public as the state government announced over 100% increase in the money to be paid.
"In 2018, there was an increase in Land Use Charge rate as well as the method of valuation of properties, this shock had a sporadic increase in Land Use Charge payable by property owners, the Lagos state government said while announcing its decision to scrap the 2018 law.
The government also waived penalties for land use charge for 2017, 2018 and 2019, which according to the Commissioner translates to a loss of revenue amounting to N5.6bn.
See some highlights of the new Land Use Charge below:
People Exempted From Paying:
According to the Land Use Charge law, Properties owned and occupied by pensioners are exempted from paying the LUC. The definition of Pensioner, according to the state, has been expanded to include all retirees from private and public institutions in the state or any person that has attained the age of sixty (60) years and has ceased to be actively engaged in any activity or business for remuneration.
Reduction in charge
Days Outstanding Before Now
45-75 days from 25% to 10%
75-105 days from 50% to 20%
105-135 days from 100% to 50%
A 48% reduction in the Annual Charge Rates:
Definition Areas Before Now
Owner-Occupied Residential Property 0.076% to 0.0394%
Industrial Premises of Manufacturing Concerns 0.256% to 0.132%
Residential Property/Private School (Owner & 3rd Party) 0.256% to 0.132%
Residential Property (Without Owner in residence) 0.76% to 0.394%
Commercial property (Used by the occupier for Business Purposes) 0.76% to 0.394%
Vacant Properties and open empty Land 0.076% to 0.0394%
Reduction in Fines
The penalty for obstruction of officials and damage to property identification plague has been reduced from N250,000 to N100,000
The penalty for inciting a person to refuse to pay LUC has been reduced from N250,000 to N100,000
The 2020 LUC Law introduced a 10% and 20% special relief for Vacant properties and Open empty land, respectively.
The right of enforcement has been reduced from notification of three (3) default notices to (2) default notices.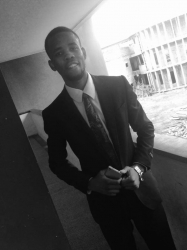 Latest posts by Adelowo Adegboyega
(see all)

Submit press release, news tips to us: [email protected] | Follow us @ODUNewsNG