Though it begins with a lot of promise and aims high, Antebellum loses steam midway and becomes what it really is; a kidnap film masquerading as a psychological feature bordering on racism and segregation.
The movie is the directorial debut of Gerard Bush and Christopher Renz and stars Janelle Monae, Eric Lange, Jena Malone, Jack Huston, and Kiersey Clemons.
Monae is Veronica Henley, a bestselling writer, sociologist, and activist who finds herself reliving the past of her ancestors in a plantation where white folks are the masters and the blacks are the slaves.
The trailer was misleading (I guess it was intended to be) but I can't complain about that seeing as it is one of the gimmicks filmmakers use to get buzz for their films.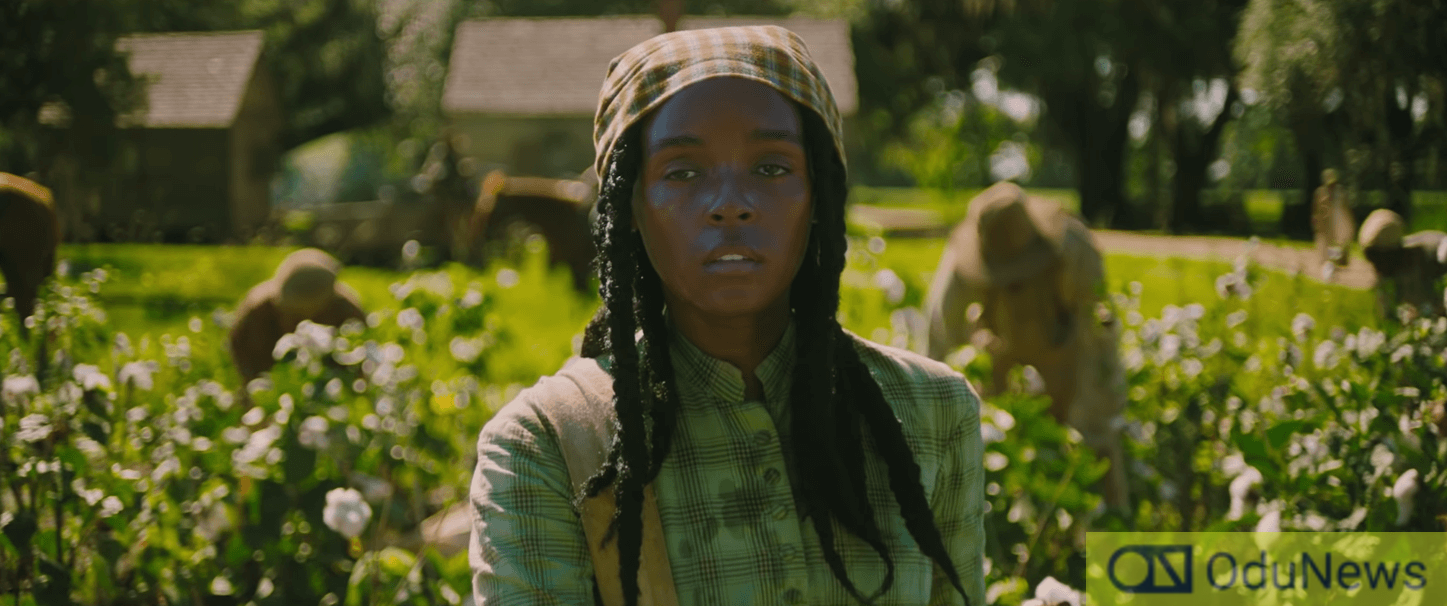 Antebellum starts on a high note (I expected nothing less); we see the heroine's harrowing experiences as a slave, abused, and made to please her masters whose punishment for escape attempts is death.
Given present happenings around the globe, any feature that deals with racism is a most welcome one. Thus, my interest was piqued and I thoroughly enjoyed the first 30 minutes or so as I was so eager to see how the protagonist was taken out of contemporary society and forced into the era of slavery.
When an unforeseen tragedy hits the slave plantation, Veronica has no choice to attempt a daring escape that will either end her life or lead her back to freedom.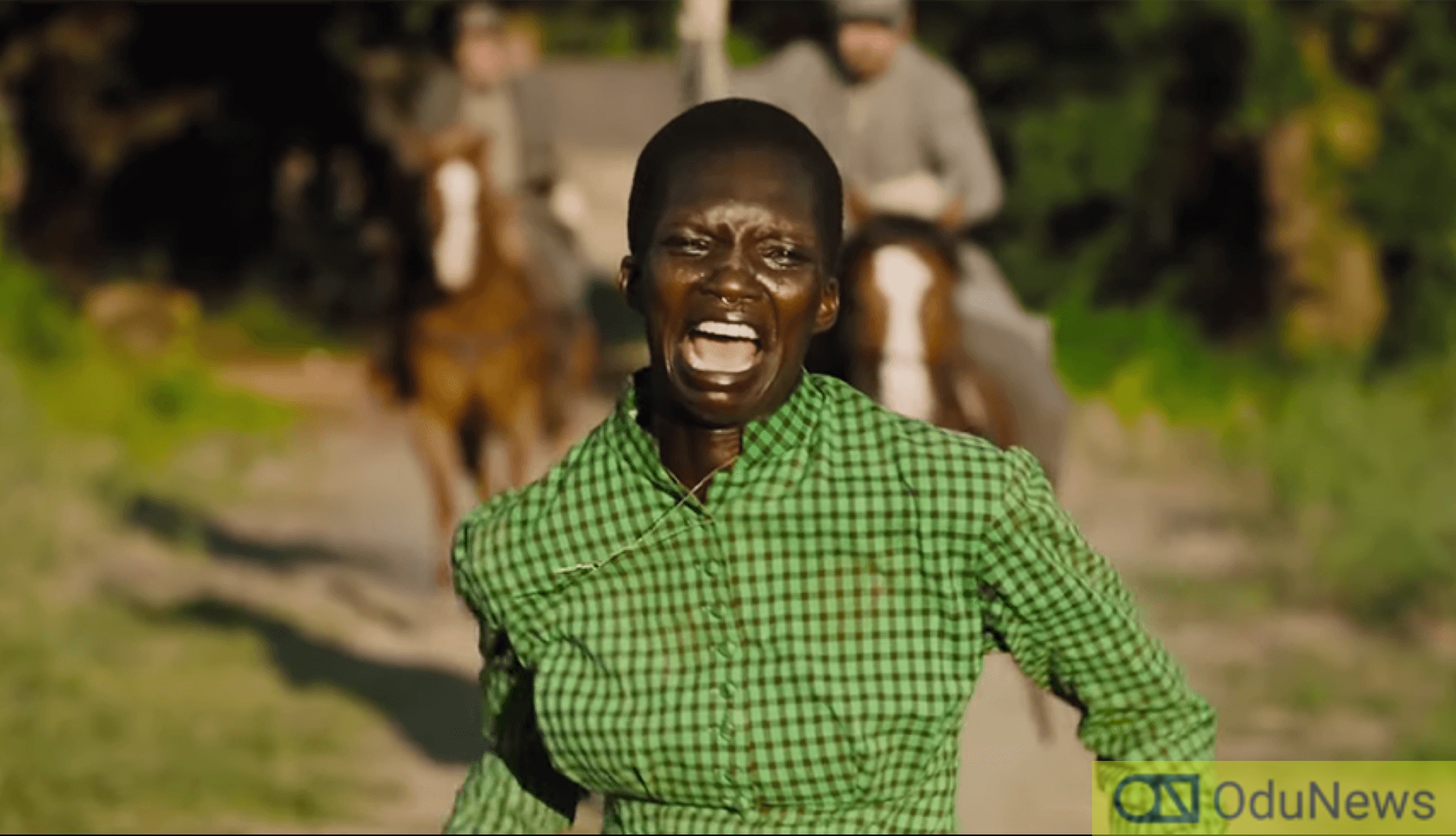 The suspense and intrigue that kept me glued to the movie began to wane when the answer to how Veronica found herself in her present situation was slowly revealed. From then on, it was just more or less mediocrity at its best.
Monae's portrayal of a heroine torn from her world and forcefully put in another is right on the money… that is until her urban life is explored.
For the short time she played the part of a writer, sociologist, and activist, she left much to be desired. I wasn't convinced she was who she was. Maybe other critics will think differently.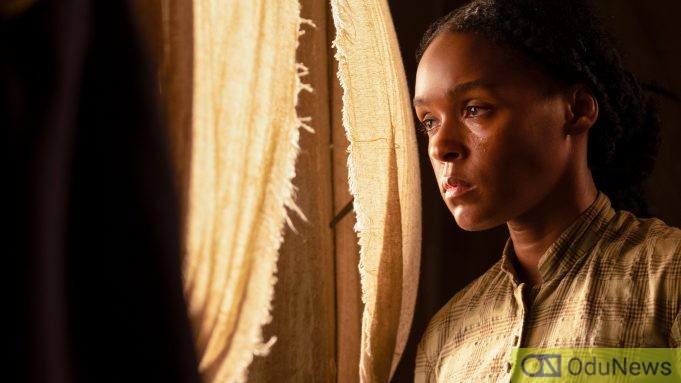 Secondly, the issue of her friends. How come all they seem to want to do is talk dirty, flirt, drink, and party? Without sounding judgmental, I expected Veronica would surround herself with people who believed in her cause. Apparently, all her pals wanted to do was do anything but talk about what she actually believed in.
Though given a brief role, Kiersey Clemons' part ends up being memorable and she steals the scenes she shares with Monae easily. She should have been given more screen time as there was something in her that just made you never want to look away.
Several questions in this movie were never answered. What was the motivation of the people who took Veronica? I mean, their scheme was elaborate and well-hatched. Why go through all that risk?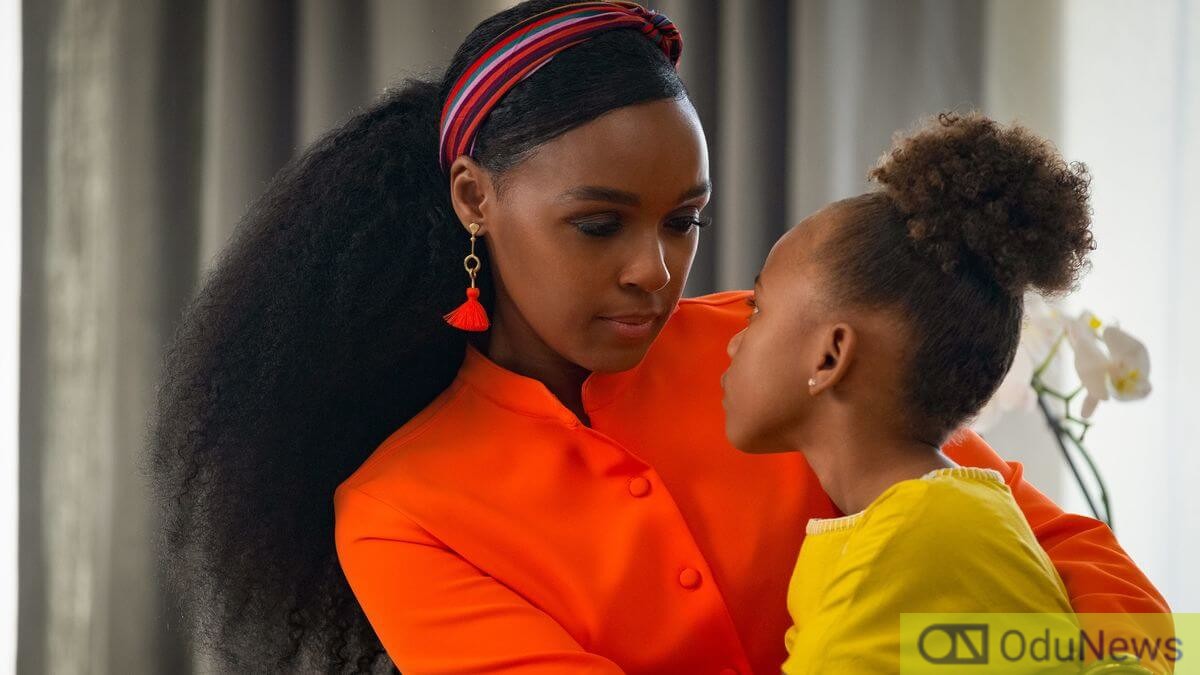 Then the scene where Veronica attempts her escape; I found it odd that she tip-toed noiselessly to avoid being discovered but when she and her fellow escapee fight her master, no one in the area hears the ruckus.
Monae's acting while impressive, is inconsistent. The ending is just the work of lazy acting and got the opposite effect of what it should have gotten from me.
Maybe I should forgive the directors for this being their first time directing a feature film. But for me, Antebellum is another disappointing movie.
Rating: 5/10.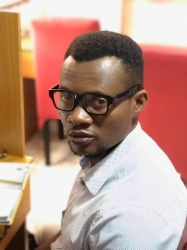 Latest posts by Sydney Elike
(see all)

Submit press release, news tips to us: [email protected] | Follow us @ODUNewsNG