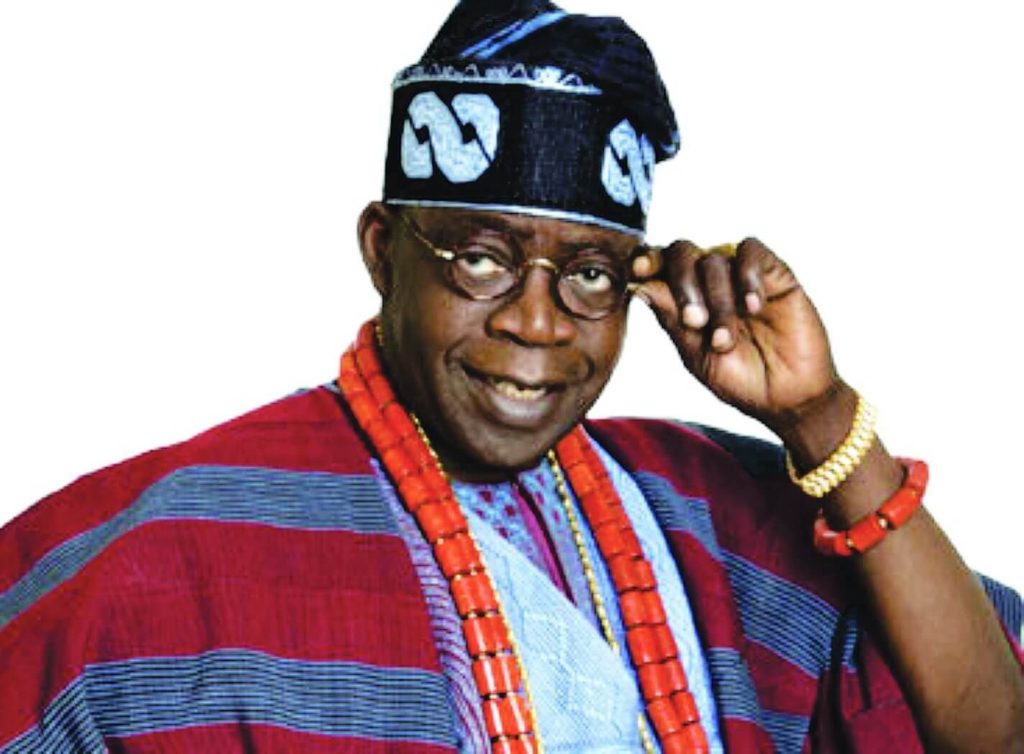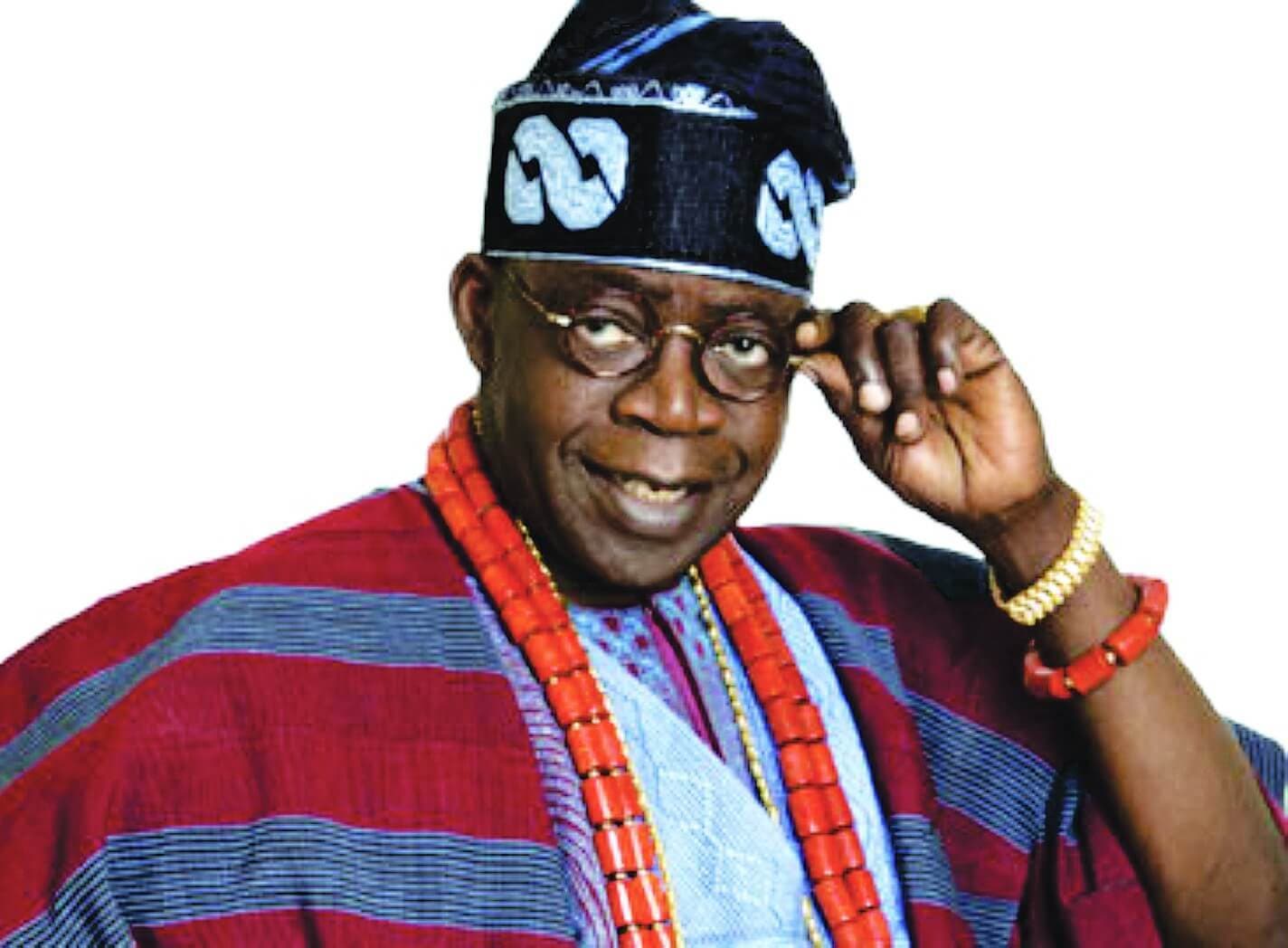 For the umpteenth time, both the APC and PDP need to be shamed in 2023 and it's all up to us to make this happen. The duo is a composition of ship jumpers and thieves. What we need at the moment isn't zoning. We need a technocrat who would change the current narratives in our country if we must remain as one. Both the APC and the PDP have destroyed this country and they aren't tired of doing so. The time to stop them is now. Except people aren't seeing what I'm seeing…Nigeria is about collapsing in our very eyes and all we do is fight for a corrupt candidate and call ourselves names if we don't like the idea.
People like Fashola, obi, Obaseki, current Borno governor, El-Rufai, etc can come together to form an independent party. They're among the few ones who shouldn't have been in the parties they belong to. If you visit Kaduna today, you'd praise El-rufai. Love him, hate him, he's revived the IGR of that state, now becoming the 4th richest state in Nigeria in IGR without oil. Believe me they'd change the current narratives of this country. I don't believe in the ideals of Tinubu or Osinbajo presidency as a Yoruba man. Osinbajo is another Jonathan in waiting. Enough of all these zoning brouhahas. Who says if the presidency is zoned, the region producing it would fare better? What did we see as development during Obasanjo's regime in Yorubaland? The road leading to ota farm was begging for repairs, sango Bridge was totally abandoned. I was always going to Bayelsa when Jonathan was president. The east-west road was an eyesore. All we need in this country is a technocrat not a politician. Our politicians would only go there to share money as we've always seem them do.
In Lagos when Fashola was governor he stepped on toes, including Tinubu's allies which made him have issues with his second term bid before Lagosians threatened to vote him in any party he defected to and the PDP was already wooing him and then, Tinubu had a rethink and allowed him. He did well. Tinubu didn't even nominate him as minister from Lagos. It was Buhari who said he needed Fashola and he could appoint whoever he wishes to serve under him.
Tinubu's presidency is a disaster in the making which we shouldn't pray for. We would see corruption and run. Those clamouring for his presidency aren't grown up when he was governor in Lagos.
I remember the jeun sapo, k'otun jeun soke days. People called him all manners of names due to his corruption-ridden government, like
ojuyobo, etc. We can't develop in all these bigot ideas of ours. Tinubu did nothing compared to Fashola as governor and it was because the latter was determined. Fashola is the only Lagos governor who out-performed Gen Buba Marwa. Ambode would have taken the baton too but he fell out with the same Tinubu by not employing his allies to do contracts, most of whom would have done a wishy-washy job. Several contracts were said to have been concluded on record in always a couple of times with money fully paid but those projects were never executed. Even under Fashola, he threatened to jail a few numbers of Tinubu's allies he awarded contracts who failed to deliver, always going to sites in the night on his knicker quietly to inspect jobs done.
Tinubu destroyed Ambode. He sponsored the state assembly to deal with him. Funds weren't released or approved to do contracts by the state assembly anymore and then, started the criticism. His budget was thrown off a couple of times and I wonder how people forgot all these and started praising Tinubu for his conspiracy. There's an adage which says, you ask the man with a hunch back that his load is bent, and man now said to the person who asked, that you're only looking at the load without looking at him from the bottom so you could see the hunch back which caused the load to be bent.
At times when I talk about Ambode here, some Tinubu allies would take swipe at me. They don't seem to know ( or maybe they are pretending) what the issues were under Ambode. They said he brought visionscape to mess up the waste disposal in Lagos whereas, Tinubu's son did. The owner of the vision scape is a close friend to Tinubu's son( his son in control of Ojota-ikorodu BRT) and this wouldn't have been possible without Tinubu's approval. During the little time, Ambode had access to funds, we saw what he did in lagos which the current helmsman would find a difficult match in 4 years…it's 2021 already. Under him, Lagos recorded a budget surplus for the first time in years due to his vast knowledge of IGR. This was even confirmed by Sanwoolu a few months after he became governor. They said he abandoned the Lagos roadmap and all, but Oshodi interchange, the best of its kind in Africa and the BRT project was never abandoned. The buses he ordered outnumbered that of Fashola, some of which were burnt in the various locations where the buses were parked by the thugs they deployed to disperse the innocent Endsars protesters, those who later hijacked the protests. The figures are there. You see, it's all politics but we understand.
Osinbajo should be allowed to retire too if they don't want another Jonathan because the more he looks, the less he sees. He'd be too soft to deal with issues.
– Kanmi Eri, Lagos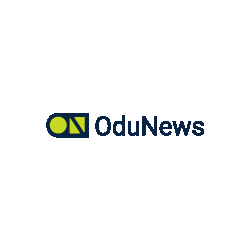 Latest posts by OduNews Staff Writer
(see all)

Submit press release, news tips to us: [email protected] | Follow us @ODUNewsNG