The International Criminal Police Organisation (Interpol) says the growth of financial technology firms is a major cause of the increasing internet banking fraud in Africa.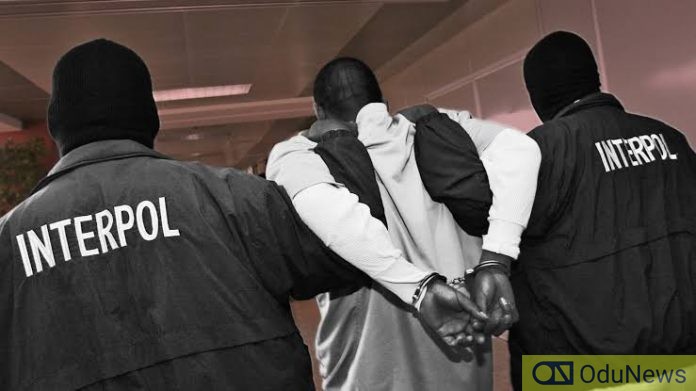 Interpol said phishing and online scams are the biggest current threats in Africa.
The report was presented at the ongoing 90th Interpol General Assembly in New Delhi, India.
Interpol, in its first-ever global crime trend report, disclosed that human trafficking, drug smuggling and organized crime are major concerns to law enforcement agencies in the continent.
"In Africa, phishing and online scams were deemed both the biggest current threat (83 percent) and the crime most likely to increase in the next three to five years (72 percent)," the report reads.
"The leading role that African countries have played in mobile money transactions and the digitalization of the financial sector has brought countless advantages to the region.
"A byproduct of this rapid growth, however, is a sharp increase in online banking fraud, credit card fraud and cryptocurrency scams."
The reports also explained that human trafficking, drug smuggling and organized crime are also major concerns.
According to Interpol, the report was the by-product of data received from law enforcement agencies in 195 member countries.
The findings of the report show that financial and cybercrimes are top global concerns for the police across the world.
"Financial crimes and cybercrime are invariably linked, as a significant amount of financial fraud takes place through digital technologies (making it 'cyber-enabled') and cybercriminals also depend on financial fraud to launder their illicit gains," the report said.
"In this way, while 'cybercrime-as-a-service' is a well-known criminal concept, the pandemic has also hastened the emergence of 'financial crime-as-a-service', including digital money laundering tools that can prove critical for criminals seeking to cash out."

Submit press release, news tips to us: tips@odunews.com | Follow us @ODUNewsNG