Reactions have continued to trail the Central Bank of Nigeria's decision to redesign the naira notes. While many have commended the apex bank for the 'long-overdue' step, others have chastised the step for being ill-timed. The International Monetary Fund has also cautioned the CBN on avoiding any policy misstep that could erode confidence in the financial system.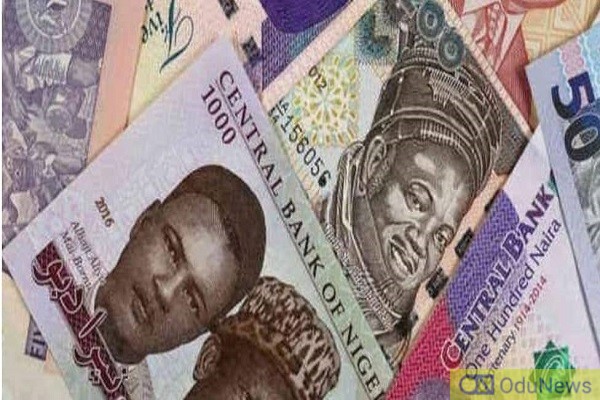 In justifying its decision, the CBN noted that the action was consistent with its mandate to maintain the integrity of the Naira as a legal tender. Section 2 (b) of the CBN Act 2007 states that the integrity of a local legal tender, the efficiency of its supply, and its efficacy in the conduct of monetary policy are duties of the CBN.
One of the short time positives of this policy is the fight against counterfeit naira notes. These appear to have increased astronomically in recent years. According to the Central Bank Governor, several security reports of large-scale currency counterfeiting rackets have raised concerns about the integrity of the Naira. Near-perfect counterfeits have become easy to make thanks to technological advancements in photography and printing.
Asides from that, a new set of Naira notes would throw a spanner in the works for kidnappers, bandits, and drug peddlers, given that such criminal enterprises demand only cash as payment. Any such payments received at this point would need to be lodged into or converted to the new currency at the Bank, which such elements avoid for fear of being apprehended.
The Central Bank justified its decision to redesign the four highest Naira denominations by the need to mop up the amount of money in circulation outside the banking system. The Bank put the amount of money lying outside commercial banks' vaults at N2.73tn (over 80% of the N3.23tn in circulation). With that much money outside of the financial system, the central Bank's effort to curtail ravaging inflation would prove futile
History of Currency Changes in Nigeria
In 1984 when the colours of all Nigerian banknotes in circulation were changed, the objective was to address the spate of corruption. Six years later, the 50k and N1 were both recoined. The N100 note was also redesigned in commemoration of the country's centenary anniversary in 2014; this, however, did not require that the existing N100 banknote be phased out. But in 1973, when the Naira was introduced as a replacement for the Nigerian pound, old currencies were pulled out of circulation. Upon introduction, two Naira was exchanged for a British pound. In September 2009, the N50, N10, and N5 banknotes were converted to polymer for durability, and the old notes were gradually removed from circulation

Submit press release, news tips to us: tips@odunews.com | Follow us @ODUNewsNG