Popular social media influencer, Dr Chinonso Egemba popularly known as Aproko Doctor, has shared how he battled with a brain tumour and was treated in Nigeria.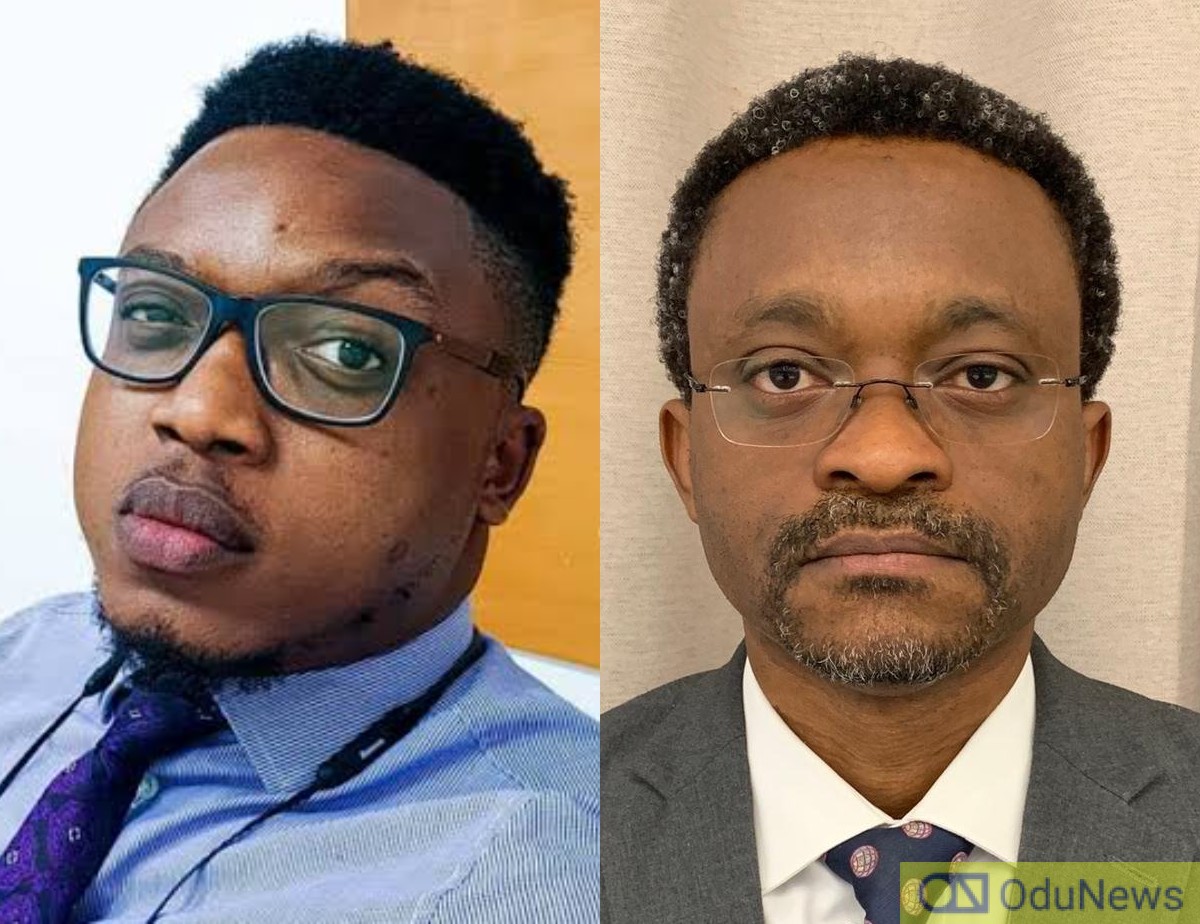 He narrated his ordeal via a video he shared on his Instagram page detailing the process of surgery, and how he recovered.
According to him, he has been down for the past two to three weeks and he had to fight for his life.
He revealed that he was diagnosed with a brain tumour which impaired his vision.
"Health issues can happen to anyone no matter who you are, including me because for the past three weeks, some of you have no idea. I am going to tell you a short story.
"It happened that on the 5th of December, 2022, I was diagnosed with Cranio Pharyngitis also known as a brain tumour. I didn't know I would be here to share my story.
"I had just finished shooting the last episode of my series and we were already editing it so that it can be out.
"I don't know I will share my story with you, here I am sitting in my own seat, sharing with you how I had a tumour in my brain. It was so bad that I couldn't read from the phone anymore. I couldn't see with one of my eyes and it was also closing.
"Okay, we had to do surgery to remove it. I started laughing, I was laughing because I could remember the exact time in class or as medical students we were taught Cranio Pharyngitis and how it can affect your vision.
"And this was happening to me, I am thankful to you. I would not have come out of this without your support", he stated.
On his Twitter account, Aproko revealed Dr Tayo Ojo of the Lagos State University Teaching Hospital was the neurosurgeon that performed the surgery.
The tweet reads "It was Dr Tayo Ojo, a neurosurgeon here in Nigeria that did the surgery. So many people begged me to leave the country and get the surgery done but something kept me back here because I still had trust in us. We just need more investment in our health sector."
"Education, health. For me, those are the two systems any nation needs to succeed. I'm dedicating my life to seeing that they succeed in our country Nigeria. I hope you see it too"
Since he shhared the news of his surgery on social media, Nigerians have showered praises on the surgeon for the successful operation.
See some tweets below:
Dr. Tayo Ojo, neurosurgeon one of the best in the world thank for staying back to help and thank you too @aproko_doctor For promoting the best of us using your platform. pic.twitter.com/IGGtjyOZa5

— Unique Uche (@uchejoy) January 16, 2023
Dr Tayo Ojo a neurosurgeon is the unsung hero who removed Aproko Doctor's brain tumor.

He has been doing great things in the medical line,
At the point of the surgery,
tribe, ethnicity never mattered.

Nigerian can work again with the right people at the right places. pic.twitter.com/5So9bIS5gr

— Jordan (@teejayzany) January 16, 2023
Its World Dr Tayo Ojo day people!! see testimonials…!

— Omo Obisue (@Omoghor) January 16, 2023
Greatness never hids👏👏👏.
Same Dr Tayo Ojo that performed @aproko_doctor surgery had testimonials from 2 years ago. https://t.co/3ugu73APap

— #unBiggen Record 4 PETEROBI2023🇳🇬 (@oliveKubmite) January 16, 2023
Fun fact! In 2013, Dr. Tayo Ojo won the Young NeuroSurgeons Award from the World Federation of Neurosurgical societies.

He is currently a consultant neurosurgeon at LUTH https://t.co/dDjIvdQ1sQ

— The Jasi TV (@the_jasitv) January 16, 2023
This is a Dr Tayo Ojo appreciation post. May God continue to bless him with divine knowledge, wisdom, understanding, good health, unending success and sound mind, Amen. pic.twitter.com/gVw4iGo0MU

— Ayowunmi Otubanjo (@ayowunmie) January 16, 2023

Submit press release, news tips to us: tips@odunews.com | Follow us @ODUNewsNG