Afrobeats sensation, David Adeleke, popularly known as Davido, has set the music industry abuzz with his recent revelation of the four international artists he dreams of collaborating with. The acclaimed "OBO" crooner shared his much-anticipated collaboration wishlist during an exclusive interview on the renowned US radio program, The Fade Show.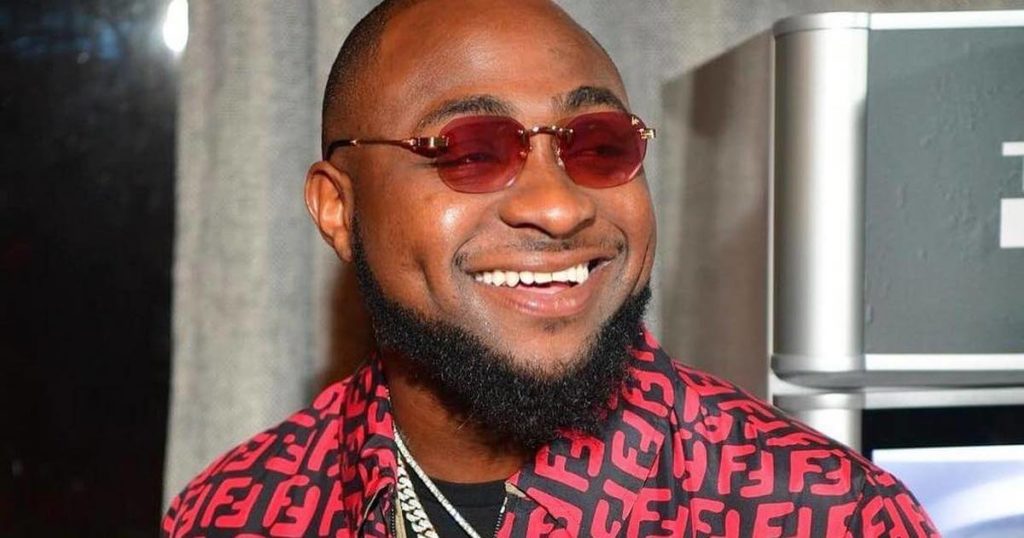 Davido's star-studded dream collaboration list encompasses some of the biggest names in the global music scene. Topping his list is none other than the multifaceted pop icon, Rihanna, whose unique style and unparalleled artistry have captivated audiences worldwide. The prospect of a collaboration between Davido and Rihanna is undoubtedly a tantalizing proposition for music enthusiasts everywhere.
In addition to Rihanna, Davido expressed a keen interest in working with British heartthrob and former One Direction member, Harry Styles. Known for his charismatic presence and diverse musical talent, Styles has carved a niche for himself as a solo artist. A collaboration between Davido and Styles holds the promise of an exceptional fusion of their distinct musical styles.
Furthermore, Davido revealed his aspiration to collaborate with the chart-topping Canadian rapper and singer, Drake. While fans eagerly await this potential collaboration, it is noteworthy that Davido and Drake have already joined forces on previous projects, proving their musical synergy and global appeal.
Last but certainly not least, Davido expressed his desire to work with the Grammy-winning English singer-songwriter, Ed Sheeran. Known for his soulful voice and heartfelt compositions, Sheeran has captured the hearts of millions worldwide. A collaboration between Davido and Sheeran would undoubtedly result in an extraordinary musical masterpiece.
It is worth mentioning that Davido's track record in collaborating with international artists is already remarkable. In the past, he has successfully worked with renowned talents such as Chris Brown, Nicki Minaj, Lil Baby, and DaBaby, demonstrating his ability to seamlessly merge his Afrobeats sound with different musical genres.
As news of Davido's dream collaborations spreads, anticipation and excitement are building among fans and music enthusiasts alike. The possibility of witnessing these cross-cultural collaborations come to fruition is creating a buzz in the industry, as Davido continues to solidify his status as a global force in music.

Submit press release, news tips to us: tips@odunews.com | Follow us @ODUNewsNG