In a heartfelt display of solidarity and compassion, President Bola Tinubu has expressed his deepest condolences to the government of Libya following a catastrophic flood that has wreaked havoc in the eastern region of the North African nation.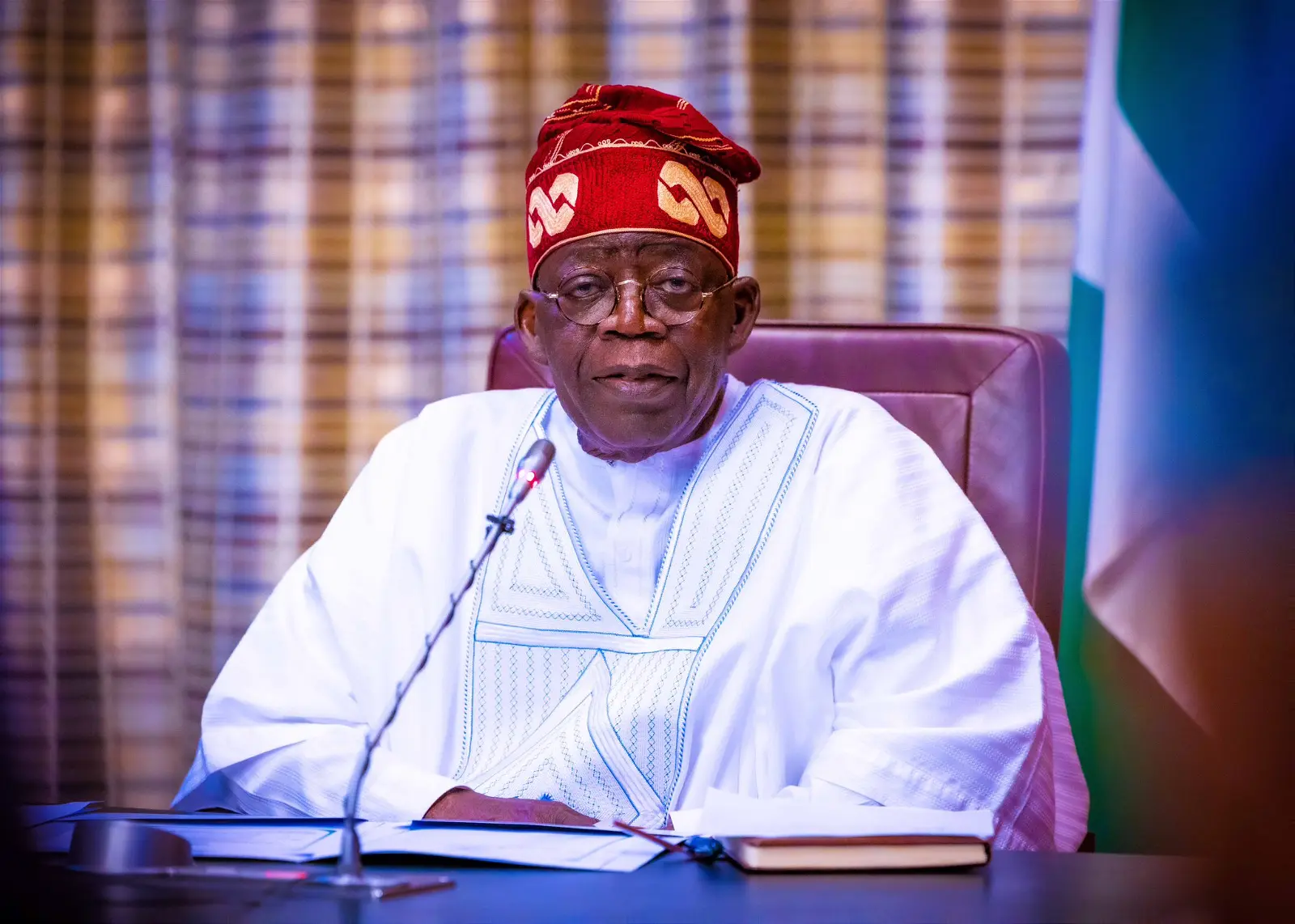 The disaster, which unfolded with tragic consequences, has gripped the city of Derna, home to approximately 100,000 people, leaving a trail of destruction and despair in its wake.
The calamity struck on Sunday when Storm Daniel, an exceptionally lethal Mediterranean tropical-like cyclone, unleashed its fury upon the region, leading to the collapse of two crucial dams. The ensuing deluge swept away major parts of Derna, submerging numerous buildings and tragically claiming the lives of some of its residents.
As the days have passed, the extent of the devastation has become even more harrowing. The death toll now stands at a staggering 5,000, with thousands of individuals still unaccounted for. Morgues in the flood-affected areas are reportedly overwhelmed with the influx of lifeless bodies, underscoring the magnitude of the tragedy that has befallen the region.
In a statement issued on Wednesday, Anjuri Ngelale, the presidential spokesperson, conveyed President Bola Tinubu's profound condolences to all the families who have lost their loved ones in what he described as a "monumental disaster."
The President expressed his heartfelt sympathy for the immense loss of lives, homes, livelihoods, and critical infrastructure that the people of Libya have endured. He emphasized that this shared grief unites the citizens of both Nigeria and Libya in their time of sorrow.
Furthermore, President Tinubu reaffirmed Nigeria's unwavering commitment to stand by Libya during this trying period, stating, "Nigeria is ready to provide all necessary support to assist the Libyan people in overcoming this harrowing tragedy."
This statement underscores Nigeria's willingness to extend a helping hand to its African neighbors as they navigate the arduous path of recovery and rebuilding.
The international community continues to monitor the situation closely, and humanitarian organizations are gearing up to provide assistance to the affected region.

Submit press release, news tips to us: tips@latestnaija.news | Follow us @ODUNewsNG