In an exclusive interview with BBC Radio 1Xtra, Grammy-winning Nigerian superstar, Damini Ogulu, popularly known as Burna Boy, has unveiled the profound influence of late Indian rapper Sidhu Moose Wala on his artistic journey.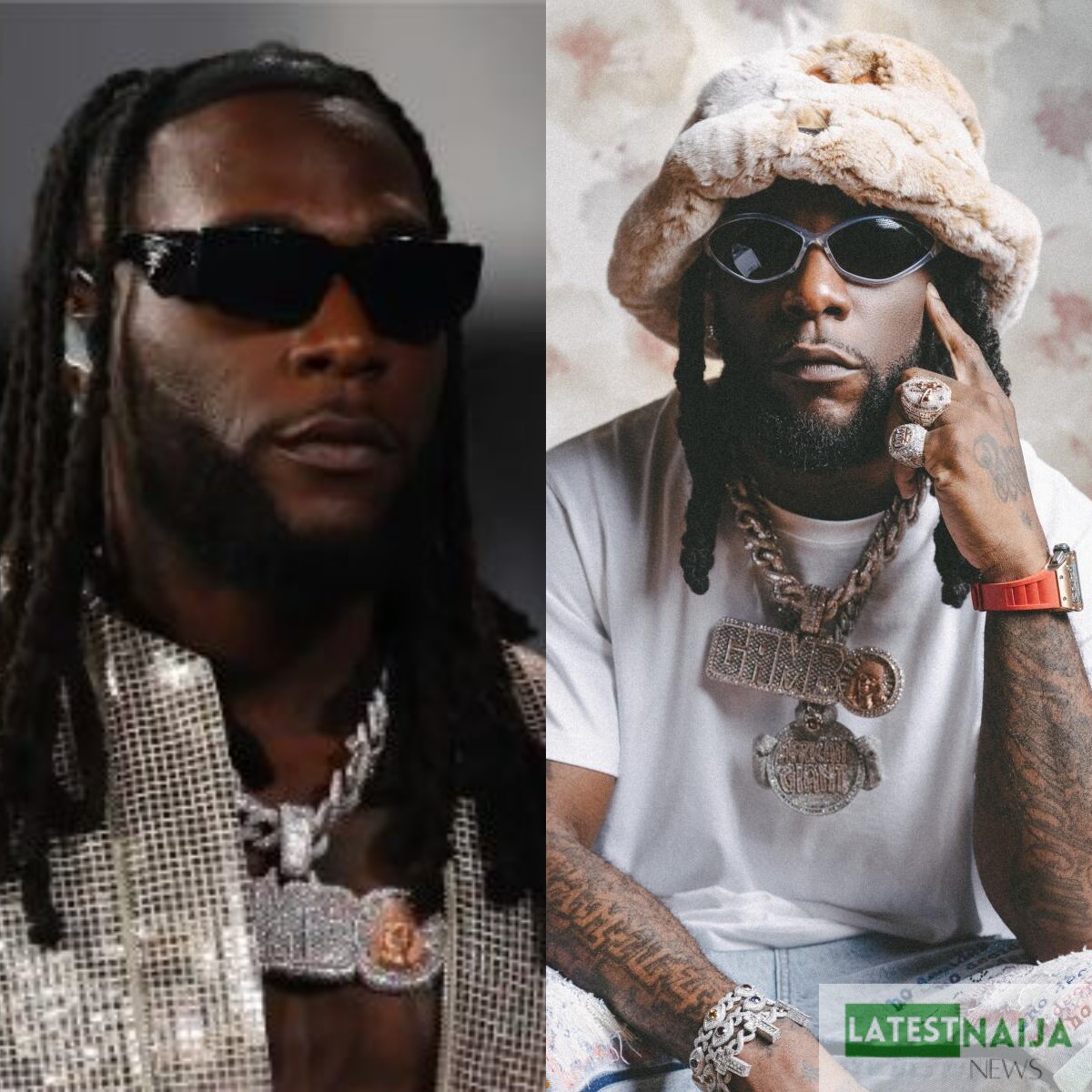 The revelation sheds light on a lesser-known chapter of Burna Boy's career, revealing how Moose Wala played a pivotal role during a period of creative stagnation.
Burna Boy candidly shared that Sidhu Moose Wala had served as a wellspring of inspiration at a time when he found himself "musically exhausted." The revelation highlights the deep connections that can transcend geographical boundaries in the world of music.
The 'African Giant' hitmaker disclosed that he had been working on a collaborative project with Sidhu Moose Wala before the tragic events that unfolded in May 2022 when the Indian rapper was assassinated. This unexpected loss sent shockwaves through the global music industry.
During the interview, Burna Boy reminisced about the impact Sidhu Moose Wala had on his creative process. He stated, "He [Sidhu Moose Wala] was one of the biggest inspirations I had at a time when I felt like I've already musically done it all. I felt like I'd exhausted myself musically in my head because I was listening to everything, and nothing was making sense to me."
Burna Boy continued, "I felt like I've already spoken about everything. I already said everything [in songs]. But Sidhu brought another angle to my musicality. He is a legend. The legend of Punjab. There will never be another one."
This revelation underscores the enduring influence that artists can have on one another, transcending borders and genres. Burna Boy's acknowledgment of Sidhu Moose Wala's role in revitalizing his creative spirit serves as a testament to the power of collaboration and cross-cultural musical connections.
The late Sidhu Moose Wala's legacy continues to resonate in the world of music, with his impact extending far beyond his homeland, as evidenced by Burna Boy's heartfelt tribute.
As fans around the world remember the late Indian rapper, Burna Boy's heartfelt words pay homage to a creative partnership that was tragically cut short, leaving an indelible mark on the Nigerian superstar's career.

Submit press release, news tips to us: tips@latestnaija.news | Follow us @ODUNewsNG