In a decisive move to prioritize the state's development initiatives, Osun State Governor, Ademola Adeleke, has announced the immediate suspension of foreign travel for government officials for the remainder of the year.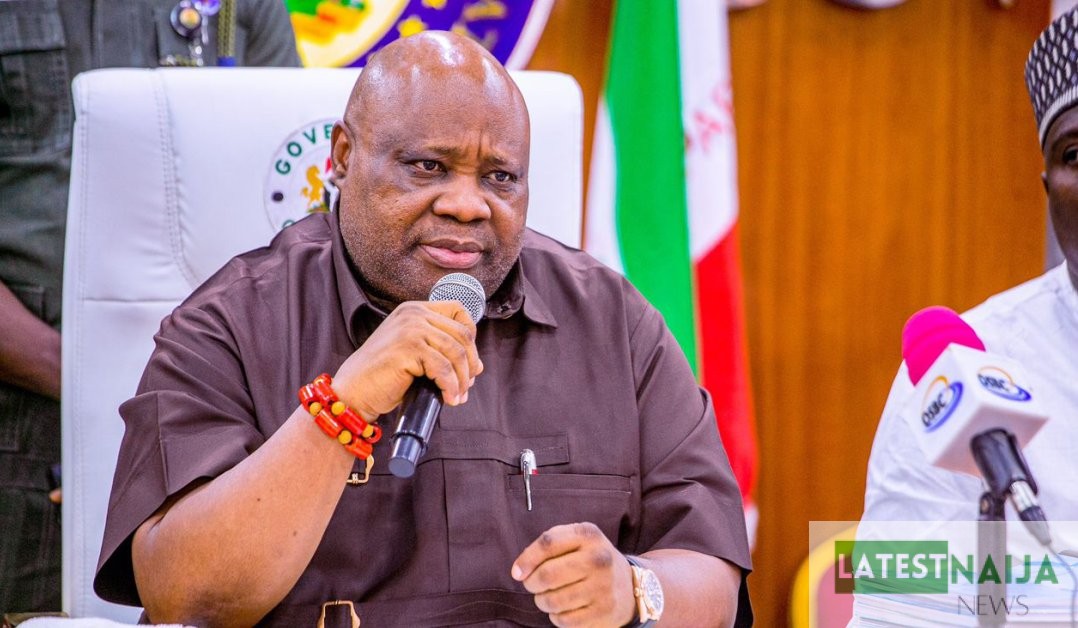 The directive, intended to promote fiscal responsibility and allocate resources towards essential projects, was unveiled during a recent State Executive Council meeting held in Osogbo.
The governor's decision, which has been communicated through his spokesperson, Olawale Rasheed, is expected to bring about substantial financial savings while fostering the completion of critical projects across various sectors in the state.
According to the statement released by Rasheed, Governor Adeleke conveyed that foreign trips for top government officials are hereby suspended unless there is a direct emergency that necessitates the Governor's authorization.
This move reflects the administration's commitment to curtailing excessive spending on recurrent and overhead expenses.
"Foreign trips for top officials for the rest of the year is hereby suspended unless there is a direct emergency to be authorized by the Governor. The Governor directed the immediate suspension of foreign travels by top officials.
"He urged application of virtual meetings for attendance and participation at international business and investment events. We must sustain the momentum of our service delivery by avoiding excessive spending on recurrent and overheads," the statement read.
Governor Adeleke emphasized the need for prudence in the budget preparation process and outlined key policy directives to guide the governance of the state. He underscored the necessity for personal sacrifice among cabinet members, urging them to demonstrate readiness in the face of the state's challenging financial situation.
"Our needs from office to accommodation are much but our resources are limited. So we have to devise a coping mechanism pending the time our funding situation will improve," he stated.
To further enhance the efficiency of the state's governance process, Governor Adeleke instructed the Head of Service to prepare a memorandum that will streamline the relationship between Commissioners and Special Advisers.
The memo will mandate that memos from Special Advisers pass through the Permanent Secretary to the Commissioners, while Commissioners must ensure fairness and an accommodating spirit. This move aims to pre-empt any potential rivalry among top appointees and foster a more harmonious working environment.
As the state endeavors to make the most of its resources and direct them towards critical projects, the suspension of foreign travel is expected to significantly contribute to the realization of Osun State's developmental objectives.
Governor Ademola Adeleke's administration remains committed to the prudent management of resources and ensuring that the people of Osun benefit from tangible and impactful projects.

Submit press release, news tips to us: tips@latestnaija.news | Follow us @ODUNewsNG