In a recent announcement, Google, the renowned search giant, revealed its plans to implement a policy that will lead to the permanent deletion of accounts that have remained inactive for an extended period.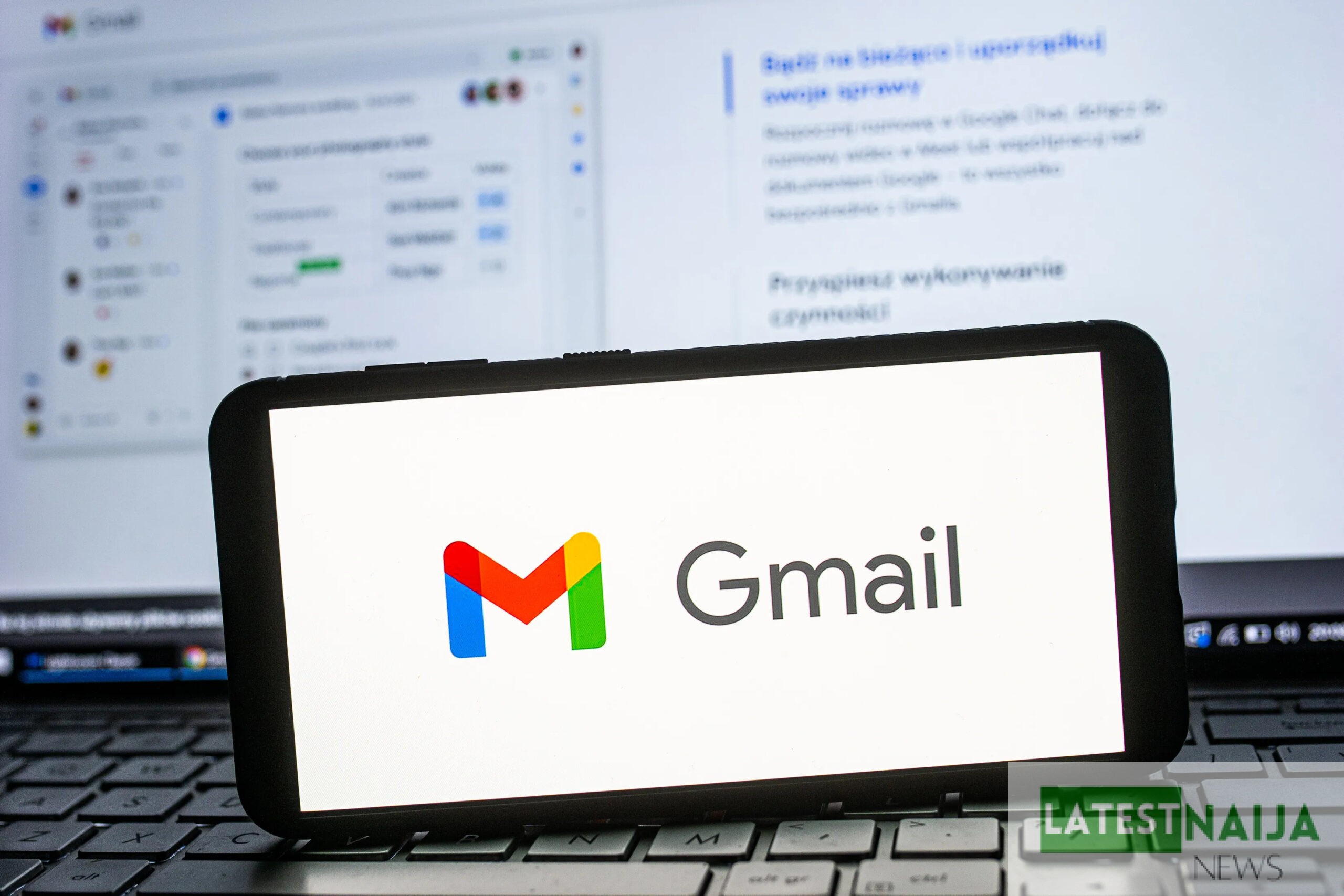 The move comes as part of Google's efforts to manage its user data and streamline its services.
According to a blog post published by Google, an account will be considered inactive if the user has not logged in or engaged in any activity for a continuous period of two years. This means that starting December 1, 2023, accounts falling into this category will be permanently deleted.
It is important to note that this policy exclusively applies to personal accounts and does not affect accounts associated with employers, educational institutions, or other organizations.
In their blog post, Google outlined several activities that they consider as user engagement, ensuring that the criteria for account activity are comprehensive.
These activities include signing in, reading or sending emails, using Google Drive, watching YouTube videos, sharing photos, downloading apps, and conducting searches while signed in. This list is meant to encompass a wide range of user interactions with Google's products and services.
The official statement from Google regarding this policy states, "Google products reserve the right to delete your data when your account has not been used within that product for a 2-year period. December 1, 2023, is the earliest a Google Account will be deleted due to this policy."
However, there are exceptions to this stringent policy. Google will not delete accounts that have been used for purchases in the Google Play store or those with an active gift card balance. This ensures that users who have financial transactions or gift card credits associated with their accounts will not lose access to their funds.
Google has also pledged to inform affected users in advance of the deletion process. They will send emails to the accounts in question as well as any available recovery email addresses associated with those accounts. This proactive approach aims to provide users with ample time to take action if they wish to retain their accounts or data.
With this new policy, Google is taking steps to streamline its user base, ensuring that inactive accounts do not occupy valuable server space and resources. By clearing out dormant accounts, the company aims to enhance the overall user experience and system efficiency.
Users who have concerns about the impending deletion of their accounts are encouraged to review their activity and, if necessary, take action to maintain access to their Google services before the December 1 deadline.
It is a move that underscores Google's commitment to data management and user engagement, providing a more efficient and secure online environment for its users.

Submit press release, news tips to us: tips@latestnaija.news | Follow us @ODUNewsNG