Disney and Pixar have made another winner in Onward, an animated film that has a lot to say about the importance of family.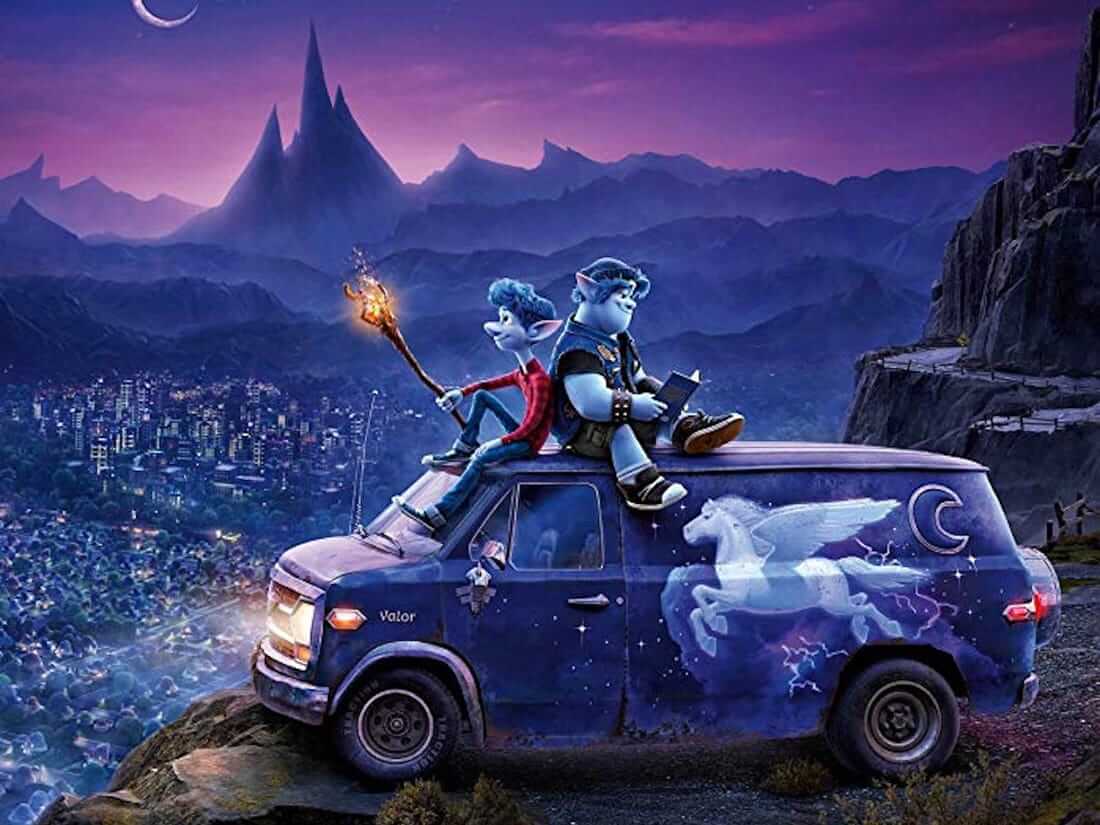 Directed by Dan Scanlon, Onward employs the voice talents of two of the most bankable stars in Hollywood; Tom Holland and Chris Pratt. Holland voices Ian Lightfoot, while Pratt voices his big brother Barley Lightfoot.
Set in a world of mythical beasts, the movie follows the two siblings who live with their mother – a single parent. Their dad died just before Ian was born and his most fervent wish has always been to know more about his father.
On his 16th birthday, Ian and Barley are shown a gift that their dad left with their mother (he directed that they should be given the item when they both clocked 16).
To the boys' utmost surprise, the gift turns out to be a magic staff. Armed with the tool that could change their lives, they decide to use it to bring their dad back to life.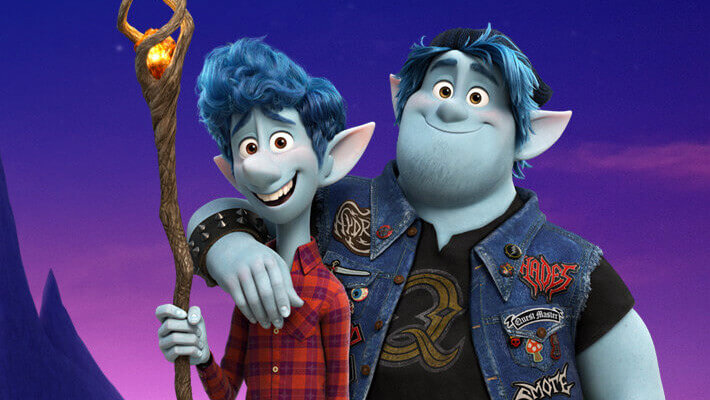 Things don't really go as planned as the spell doesn't work completely as only part of their father returns (his legs, to be precise).
Desperate to get another chance to make the spell work properly, Ian and Barley go on a journey to seek a gem that they could use to bring back the other part of their father's body. But they have to hurry because at sundown, the spell will lose its hold and their dad will be gone.
Ian has always been the timid one; careful, nerdy, lonesome, and fearful. He sees this as an opportunity to spend a little time with the father he never met. He has always craved to meet his late parent face to face and will do anything to get that chance.
Barley, on the other hand, is the direct opposite of his little brother. He is fearless, daring, extroverted, and reckless. He doesn't have it in him to perform magic, but Ian does. So, he encourages his brother and gives him the needed tips to grow into an accomplished wizard.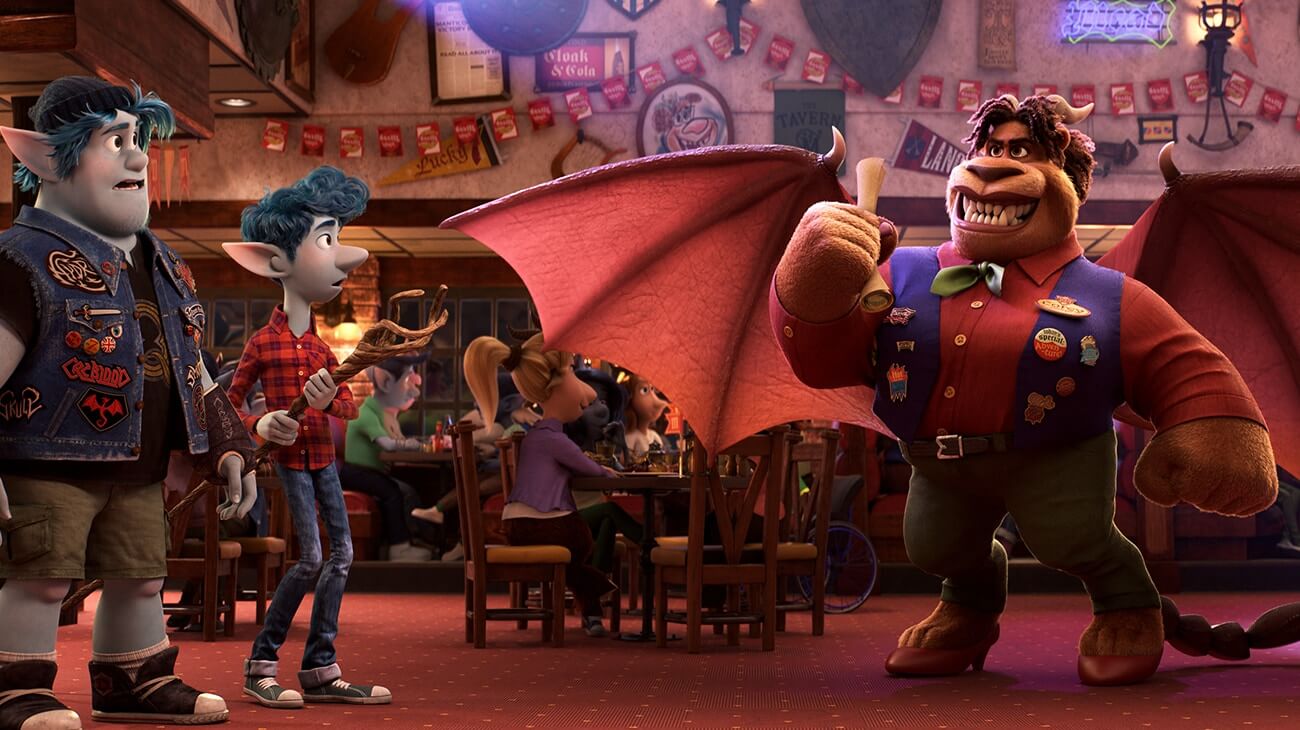 Along the way, the boys meet several characters and experience different things that test their brotherhood. A lot of people regard Barley as a screw-up, so he is out to prove that there is one thing he can get done right. Ian's affinity for magic sets him on the path to add meaning to his boring life; a welcome development to him.
Unknown to the boys, a curse goes hand in hand with the gem that they search for. If they eventually succeed in their mission, it may be at the cost of their very lives and everything they hold dear.
Onward succeeds, joining the ranks of other great Disney and Pixar films like The Incredibles, Up, and Finding Nemo because it uses the same age-old trick tom win us over; a powerful and endearing message disguised in the form of an animated flick.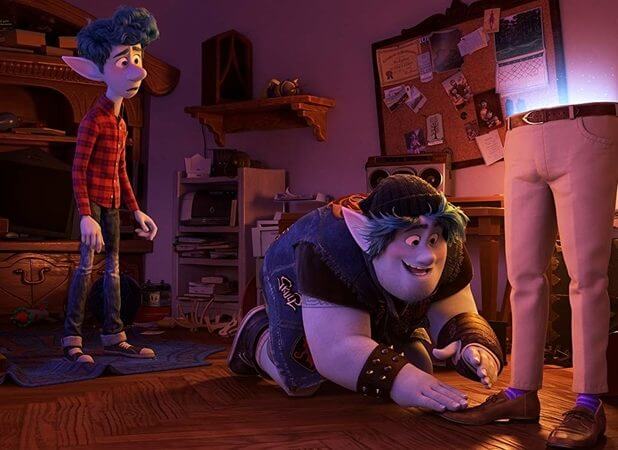 As they embark on their quest, Ian begins to realize that what he has been looking for his entire life has been in front of him all along. But the realization comes at a time when that thing is threatened with an ancient force so powerful that even his newfound magic may not be able to stand against.
As usual, the animation is cool, the effects are top-notch, the fantastical characters are not bad (particularly a bunch of little fairy-like creatures whose viciousness and notoriety make them the last bunch you want to mess around with), and the plot development is just right.
The brothers laugh, bicker and almost disagree most of the time (like siblings do) and it's their relationship and bond that fuel the story.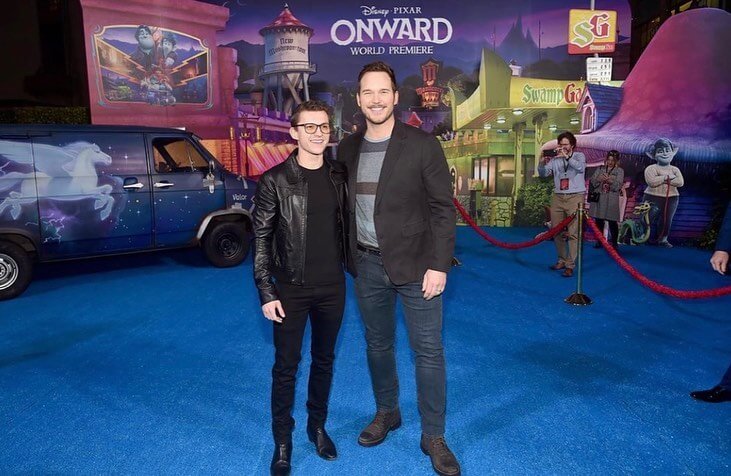 Family is everything, and sometimes it takes opposition for family members to realize that come what may, they would rather stand with one another and lose than stay divided and win.
By the time the epic and touching final act began, I was already so moved that I was applauding the genius behind the film. I don't know how Disney and Pixar continue to amaze us after so many years with these kinds of flicks, but I'm glad I've always been a fan.
As the two leads, Holland and Pratt nail their performances and it becomes easy to see the reason for that; their friendship goes beyond filmmaking. It's their real-life bond that reflects in their onscreen sibling characters.
Onward is a great film that went above my expectations. There are lessons in it for all ages. Thank you, Disney and Pixar for continuously showing us the magic in animated films! Without them, our lives would not be exciting.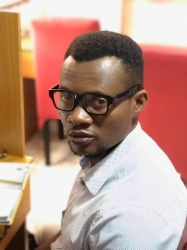 Latest posts by Sydney Elike
(see all)

Submit press release, news tips to us: [email protected] | Follow us @ODUNewsNG