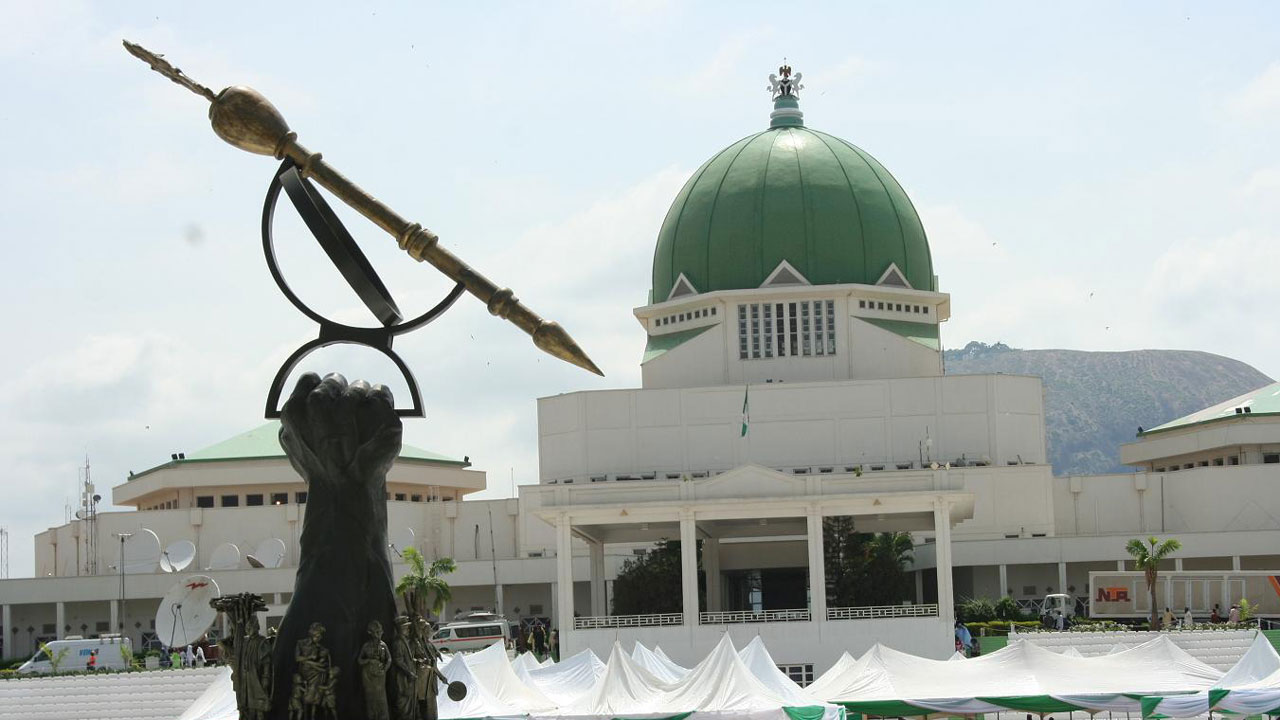 Let's not mince words; things are not getting better in Nigeria and the N37 billion approved for the renovation of the National Assembly Complex can attest to this. Nigerians have been taken for granted a lot and the more 'taciturnity' we exhibit, the more these 'craziness' will be thrown at us. What this translates to is that few Nigerians are killing Nigeria. Or how else can we describe a situation where N37 billion is used to renovate a building housing 469(109 Senators and 360 Reps.)  persons? It's a simple description; few Nigerians are killing many Nigerians!
To start with, the legislature is expected to captiously peruse the budget presented to them by the executive. This ideally implies, cutting costs, suggesting alternatives and eventually passing a budget that would make the country better, come 2020. But in furtherance to the 'sweet romance' between the executive and the legislature, the budget was increased. Buhari's initial budget proposal was N10.33 trillion. When the National Assembly passed the bill, certain new projects inserted into the budget moved it up to N10.594 trillion (N10,594,362,364,830).
The frivolities in this budget is however alarming. A breakdown showed that President Buhari would spend N1.751 billion travelling across the globe, while N775.602 million had been earmarked for his local travel. The Vice President was allocated N517.060 million for international travel; while he would be expected to spend N 283. 974 million travelling within the country.
The President would also spend about N98. 306 million on foodstuff and catering materials; while the VP was allocated N50. 888 million for the same purpose. N996. 908 million would go to miscellaneous expenditure, with honorarium and sitting allowances taking the bulk of N478. 313 million.
Welfare packages were allocated to N240.730 million. Conservation upgrade of the Villa ranch and construction of wildlife conservation capture was allocated N12.945 million.
This present administration feels anything can be thrown at Nigerians and all we would do is to stomach it. There should be a huge public outcry about this. This same government that took 'almost forever' to increase the minimum wage! This same government that continues to seek foreign loans to carry out projects! Let's not forget, Nigeria now budgets more money for debt servicing than we do on capital expenditure. The annual debt servicing accrues N2.7 trillion while capital expenditure takes N2.4 trillion. This tells you how bad things have gotten. Indeed 'endless borrowing will only lead to endless sorrowing'.
The ridiculous part of this N37billion renovation is that the same National Assembly was built in the year 1999, during President Olusegun Obasanjo's tenure with a total sum of $35.18 Million, which when converted to Naira currency, is N7 Billion.
Nigeria's greatest asset is definitely not the National Assembly complex but the Nigerian youths. What serious governments across the world do is to focus on its tomorrow – the youths. Nigeria's un-serious government, however focus more on a building housing very few Nigerians the citizenry see as 'crooked.' The N37billion approved for renovating the National Assembly complex should stir a national clamour!
Sadly however, Nigerians are renowned for engaging in a very 'brief' activism. It's almost certain that those in power would laugh whenever they see people trending their ignoble actions on twitter. Some would say 'just few Nigerians are shouting on social media' while the others could say 'they would soon forget'. Questions should however be asked more on the actions of the ruling class and not just restricted to a TRENDING TOPIC ON TWITTER!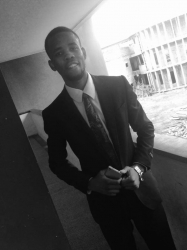 Latest posts by Adelowo Adegboyega
(see all)

Submit press release, news tips to us: [email protected] | Follow us @ODUNewsNG