Comedians in the Nigerian entertainment scene are increasing by the day. Over the past few years, we have seen some new faces emerge to become notable performers.
In a country where virtually everything is not the way it should be, people often seek refuge in the distractions that give them solace from their troubles. This is where people like Oluwadolarz come in.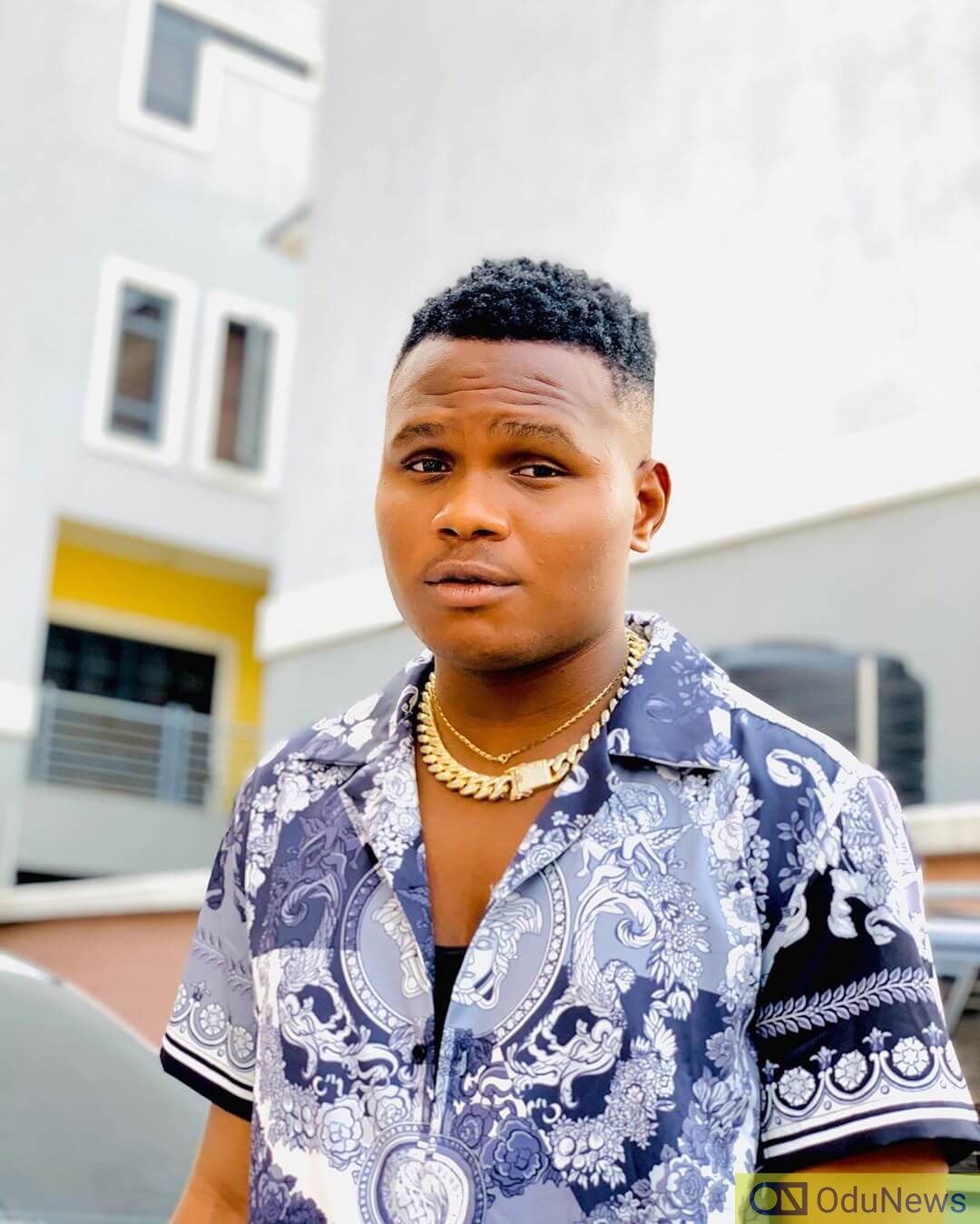 OduDiscover uncovered this rare gem who has been affecting the lives of some many people on the internet. As an Instagram and YouTube sensation, Oluwadolarz has succeeded in carving a niche for himself, boasting a staggering 1.4 million followers on Instagram.
BACKGROUND
Born Ogunleye Olamide Babatunde, the performer known professionally as Oluwadolarz  is a popular Nigerian standup comedian, actor, and MC. He is the founder of Oluwadolarz Room of Comedy.
Oluwadolarz is the first in a family of seven children and has a younger brother, Tope, who is also into the comedy genre and appears alongside him in his skits.
As the firstborn, he had to assist his mother in fending for his family as his father died years ago. He ventured into comedy while he was secondary school.
Oluwadolarz assessed the entertainment industry and concluded that it was oversaturated with comedians and went into music, releasing two songs before deciding to go with comedy.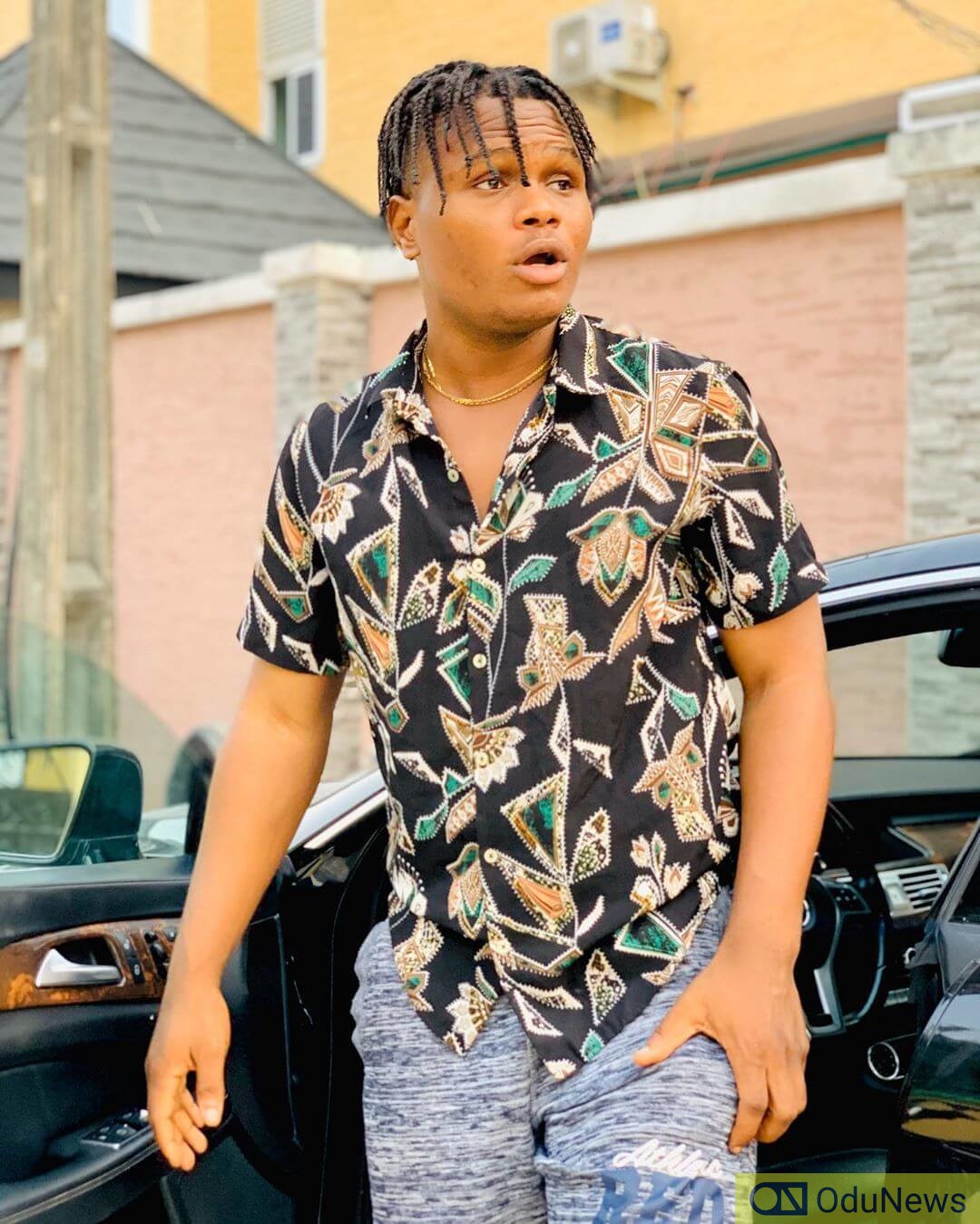 As a natural-born hustler, the young man worked as a Dangote Cement truck loader and the people around him then encouraged him to make recordings of himself as they saw him for what he truly was – a naturally funny person.
OLUWADOLARZ ROOM OF COMEDY
Oluwadolarz is a perfectionist whose comedy skits consist of quality editing, impressive shots, humorous acts, and sarcastic quips.
His clips usually have unexpected twists and the final moments are accompanied by comic musical renditions that portray the state of mind of the characters at that particular time or the situation of things.
His little brother Tope often appears as his onscreen brother and is portrayed as being intellectually superior to the majority of the grownups. The little boy can be seen making a mockery of the adults who always want to prove that they are something they are not.
Oluwadolarz's skits deal with a variety of messages; from the extravagant nature of a lot of young ladies to the young men who are always eager to pose with some luxury items that they do not deserve.
It's almost impossible not to crack up when one is watching one of the young man's skits are they are never lacking when it comes to entertainment value.
'SCIENCE STUDENT' CONTROVERSY
Having done his own version of Olamide's Wo (which the singer shared on his Instagram page), Oluwadolarz confidently did a remake of Science Student, another of the artist's hit tracks.
The comedian's remake of Science Student reportedly didn't go down well with Olamide and Oluwadolarz said that his intention was not to anger the singer as he just aims to make people laugh and this propelled him to make his own version.
Oluwadolarz stated that Olamide wasn't happy with his interpretation but the singer didn't mention anything of the sort when they met.
"I believe he didn't like my video because it expressed certain things that were hidden in the song. But with the original video of the song, Olamide has proved to us that the song is aimed at discouraging drug abuse.
If you watch his video well you will see that he was fighting against the use of drugs."
LEGACY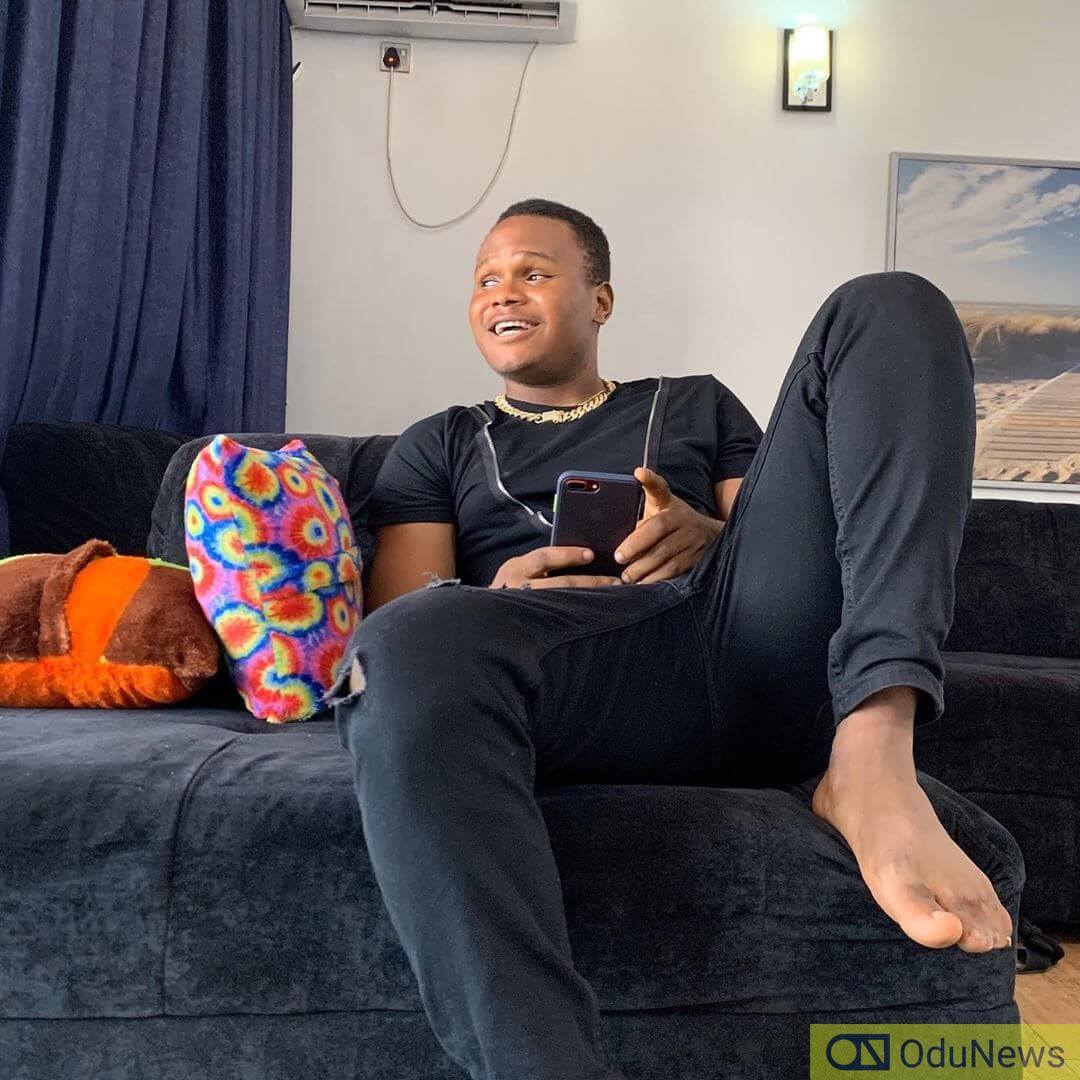 Oluwadolarz is well on the way to becoming one of the biggest comedy stars in the country. His incredible interpretations of funny situations and unpredictable plots make him stand out among his contemporaries.
The future looks bright for the young man who is getting a lot of fulfillment from doing what he was put on this earth to do. Absolutely nothing beats that and at OduDiscover, we are proud to identify with the rising star.

Submit press release, news tips to us: tips@odunews.com | Follow us @ODUNewsNG