The trailer for upcoming Disney film The One and Only Ivan is replete with wonder, talking animals, and what appears a great story.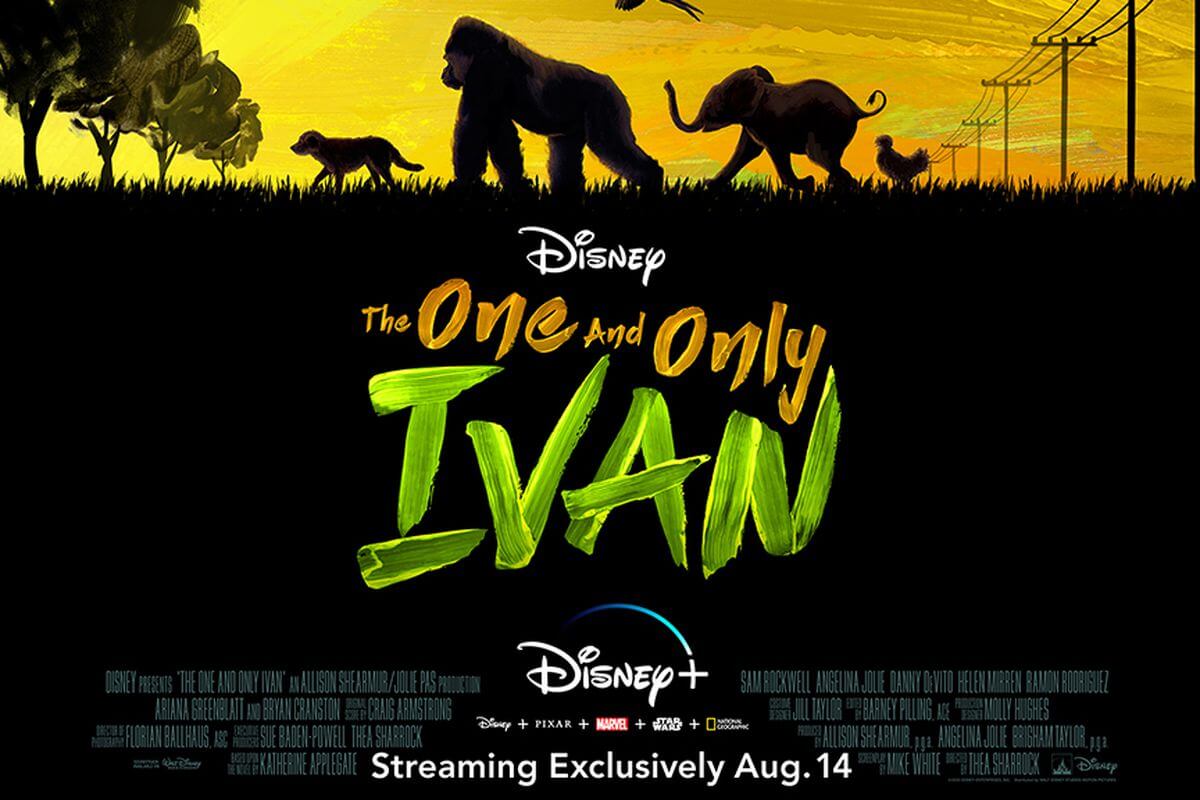 It still comes as a surprise that after all these years, the Mouse House still has what it takes to make fans believe in the impossible. I mean, convincing movie enthusiasts to go see a movie about a talking gorilla? That's just nuts! But if there is one company that can pull it off, it's Disney.
Directed by Thea Sharrock from a screenplay penned by Mike White, and based on the children's novel of the same name by K.A. Applegate, The One and Only Ivan stars the voices of Sam Rockwell, Angelina Jolie, Danny DeVito, Helen Mirren, and Bryan Cranston.
With its star-studded cast, it's pretty clear that this is a must-watch for animation lovers, and the added fact that the trailer is so awesome just proves that Disney might have another winner in hand.
The plot of the movie reads:
In 1994, A gorilla named Ivan lives in a cage at the Exit 8 Big Top Mall and Video Arcade with an aging elephant named Stella and a dog named Bob with no recollection of how they got there. They are owned by Mack, the owner of the Big Top Mall. When an abused baby elephant named Ruby shows up and is taken under Stella's trunk, Ivan starts to care for her as well and along with the janitor's daughter Julia, they help to turn things around at the mall."
The One and Only Ivan is set to be released on Disney + on August 14, 2020.
Watch the trailer below:
Maze Runner star Dylan O'Brien is in negotiations to star a film adaptation of the book The Greatest Beer Run Ever: A True Story of Friendship Stronger Than War.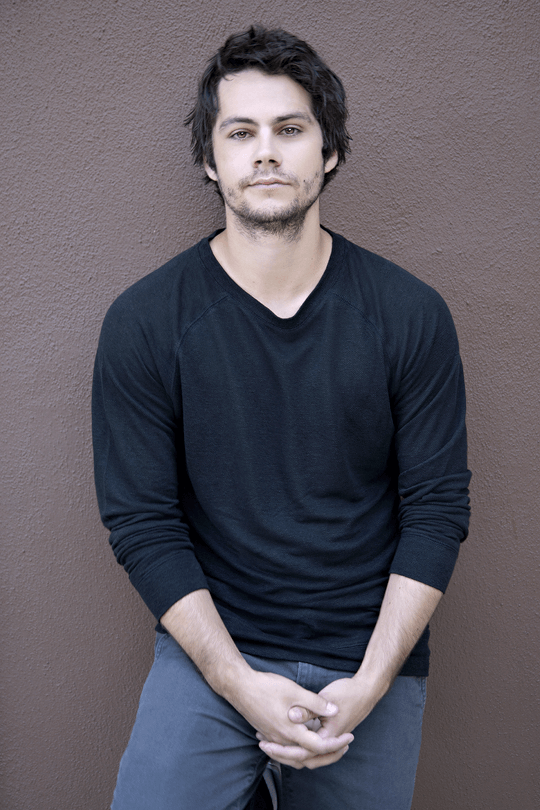 For a movie with that kind of unusually long title, let us hope that it will be worth watching.
Geek Tyrant reports that it is based on the true story of Donohue "who left New York in 1967 to track down and share a few beers with his childhood buddies in the Army while they were fighting in Vietnam."
It will be directed by Peter Farrelly, who is also co-writing the script alongside Brian Currie and Pete Jones.
According to Variety, O'Brien beat out several other actors for the part as he is poised to star opposite Lord of the Rings actor Viggo Mortensen who was previously cast in a supporting role.
The official description from the book reads:
In 1967, John (Chick) Donohue was a 26-year-old U.S. Marine Corps veteran working as a merchant seaman when he was challenged one night in a New York City bar. The men gathered at this hearth had lost family and friends in the ongoing war in Vietnam. Now, they were seeing protesters turn on the troops. One neighborhood patriot proposed an idea many might deem preposterous: One of them should sneak into Vietnam, track down their buddies in combat, and give each of them messages of support from back home, maybe some laughs – and beer.

Chick volunteered for the mission. He sailed to Vietnam on a cargo ship carrying a backpack full of American beer, landing in Qui Nho'n in 1968. Things went awry when Chick got caught in the Tet Offensive, starting in the early hours as an eyewitness to the battle to retake the U.S. Embassy in Saigon, where he became stuck for months.

Chick Donohue later became legendary as "the sandhog who went to Harvard." He worked for decades on behalf of New York's tunnel builders as the legislative and political director of Sandhogs Local 147.

This is the story of his epic beer run to Vietnam, in his own words and in those of the men he found in the war zone."
WWE superstar Paul Wight, known with the in-ring name The Big Show, has expressed interest in playing Wilson 'The Kingpin' Fisk in a reboot of the superhero film Daredevil.
Wrestlers have successfully made the transition to the big screen so Big Show's dream is achievable.
In the comics, Kingpin is 6 foot, 7 inches tall, and weighs 450 pounds (almost all of which is solid muscle). Big Show's billed height is 7 feet, and he reportedly weighs at least 383 pounds so he is even more than physically equipped to play the part.
Speaking recently about the prospect of portraying the character, Big Show said:
The one that really I'm looking at it, I would love if they do a remake, I'm definitely going to go after pretty hard is that they do a Daredevil remake. And I'm going to definitely go after Kingpin pretty hard. I think Kingpin's a shoe-in for me."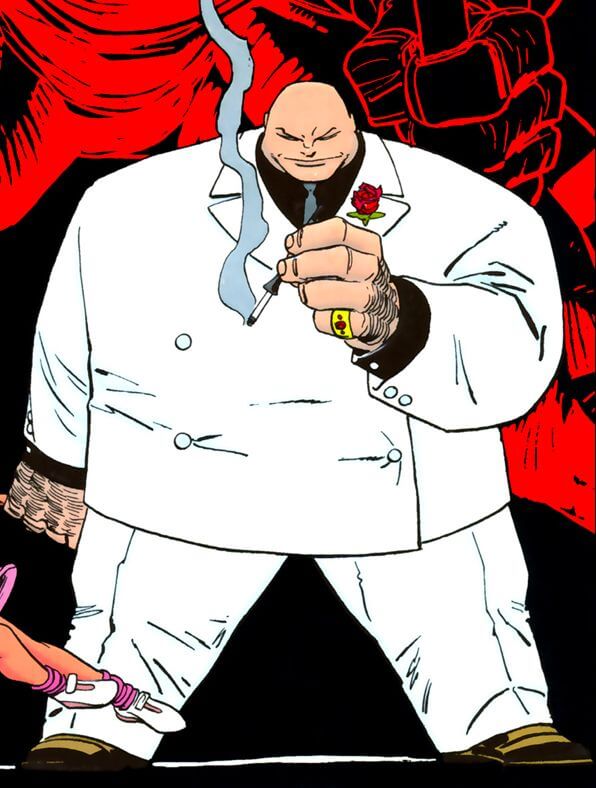 The wrestler and actor also talked about other gigantic characters who have been successfully brought to life on the big screen.
Thanos is this big, massive villain with complexities, but the way Josh Brolin played Thanos, he played it so perfectly and so spot-on. Because when you're that big and you're that powerful, you really don't have to constantly impress your boys or change your tone or any of that stuff. You already know who you are. When I saw him play Thanos and I saw it in theaters. I was like, 'Wow, that was so perfectly done on so many levels.'"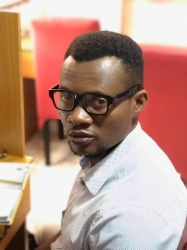 Latest posts by Sydney Elike
(see all)

Submit press release, news tips to us: [email protected] | Follow us @ODUNewsNG