When the Chairman of the Economic and Financial Crimes Commission, Ibrahim Magu, was christened 'Hushmagu' by Nigerians on social media, many saw it as a case of the hunter becoming the hunted. A rare case of 'man biting dog'.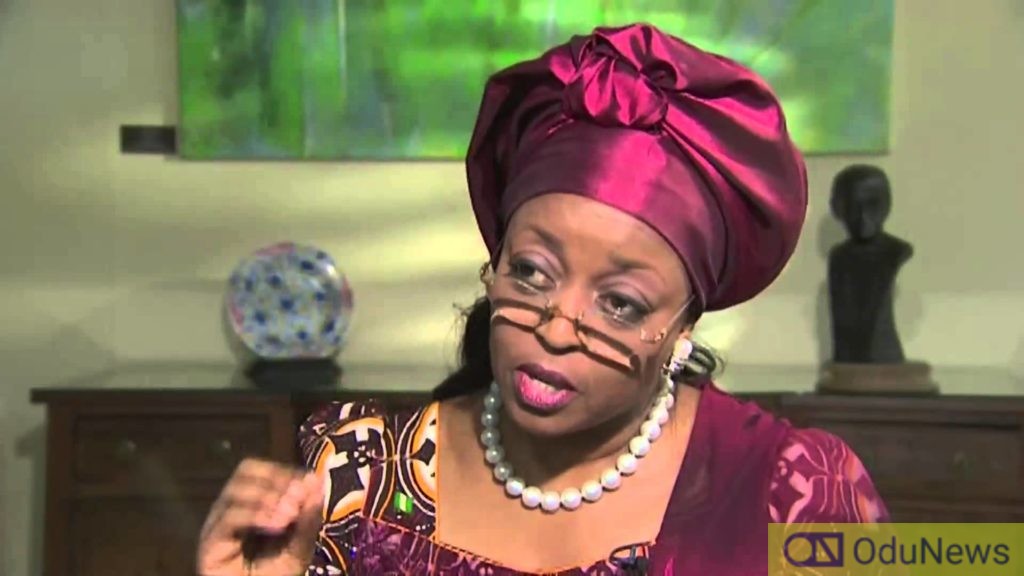 The suspended EFCC boss has been in the news for alleged corrupt activities during his tenure as acting chairman of the anti-graft agency. President Muhammadu Buhari had set up a panel led by retired Justice Ayo Salami to probe allegations of corruption leveled against Magu. Many political commentators have argued that he should be arraigned in court rather than facing a probe panel. When the 45-day ultimatum given to the panel elapses, we hope he would be charged to court.
It might sound hyperbolic to tag Nigeria a country of the 'Hushes' but it would not be far from reality. Nigerians on social media have attributed the lexeme 'Hush' to serve as a prefix to refer to all that has to do with fraud and mismanagement of funds. Its etymology comes from suspected internet fraudster, Ramoni Igbalode aka Hushpuppi who is being charged in the United States for wire fraud. The latest 'element' to accommodate the 'Hush' tag is a 'notorious' former Minister of Petroleum Resources, Alison Dieziani Madueke. Just like many former political players in the country, there is an expensive chain of corruption hanging on her neck as she is facing allegations of bribery and money laundering in Nigeria and the United Kingdom.
Madueke at a virtual event organised by Ijaw National Development Group lamented that things have degenerated in Nigeria to the extent that "Yahoo Yahoo boys" are respected in the society. She tagged the menace as the 'travesty of an unfolding tragedy'. Although Madueke is yet to be arraigned in London, the Economic and Financial Crimes Commission has pending corruption charges her. Some of her properties have also been confiscated by the EFCC.
Speaking at the event, Madueke said, "The ones that have swag, the Yahoo Yahoo boys as my son would say; these in short, are the role models they are looking at. These are the ones that reinforce negative societal norms and values."
"This is a travesty of an unfolding tragedy for us. Why have I spent time talking about fatherless homes and the impact it has on our children? The truth of the matter is that an irresponsible boy tends to become an irresponsible man and it is, therefore, a vicious cycle. If you plant yam, you cannot harvest plantain."
Isn't it ridiculous that one who is infamous as the most notorious woman in Nigerian political history has the guts to talk about corruption? Sometimes in September 2019, a federal high court in Lagos seized a $40 million worth of jewelry suspected to have been brought from proceeds of fraud. She has now turned to a preacher of morals – one who campaigns against fraudulent activities in the society. Even she and her son who told her about the activities of 'yahoo-yahoo' boys know they don't have the moral justification to speak against anything related to fraud. Though she has not been convicted in the court of law, she has been 'jailed' in the 'media court'.
Rather than tag her a 'thief' or an 'on-the-run- criminal, Nigerians- the constituted authority on social media- have given her a very euphemistic but apt name. 'HUSHMUMMY'. To the advocates of 'leave the messenger and attack the message', Aristotle concept of 'Ethos' answers the need to convince an audience based on the speaker's credibility or character. And for the two – credibility and character- Hushmummy has none! Even when she gets to her new country Dominican Republic!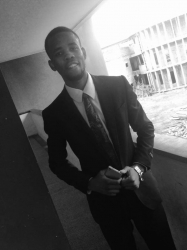 Latest posts by Adelowo Adegboyega
(see all)

Submit press release, news tips to us: [email protected] | Follow us @ODUNewsNG