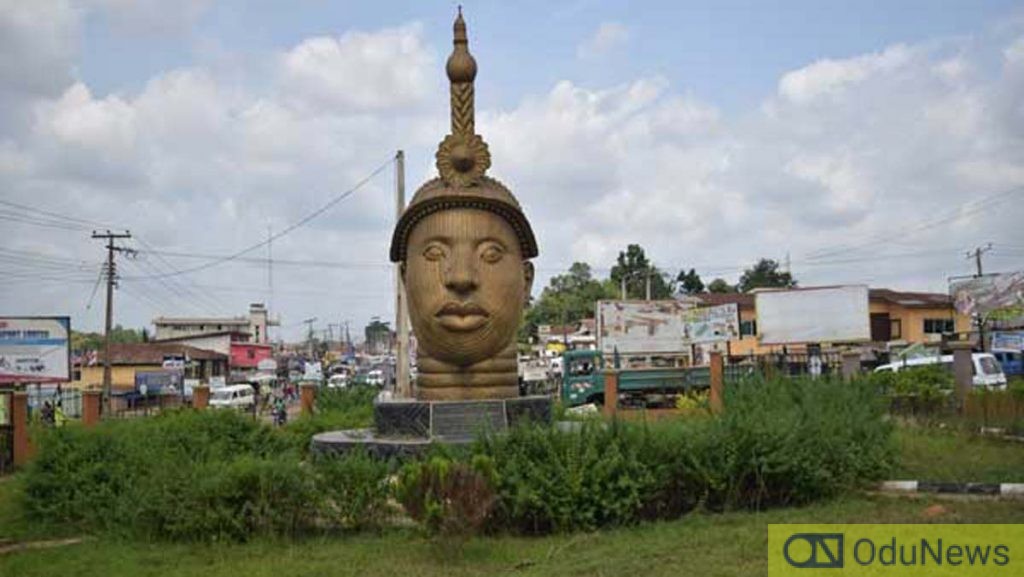 Chris Obiagu writes
I was sitting down just thinking deeply just like I always do as a boy that grew up in Eko, I know the streets and I know you must be tough on the street and have no fear.
Let's think about it for a minute MC Oluomo is even more popular than Sunday Igboho this was before Sunday Igboho came out to fight for his people and I am a supporter and still a supporter of Sunday Igboho because I can relate to what he says and his pain about the killing of his people no shame in saying Sunday Igboho used to be a political thug for the politicians but today he has written his name in gold I wrote about it here https://www.biafranboys.org/yoruba-nation-sunday-igboho-have and in history as the man who fought for injustice against his people and he would be forever remembered by every Yoruba sons and daughters and his story would be told like the rest of the Yoruba warriors.
Forget those Yorubas like Tinubu saying they don't want the Yoruba nation, trust me the Yorubas are tired of the Fulanis, in Lagos you can never see an Igbo man fight and kill a Yoruba man we respect and love each other forget what you see on Nairaland, but we hear about Yoruba and Fulani/Hausa fighting all the time.
This brings me to my point, MC Oluomo missed the golden opportunity to write his name in gold like Sunday Igboho, Sunday Igboho is no longer seen as a political thug but as a warrior that saved his people, MC would go down in history as a man that oppressed his people with the support of the politicians and a man that refused to stand for the truth, in Nigeria we say a good name is better than all the riches in the world.
I know it is not easy to break away from a politician like Tinubu, but we must learn to do it for history and not for what we would eat now.
Imagine the army that mc would command if he decides to fight for the people in fact Tinubu would run away from Lagos and be in exile, the people would support MC and history would remember him, if only politician thugs can use their thuggery to give us a good nation because let's face it the political thugs are the major problems of Nigeria because they enable the politicians to steal the votes and in turn impoverished the country.
I say to every political thug join the Yoruba nation and fight for freedom so history can be kind to you and your generations. remember ODE ILE MA BA ILE LO.
Submit press release, news tips to us: tips@odunews.com | Follow us @ODUNewsNG