The news that a former Deputy Senate President, Ike Ekweremadu, has been arrested by the United Kingdom police over organ harvesting has sparked loads of reactions on social media.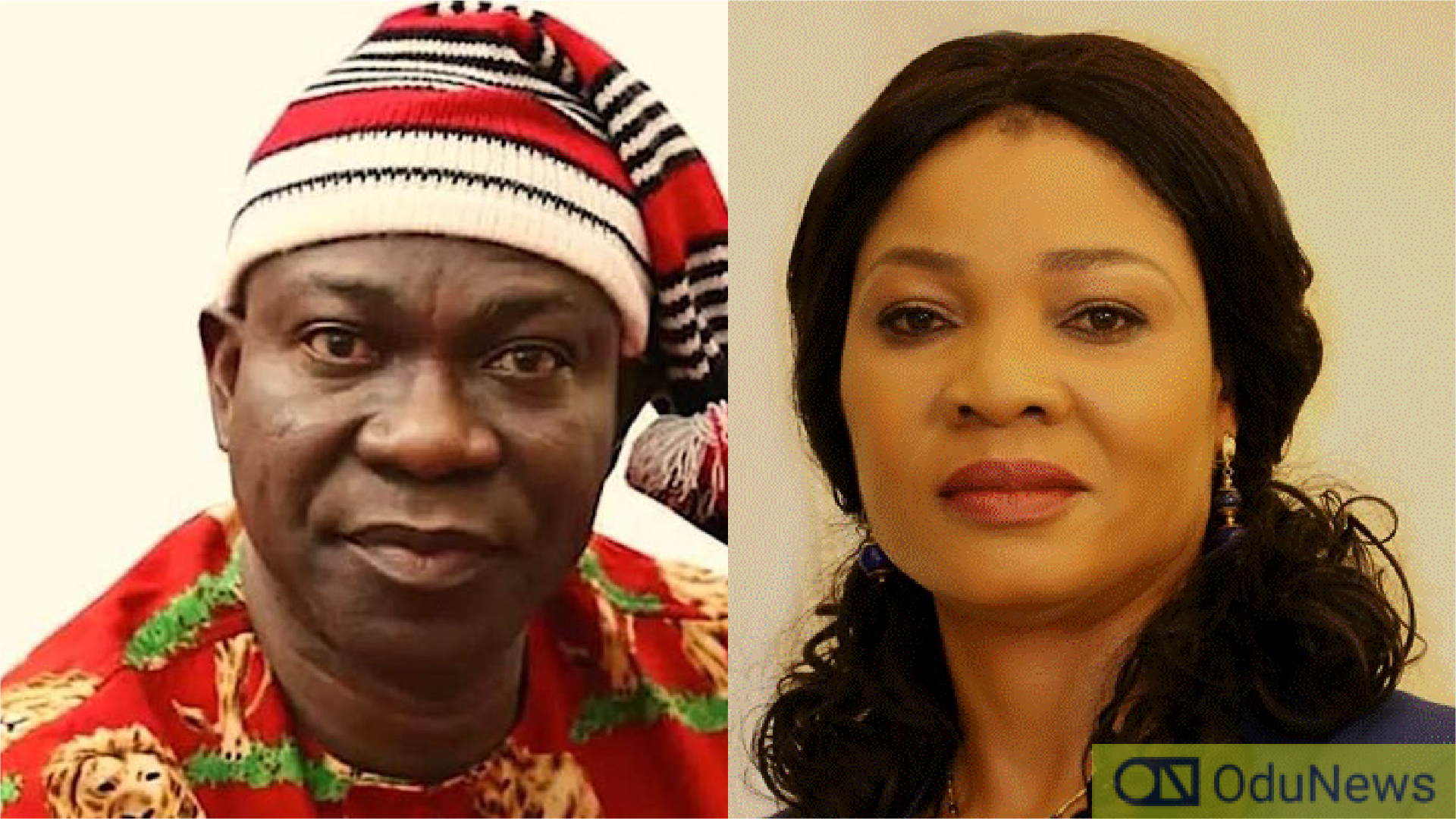 OduNews had earlier reported that a Nigerian man and woman were arrested by the UK Metropolitan Police for allegedly bringing a child to the UK to harvest his organs.
The child, whose identity was not disclosed, is reportedly with the Metropolitan Police, while the suspects are currently in custody pending a few hours when they would be arraigned at Uxbridge Magistrates' Court.
Although, OduNews is yet to independently verify if the arrested couple is the ex-Senate President and his wife, the description given by the UK police matches that of the Enugu politician.
Since the news of the arrest broke out, Nigerians have taken to social media to share their thoughts on the development which has so far seen "Ike Ekweremadu" topping the Nigerian Twitter trend table.
See some reactions below:
That the former deputy senate president might be involved in organ trafficking is shocking…

Who else is? What will push humans to such levels of wickedness.

The same Ike Ekweremadu?

— Dr. Chinonso Egemba (@aproko_doctor) June 23, 2022
Has to be a mix up somehow. Was the child taken to the UK for an organ transplant??? Could that have been mixed up for something else? This can't be happening to Nigeria! 💔

— M E G G V (@TheBlaKKGenius) June 23, 2022
It's not happening to Nigeria. It's happening to Ike Ekweremadu. https://t.co/O7tQhSZjct

— SOFT BOY🍷 (@LordVino) June 23, 2022
The Doctor could have alerted the police per what Ike Ekweremadu and his wife wanted to do. A Nurse or staff at the hospital could have leaked the plan to the police. UK Border Agency could have suspected and planted a bug in their house, or get the Police to monitor calls.

— Dr Dípò Awójídé (@OgbeniDipo) June 23, 2022
This is a National embarrassment to all Nigerians that a man like former Deputy Senate President Ike Ekweremadu is involved in organ harvesting. How did we get here? Look at the people that are ruling Nigeria.

— Mayowa olagunju ❁ (@iam_doctormayor) June 23, 2022
I don't even know how to process this Ike Ekweremadu news, it's both unbelievably shocking and wicked.

Organ harvesting is next level wickedness.

— Sammy Desh (@Deshysmalls) June 23, 2022
Per allegations, it's either Ike Ekweremadu, his wife, or one of their children has a medical condition and they brought another person's child into the UK to harvest their organs and use them. Whatever it is, this is so shocking. The UK doesn't play with children.

— Dr Dípò Awójídé (@OgbeniDipo) June 23, 2022
Lmao people being proper shocked at that news of Ike Ekweremadu and his wife have too much faith in Nigerian politicians.
Whatever they say a Nigerian politician did, he did that shit and if they investigate properly, so much more.

— Chief. (@BadmanSophss) June 23, 2022
People like Ike Ekweremadu make me ask why do rich people still do terrible things for money that can't stop their death?

— TIFE🇬🇧🌚 (@ZeekiHodl) June 23, 2022
Wife of Senator Ike Ekweremadu 👀
I've always been saying this, there is no such thing as blood money, most of the killings reported as ritual killings are mostly organ harvesting. Top politicians in Nigeria are into this business with the help of the police. Etc Lagos BRT. https://t.co/P2WINoIiUM

— OyinD//Peter Obi's Support Group*💡 (@Oyinkitana) June 23, 2022
The only time Nigerians have confidence in justice being served to a politician or 'big man' is if he is arrested & charged in a court abroad. If Ike Ekweremadu 's case was to be tried in a Nigerian court – we all know how the case would have been handled.

— E (@iamOkon) June 23, 2022
I still can't beleive Ike Ekweremadu a whole lawmaker who have spent over 2 decades in the senate can commits such atrocity, so sad that those who are meant to enforce law are the ones breaking the laws, Nigerian politicians are bunch of wicked and heartless individuals

— OMOTAYO Of Lagos 💥 (@Tee_Classiquem1) June 23, 2022
This organ harvesting issue will be linked to the multiple kidnappings that happen in the South East. I have always wondered why the S/East with all it's police check points have high incidents of kidnapping. If Ike Ekweremadu is guilty let him face the full wrath of the law. 🤝

— NK£M #PeterObi2023 (@Nkemchor_) June 23, 2022
So they caught Ike Ekweremadu and his wife Beatrice for human trafficking 😬 today..
Many Nigerian politicians are actively involved in the human organ harvesting business.
I pray God exposes all of them one by one.
It hasn't even reached 2 days he talked bad about Peter obi.

— PHARAOH 🇳🇬 🇺🇸 💭 (@Ojiaku96) June 23, 2022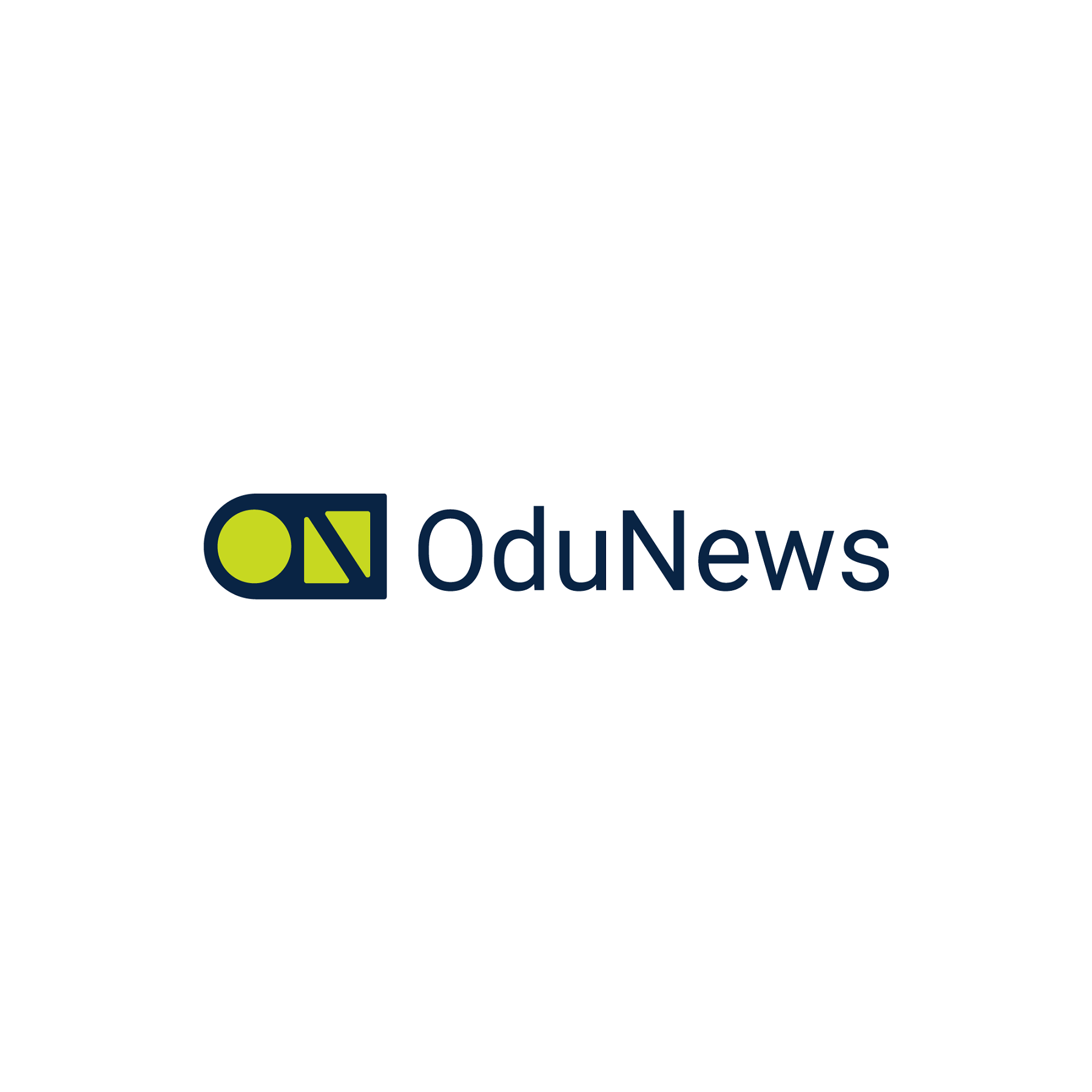 Submit press release, news tips to us: [email protected] | Follow us @ODUNewsNG