The Presidential candidate of the Peoples Democratic Party, Atiku Abubakar, has adopted the 'unifier' tag ahead of the 2023 general election and there seem to be very few ironical situations that can combat such.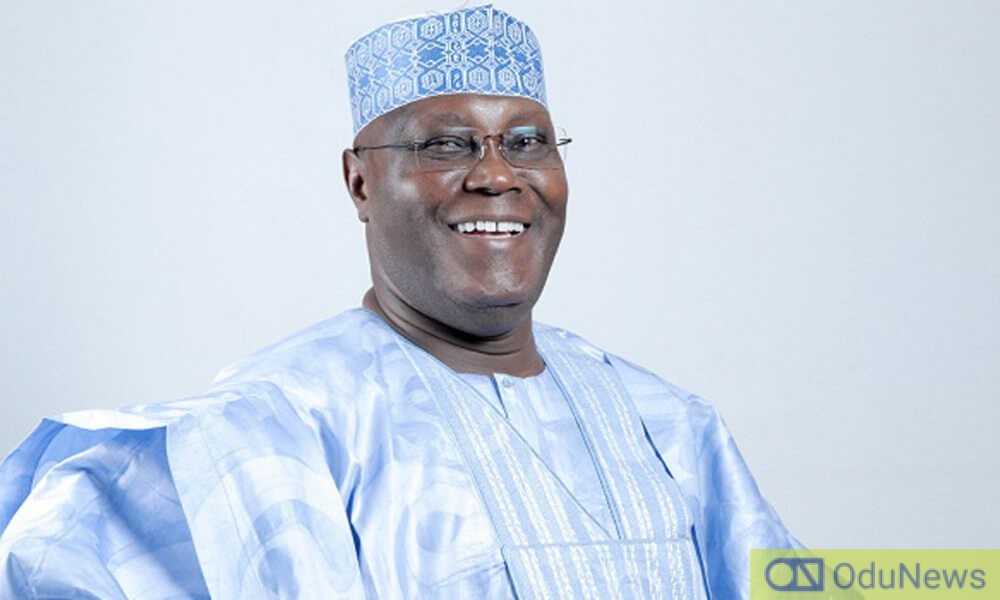 To put this in context, the party the former vice president is contesting under is arguably the most divided among the major parties. Political parties have not been as divided as the PDP when a general election is approaching in recent years. Things have fallen apart so bad within the ranks of the party that even the 'unifier' is worried about his divided house. How will he unify the country when the minutest microcosm 'the PDP' has been torn into pieces?
The call for the resignation of the PDP National Chairman Iyorchia Ayu has grown thicker and the unifier has done nothing to salvage the situation. Prior to Ayu's emergence as PDP national chairman, Wike and his allies were all over attending PDP activities and calling the shots.
However, after Ayu emerged as chairman, the PDP, unlike the APC, refused to zone its presidential ticket to the South; it rather threw it open, paving the way for Atiku to clinch the ticket.
According to Governor Wike's group, Ayu was supposed to step down immediately to allow a Southerner to take over and ensure a balanced leadership in the party. But Ayu is not ready for that.
A few days ago, Atiku was said to have made another overture to Wike during a private meeting in Abuja where he reportedly promised to support the Rivers' Governor in 2027, the same promise he made to the South-East during his meeting with PDP stakeholders in Enugu.
Shortly after meeting with Atiku, Wike and his colleagues, who are now called G-5 Governors, stormed Enugu, where they held a closed-door meeting.
Though the G-5 refused to brief journalists after the meeting, a source had hinted that they sealed Atiku's fate.
"Their stand remains that if Ayu refuses to resign, they will not be part of any presidential campaign of the party.
"Both Atiku and Ayu are obstinate to the calls for the national chairman's resignation; what it means is that they don't value the support of these governors. So, the G-5 Governors have also decided not to move an inch from their stand.
"They made that point clear again today in Uyo and there is no going back; these Governors have been the ones sustaining the party, but Atiku and Ayu came from nowhere and want to rubbish them. Let's see how far they will go," the highly placed source said.
If Atiku Abubakar cannot unify his party, one wonders about the miracle he intends to pull to unify a country as diverse as Nigeria.

Submit press release, news tips to us: tips@odunews.com | Follow us @ODUNewsNG