Nigerian entrepreneur and CEO of IROKOtv Jason Njoku has shared the story of how his aged mother narrowly escaped being a casualty of COVID-19.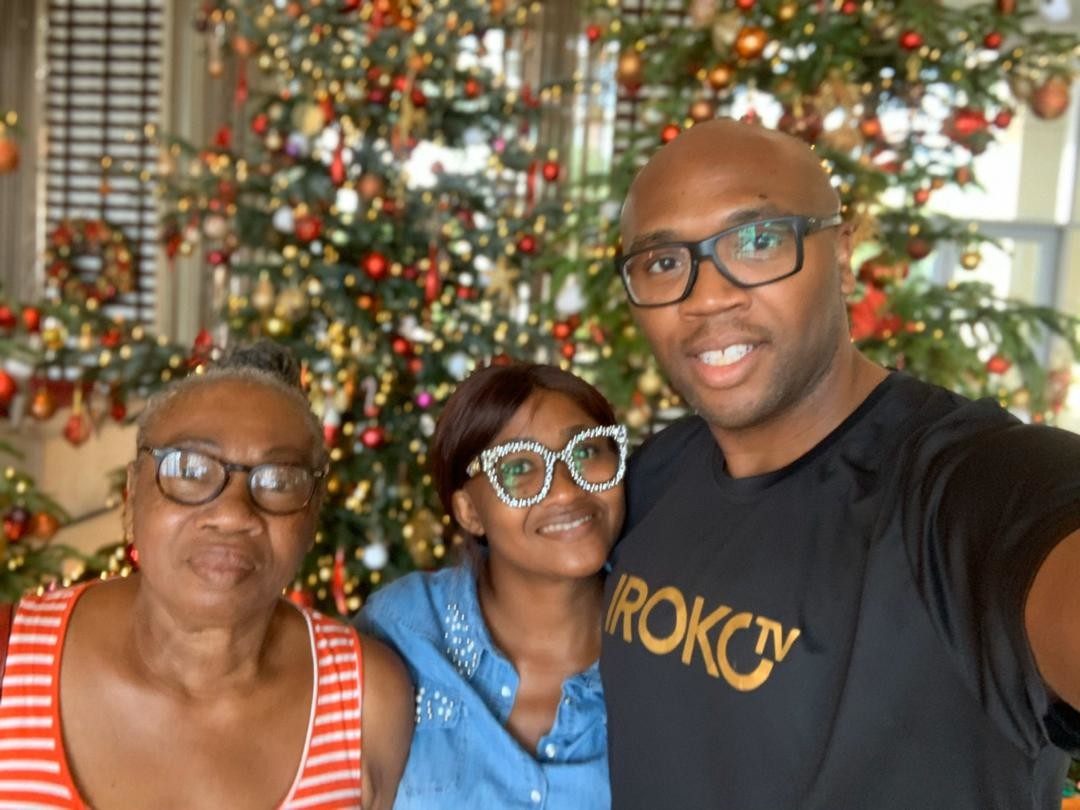 Mr. Njoku took to his Twitter account to give the narration, revealing that his mother was a healthcare worker for 25 years.
The businessman said that beginning from the 14th of March, 2020, his mother started showing all the symptoms of COVID-19.
At the urging of he and his wife, his mother went to the hospital where she was placed on admission. That was on the 17th of March.
On the 21st of March, the old woman's lungs were on the verge of collapse as she battled with Acute Respiratory Distress Syndrome (ARDS).
The medical personnel prepped her for ICU and intubation as Mr. Njoku and his wife began praying for her. She was 73 and already, six persons in her ward (who were n their 20s, 40s, 50s, and 60s) had died.
Mr. Njoku's mother had diabetes and even with a lot of oxygen she still struggled to breathe. This made the medical staff contemplate putting her on a ventilator.
Using a ventilator on the aged woman meant that her breathing would be totally dependent on the machine.
But as events turned out, she didn't need the ventilator. On the night of Sunday 21st, her condition started to improve and yesterday she was taken home.
Mr. Njoku thanked the staff of NHS for looking after his mother and called COVID-19 the gravest threat to humanity.
Read tweets:
battled with Acute respiratory distress syndrome (ARDS). They prepared her for ICU & intubation (Mortality rate is 40%) We cried & we prayed through the entire weekend. 6 people on her ward died. Aged 20s, 40s, 50s and 60s. She is 73 with diabetes. @NHSuk saved her life. ????

— JasonNjoku (@JasonNjoku) March 30, 2020
My mum has never been in the hospital more than 3 days her entire 73 years. I retired her a decade ago she still works 2-3 days a week just to keep active. The overwhelming of health systems causes the spike in deaths. Its math. My mother was part of that math. She survived. pic.twitter.com/tqlVIUuWRp

— JasonNjoku (@JasonNjoku) March 30, 2020
Thanking the entire @NHSuk staff for looking after my mum and bringing her home. Thanking my oldest mentor and friend Dr Taiwo Olatunji for bringing calm & confidence in our darkest days. Thanking God for giving her a second chance. The Njoku clan will make it count. ?? pic.twitter.com/gdqBqnzntc

— JasonNjoku (@JasonNjoku) March 30, 2020
I read Chemistry at Uni, so whereas I am not an expert I know how to read scientific numbers and comfortable enough with datasets to understand the grave reality we face. I have been sounding the alarm and will continue to do so. This is the gravest threat facing humanity.

— JasonNjoku (@JasonNjoku) March 30, 2020
People I respect were not taking this seriously. Covid19 is serious. Deadly serious. Listen to @NCDCgov 1. stay home
2. wash your hands frequently (every hour)
3. practice social distancing (no hugs or handshakes).
God Bless you all and hope you have a fantastic week ahead?????

— JasonNjoku (@JasonNjoku) March 30, 2020
He said the pandemic was serious and admonished the public to follow the safety precautions like washing of the hands and avoiding handshakes.
Jason Njoku is married to Bollywood actress Mary Njoku. They have three children – a boy and two girls.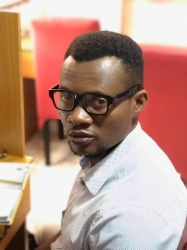 Latest posts by Sydney Elike
(see all)

Submit press release, news tips to us: [email protected] | Follow us @ODUNewsNG